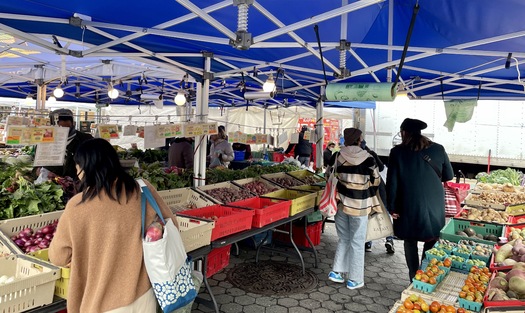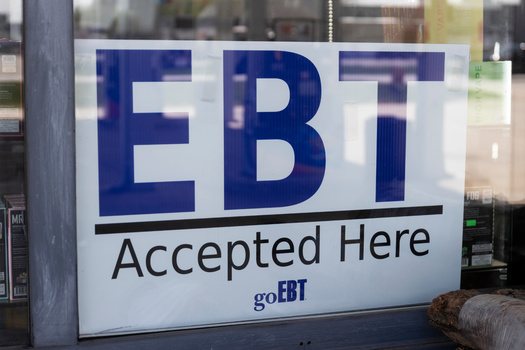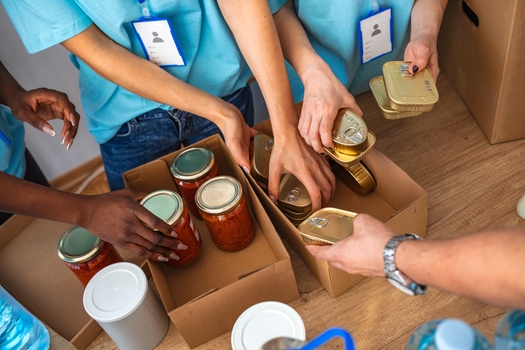 Wednesday, November 24, 2021
NEW YORK - A new report shows far fewer New Yorkers have gone hungry since the federal government nearly doubled its spending in the pandemic on the Supplemental Nutrition Assistance Program, or SNAP.

The number of New York residents who reported not having enough to eat was more than 6 million in April, but by September it had fallen to around 2.7 million - the month enhanced SNAP benefits were extended through the American Rescue Plan.

Joel Berg, chief executive of Hunger Free America, said the downward trend is widespread.

"We've seen that in New York City. We've seen that in the New York metropolitan region. We've seen that in 50 states around the country," he said. "Safety nets work. Helping people have more food choice works."

The American Rescue Plan amounted to around $28 more in SNAP benefits per person, per month. Hunger Free America now is among the groups pushing for U.S. Senate passage of the Build Back Better Act, although some of the social safety-net aspects of the bill are getting major pushback for their cost and for some lawmakers' perceptions of government overreach.

GrowNYC runs Greenmarket programs that allow people to use SNAP dollars to purchase fresh produce. Angela Davis, its director of retail food access and agriculture, said there was a hunger crisis even before COVID, and the increased demand indicates, to her, how the issue of food insecurity must be approached going forward.

"I feel like one thing that we've learned through this crisis," she said, "is that, how can we remove the barriers to healthy food? And how can we even the playing field?"

According to the New York Department of Health, one-quarter of adults in New York City consume no fresh fruits or vegetables per day. Davis said initiatives to improve those diets would help the food producers, too.

"One benefit of SNAP and these different government programs, too, is that they really put that fuel into the economy, too, because people are going to a grocery store, going to the farmers' market," she said, "so it also helps fuel the economy and support local businesses, and support local farmers."

Davis added that GrowNYC's fresh food-box program is run on a sliding scale, so the more the government can subsidize that program, the wider its potential reach to New Yorkers.


get more stories like this via email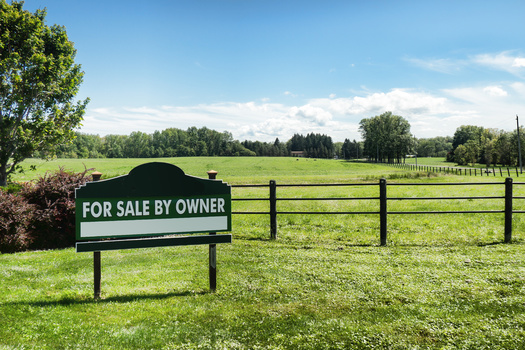 Environment
North Dakota's farming landscape is seeing policy shifts dealing with corporate ownership of agricultural interests. Now, there's fresh debate at the …
Social Issues
Advocates for unpaid family caregivers in Maine say they'll need continued support beyond the recently passed paid family and medical leave program…
Social Issues
The Students for Justice in Palestine chapters at the University of Florida and the University of South Florida are filing lawsuits against the deacti…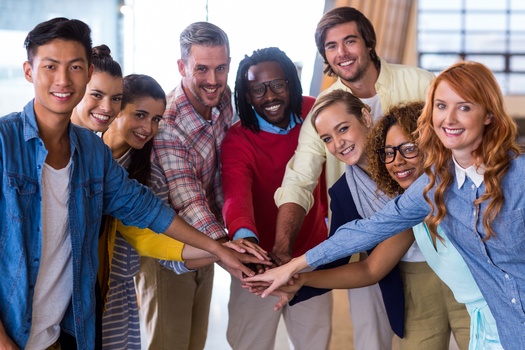 A new report from WGU Labs, a nonprofit affiliate of Western Governors University based in Millcreek, Utah, is shedding light on the importance of …
Social Issues
Many older residents of Washington state are facing strains on their budgets -- and the government programs that could assist them are underused…
Environment
Bloomington and Indianapolis are getting some international recognition for the work they're doing to help the environment. The two have been named …
Health and Wellness
New Mexico activists are tapping today's World AIDS Day, Dec. 1, to announce they'll ask the State Legislature to provide more money for treatment …
Bipartisan legislation that proposes the installation of solar panels in schools across Pennsylvania awaits a vote in the state Senate. The Solar …