"Hey Joe" Delivers Musical Message to Manchin on Climate Action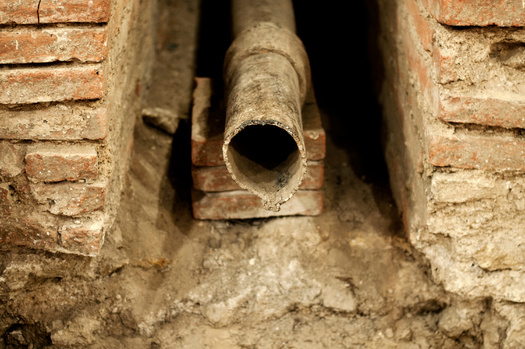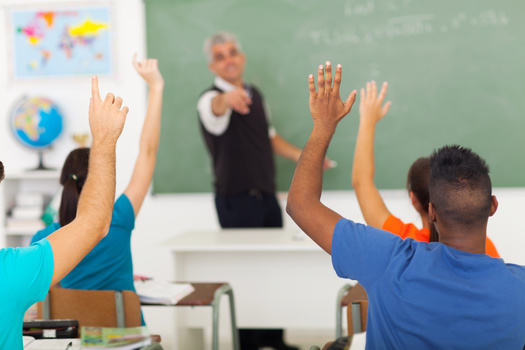 Tuesday, December 7, 2021
CHARLESTON, W.Va. -- As the U.S. Senate considers President Joe Biden's Build Back Better Act, environmental advocates have a musical message for West Virginia Sen. Joe Manchin, who has repeatedly said he is holding out on voting for the legislation over concerns about the bill's cost, the national debt and inflation.

"Hey Joe" is pegged to the tune of the Beatles' classic "Hey Jude." The song's music video features residents from across the state urging Manchin to support the climate initiatives outlined in the $1.75 trillion spending package.

Ron Sowell, a singer-songwriter based in Charleston, said he was asked to sing at a recent climate rally when he got the inspiration for the song.

"I think it's a very respectful but very direct appeal to him," Sowell explained. "We're appealing to his better angels. I think he's a reasonable man, and we're hoping that we're having a positive impact on his decision process."

The video was released by AMP Media, with support from West Virginia climate groups.

According to the Center for American Progress, the $555 billion allotted in the bill to tackle the climate crisis are estimated to slash the nation's carbon emissions in half by 2030.

Angie Rosser, executive director of the West Virginia Rivers Coalition, said over the past decade, West Virginia has experienced nearly a dozen extreme weather events, costing the state $2 billion in damages and leaving residents increasingly vulnerable.

"We know that Sen. Manchin is a key vote on this, and important to make sure he's hearing from West Virginians in every way possible he has our support in supporting those climate provisions," Rosser asserted.

Doris Fields, a Beckley resident who wrote a segment of the song's chorus, said it was important to her to voice her opinion as a resident of the Mountain State who has seen firsthand the impacts of climate change in her community.

"I think this was like one of the very least things that I could do to contribute to whatever might compel Sen. Manchin to actually represent for his state," Fields argued.

A recent survey by the group Blue Green Alliance showed 66% of West Virginia voters want the Build Back Better Act to prioritize investments to coal mining communities likely to be most affected by the transition to clean energy.

The poll also found three-quarters of those surveyed believed making more products in the U.S. and bringing good jobs back to the U.S. is a very or fairly important reason to pass the Build Back Better plan.


get more stories like this via email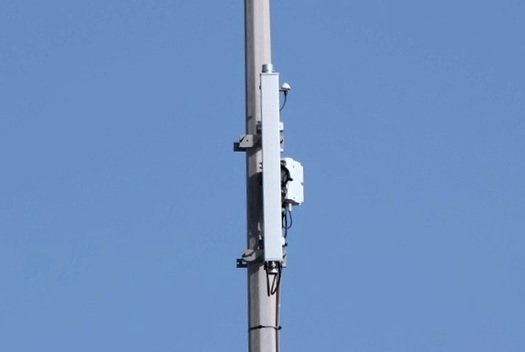 Social Issues
Thousands of wireless transmitters could pop up across unincorporated areas of Los Angeles County in the next few years if the Board of Supervisors ap…
Health and Wellness
As winter looms in Missouri, health officials are expressing concern over the potential for three viruses to impact facilities. This season has …
Social Issues
Research says 80% of community-college students intend to transfer to complete a bachelor's degree, but only 14% do so within six years. …
Social Issues
Advocates for children say up to 7,000 students in New Hampshire public schools are going hungry following the rejection of a federal program for low-…
Social Issues
By Carrie Baker for Ms. Magazine.Broadcast version by Roz Brown for Texas News Service reporting for the Ms. Magazine-Public News Service …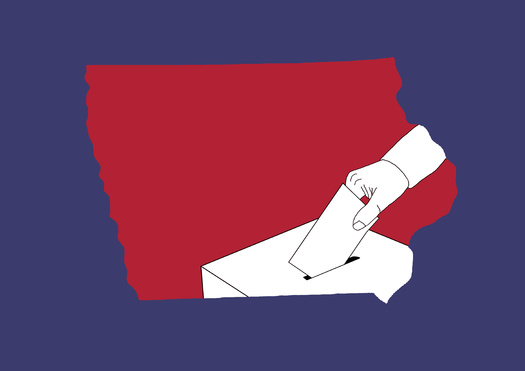 Social Issues
For the first time in almost 50 years, Iowa will not hold the first-in-the-nation presidential caucuses for Democrats. The national party has ousted …
Health and Wellness
Nebraska is one of a dozen states experiencing "very high" levels of influenza, and the highest percentage of cases has been in children and young …
Environment
Tribal representatives from across the Northwest are flying into Washington, D.C. this week to discuss how mine waste in British Columbia is …