IL Rental Assistance Can Cover Up to 18 Months
Monday, December 20, 2021
Illinois residents struggling to pay rent or facing eviction can find out if the state has funds or services to help.

Teri Ross, executive director of Illinois Legal Aid Online, said programs and amounts available vary depending on the city or county. She explained the state's program through the Illinois Housing Development Authority reopened this month and will stay open until Jan. 9, and more people are eligible than may think.

"If you're worried that you might be above the income level, I'd make sure you check it first," Ross advised. "It's $75,000 annual income a year for a family of four. That's well above the poverty level to qualify."

Ross added there are two major differences with the current round of state rental assistance. It will cover up to 18 months of rent, whereas past rounds covered 15 months, and the documentation requirements are more flexible. If there are certain documents you cannot access, she said you can sign a statement to attest what you're saying about your eligibility is true.

In addition to state rental assistance, Ross noted the Court-Based Rental Assistance Program may help people who already have an active eviction case in court. She said some counties also have mediation services available to help landlords and tenants negotiate a path forward.

"The other service that you can get is something called Eviction Help Illinois," Ross noted. "That provides actual legal assistance, advice and representation from lawyers available to people, and landlords as well, who find themselves in these precarious situations."

According to recent Census Bureau surveys, more than 80,000 Illinois residents are at risk of eviction or foreclosure on their homes, and more than 220,000 have been unable to pay their energy bills.


get more stories like this via email
Social Issues
The Nevada primary election is June 14, and early voting starts tomorrow and runs through June 10. Mail balloting is now permanent, so every active …
Social Issues
Democrats in the Florida Legislature are reviving calls for stricter gun-control laws, following the school shooting in Uvalde, Texas. Florida's …
Environment
This week, in honor of World Otter Day, conservation groups are looking to raise awareness about efforts to restore sea otters along more areas of …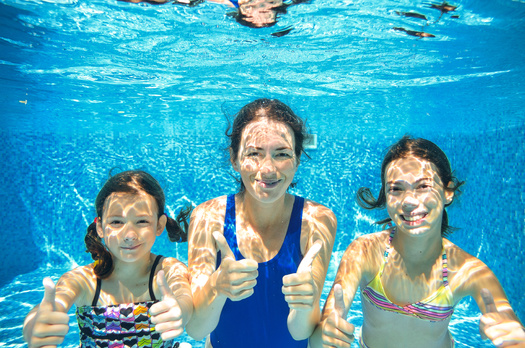 Health and Wellness
With the unofficial start to summer, pools around Ohio are opening this Memorial Day weekend, and when it comes to swim time, experts encourage …
Environment
Memorial Day weekend marks the beginning of water recreation season, and before putting on a swimsuit, Iowa environmental experts say being mindful …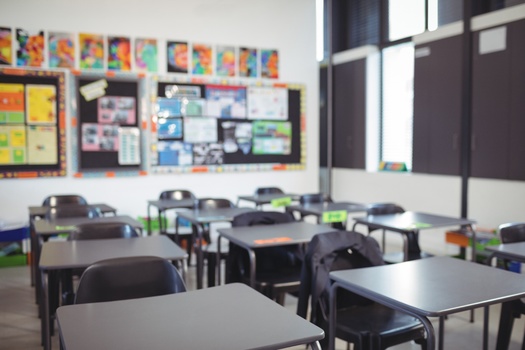 Social Issues
As the nation processes the horrific shooting in Uvalde, where 19 children and two teachers were killed, teachers' unions across Illinois and America …
Social Issues
The cost of heading out of town this Memorial Day weekend will be higher than past years, with higher gas prices and inflation hitting travelers…
Health and Wellness
One of Connecticut's largest health systems launched a new resource in Hartford this month, aimed at helping patients access healthy and nutritious …