Researchers: Family Contact Vital for People in Jail or Prison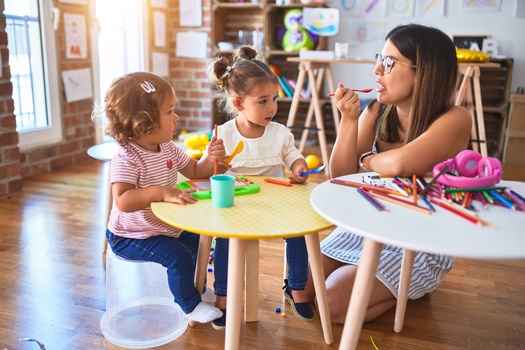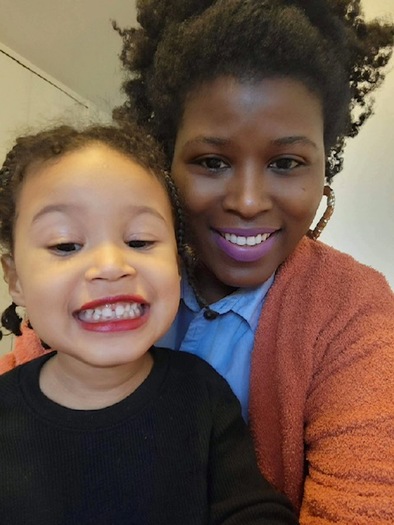 Monday, December 27, 2021
As holiday celebrations continue, groups that study issues in prisons say families with a loved one who's incarcerated should make attempts to connect with them. They say even with barriers in states like Iowa, the visit has lasting impact.

The Prison Policy Initiative says 50 years of research has found that people held in state prisons who receive in-person visits are less likely to be reincarcerated after their release.

The Initiative's Communications Strategist Wanda Bertram said in recent years, prison and jail systems have added a variety of barriers making it tougher to connect in person, by phone or by mail. But she said that shouldn't deter families.

"We want higher rates of success when people leave prison and they're re-entering society," said Bertram. "You know, we want people who are mentally well."

Separately, Iowa researchers have found a connection between visitation and a person's tendency to obey rules inside a correctional facility.

Bertram noted that Iowa has been among the states with higher costs for a 15 minute call from jail. But the Initiative secured a victory this year when the Iowa Utilities Board agreed to cap the rates set by jail phone companies.

As for better outcomes, Bertram said it goes beyond reducing recidivism - the benefits can be seen in a variety of ways.

"People who are frequently in touch with family have better mental health outcomes," said Bertram. "It actually impacts their physical health, it impacts their improvement in school and educational programs."

As the nation sees another COVID surge, Bertram said she worries administrators around the country will go to greater lengths to block visits.

Iowa has yet to go back to restricting in-person visits at state facilities after resuming them over the summer. But Bertram said there's concern about the potential for a patchwork of restrictions at county-level jails.




get more stories like this via email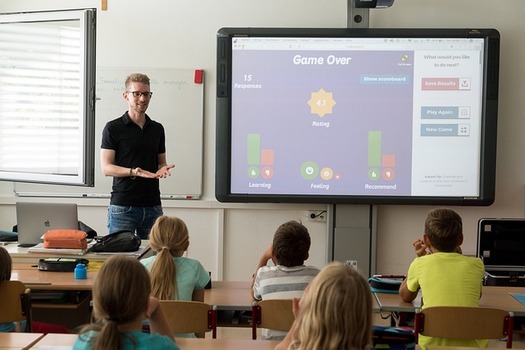 Social Issues
Algunos estudiantes, padres y educadores planean reunirse para enviar un mensaje al gobernador Ron DeSantis en el Día de los Inocentes. El …
Health and Wellness
Small-business owners in North Carolina are reaching out to legislators for help, citing hospital mergers as one reason their health-care costs are …
Environment
A REASONS TO BE CHEERFFUL/SOLUTIONS JOURNALISM NETWORK/WISCONSIN NEWS CONNCECTION COLLABORATION Milwaukee is tied to a wave of freeway removals in th…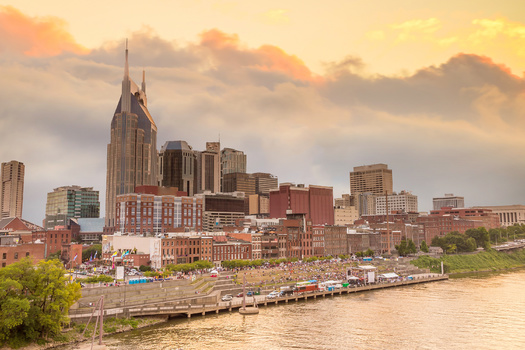 Social Issues
Tennesseans aren't the only ones mourning the tragic loss of three children and three adults at this week's shooting at Nashville's Covenant School…
Health and Wellness
Doctors in Iowa are studying the brains of babies to learn more about sleep patterns in adults and teens. The United Health Foundation reports one-…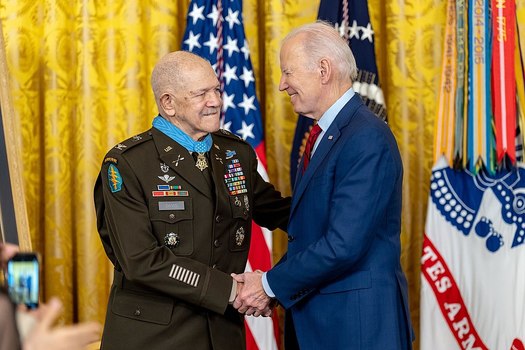 Social Issues
While National Medal of Honor Month is ending, plans to develop a museum and monument for the award are continuing. Numerous Medal of Honor …
Social Issues
Construction of the Medal of Honor Museum and Foundation is under way in Arlington, Texas - a place to pay tribute to those who've earned the …
Social Issues
Labor leaders in various industries recently celebrated the 85th anniversary of a federal law that laid the groundwork for registered apprenticeship p…