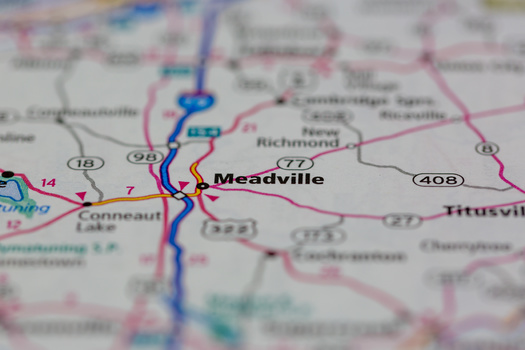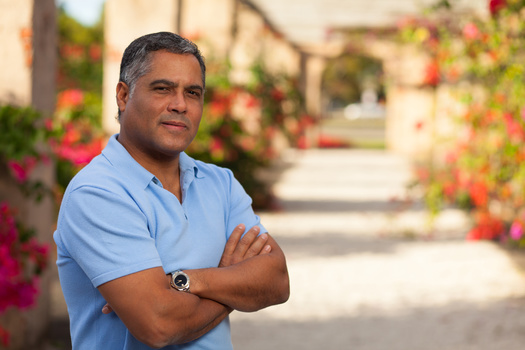 Mainers working for minimum wage will see a modest increase in their paychecks starting this month, as inflation has driven it to $12.75 an hour.

Maine ties its minimum wage to the consumer price index published by the federal Bureau of Labor Statistics, after a 2016 ballot referendum called on the state to increase the wage from the federal minimum of $7.25 to $12 by 2020, and then based on cost of living thereafter.

Andy O'Brien, communications director for the Maine AFL-CIO, said it's so important that wages rise with inflation.

"For too long here in Maine, a lot of people have had to survive on poverty wages," said O'Brien. "And the cost of housing is skyrocketing, health care is going up, child care, groceries, just all kinds of basic necessities."

He added that $12.75 an hour is still not enough for many Mainers, but it is important to make progress.

Four other New England states also are hiking their minimum wages - Connecticut, Massachusetts, Vermont, and Rhode Island - while New Hampshire remains the only one that still keeps to the federal minimum of $7.25.

Thousands of workers across the nation went on strike in 2021, and companies saw record numbers of union drives and elections. O'Brien said this type of collective action is what's needed to make sure folks are able to take home a living wage.

"If you look at real wages compared to the 1960s, wages have largely stagnated," said O'Brien. "And when you look at the cost of housing back in the '70s or '60s, it's just incomparable. And so this is a tremendous challenge."

In Maine, workers at Maine Med - the state's largest hospital, the Portland Art Museum, and record store chain Bull Moose all formed unions. And staff at Bates College have launched a union drive. O'Brien said he hopes to see this trend continue beyond the COVID pandemic.




get more stories like this via email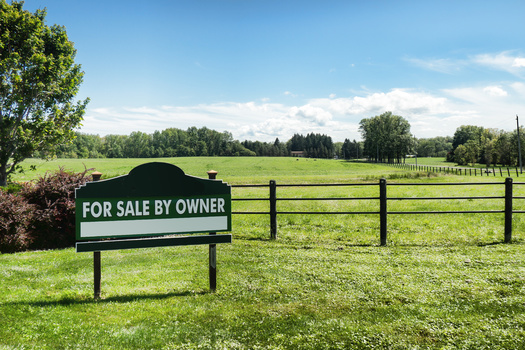 Environment
North Dakota's farming landscape is seeing policy shifts dealing with corporate ownership of agricultural interests. Now, there's fresh debate at the …
Social Issues
Advocates for unpaid family caregivers in Maine say they'll need continued support beyond the recently passed paid family and medical leave program…
Social Issues
The Students for Justice in Palestine chapters at the University of Florida and the University of South Florida are filing lawsuits against the deacti…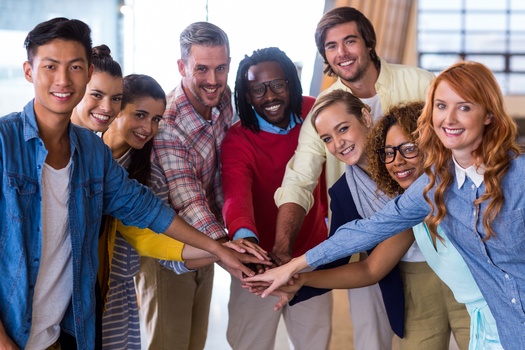 A new report from WGU Labs, a nonprofit affiliate of Western Governors University based in Millcreek, Utah, is shedding light on the importance of …
Social Issues
Many older residents of Washington state are facing strains on their budgets -- and the government programs that could assist them are underused…
Environment
Bloomington and Indianapolis are getting some international recognition for the work they're doing to help the environment. The two have been named …
Health and Wellness
New Mexico activists are tapping today's World AIDS Day, Dec. 1, to announce they'll ask the State Legislature to provide more money for treatment …
Bipartisan legislation that proposes the installation of solar panels in schools across Pennsylvania awaits a vote in the state Senate. The Solar …