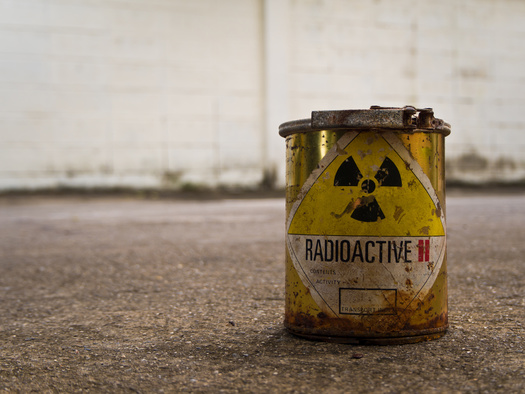 To modernize the industry, nuclear power is making the transition toward smaller reactors. But a report from Taxpayers for Common Sense claims federal subsidies to help the industry along are a losing bet.

According to the group, the Department of Energy has spent more than $1.2 billion on small modular reactors, and could spend another $5.5 billion over the next decade to develop and demonstrate the new design.

Michael Maragos, senior policy analyst of energy and natural resources with Taxpayers for Common Sense, said there are a slew of supports for the nuclear industry up and down the supply chain.

"But the nuclear power industry is, by and large, struggling," said Maragos. "So there's this large dichotomy between what policymakers have hoped would happen through all of the various costly incentives and what is actually happening on the ground."

Part of the push to develop new technology in the nuclear industry is an effort to decarbonize power grids. Nuclear power is seen as a key source of clean energy in this transition.

The company NuScale Power is developing its small modular reactor technology at Idaho National Laboratory and has received federal investments. The Department of Energy did not respond to a request for comment before the deadline for this story.

The Idaho National Laboratory will be the site of the Utah Associated Municipal Power Systems's Carbon Free Power Project. Current plans for the project consist of 12 small reactors that supply power to cities in six states, including Idaho.

However, Maragos noted that appetite could be waning for this project, which is targeting 2029 to go operational. Salmon River Electric in Challis has pulled out of the project and Idaho Falls has halved its commitment.

"We already see a number of towns that are supposedly going to be the ones benefiting from this brand-spanking new type of nuclear reactor shying away from the project," said Maragos. "And the reason is simple. It's going to cost a lot, probably more than we're expecting now, and ratepayers are going to be on the hook."

Maragos said the rate of federal subsidies for nuclear is unsustainable, noting money to transition the country to a cleaner economy would be better spent on technology such as solar and wind, which are cheaper to deploy.

"Nuclear power may provide some benefits in a world where we're trying to limit emissions from our power sector," said Maragos. "But those benefits are not worth the tremendous cost and risk that policymakers are asking ratepayers and taxpayers to bear."




get more stories like this via email

College presidents testified before a congressional committee Tuesday on the rise of antisemitism on college campuses since the Oct. 7 Hamas-led …
Social Issues
There are some bright spots in beefing up local news coverage, but a new report says in North Dakota and elsewhere, there are still big concerns …
Health and Wellness
Holiday stress is a concern for most people, but when you mix in travel plans and chronic health issues, those worries might be elevated. A …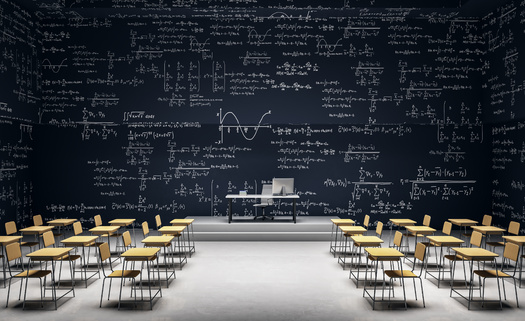 Social Issues
A new report from the Consumer Financial Protection Bureau finds the repayment process for federal student loans has been filled with errors…
Social Issues
More than 3,500 foster children are available for adoption in Ohio, and state agencies are connecting with local faith congregations to help recruit …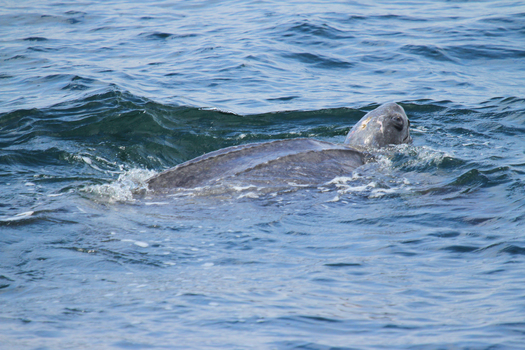 Environment
The California Department of Fish and Wildlife just announced a marine warden discovered an endangered Pacific leatherback sea turtle dead, drowned …
Health and Wellness
The state's largest county has just opened the new CARE Court system, designed to get help for severely mentally ill people in Los Angeles. CARE …
Social Issues
California tribes are headed to the White House Tribal Nations Summit tomorrow, where they will ask Congress and the Biden administration to create …