MO Budget Proposal Includes Medicaid Expansion, State Worker Pay Raise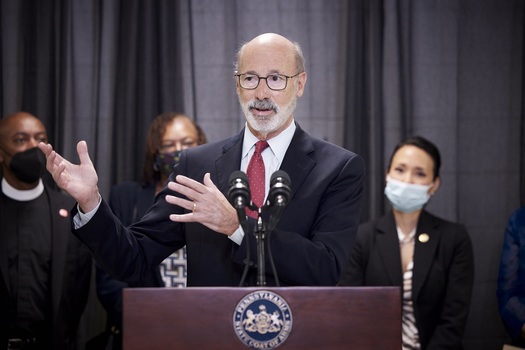 Thursday, January 20, 2022
During Wednesday's State of the State address, Gov. Mike Parson discussed his priorities for Missouri in the next year, including the supplemental state budget proposal.

Missouri has been allocated billions of dollars in federal funds, first from the American Rescue Plan and then from the Infrastructure Investment and Jobs Act.

Parson's proposal includes, among other measures, funding Medicaid expansion and a 5.5% pay raise for state employees.

Richard von Glahn, policy director for Missouri Jobs with Justice, said both are long overdue and will make a big difference for many families.

"There's a lot of federal funding that will come in that will support Missouri's health-care providers and hospitals across the state," von Glahn pointed out. "More importantly, it'll provide insurance coverage to hundreds of thousands of Missourians."

He added Missouri state worker pay has ranked low in the last couple of decades, and some positions have extremely high turnover rates. He argued it is time state workers -- many of whom have been essential workers during the pandemic, making sure services are available -- get recognition for the value of their work.

Von Glahn added while the pay raise for state workers is a step in the right direction, it is important to not stop there. He noted the governor has refused to bargain with the state employees union for several years.

"I think it would be important for lawmakers to see this as an initial investment," von Glahn asserted. "And to frankly work with the representatives of the employees to negotiate a long-term vision for state employees and state compensation that rewards them for the hard and critical work that they do."

At the State of the State, Parson also outlined his vision for spending $2 billion on public schools, $722 million to keep child-care centers open, almost $22 million for raising teacher salaries and more than $50 million for public colleges and universities.


get more stories like this via email
Social Issues
The Nevada primary election is June 14, and early voting starts tomorrow and runs through June 10. Mail balloting is now permanent, so every active …
Social Issues
Democrats in the Florida Legislature are reviving calls for stricter gun-control laws, following the school shooting in Uvalde, Texas. Florida's …
Environment
This week, in honor of World Otter Day, conservation groups are looking to raise awareness about efforts to restore sea otters along more areas of …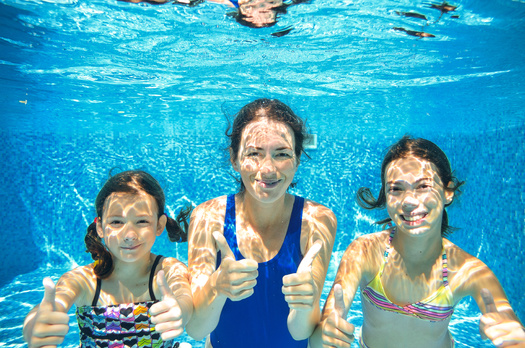 Health and Wellness
With the unofficial start to summer, pools around Ohio are opening this Memorial Day weekend, and when it comes to swim time, experts encourage …
Environment
Memorial Day weekend marks the beginning of water recreation season, and before putting on a swimsuit, Iowa environmental experts say being mindful …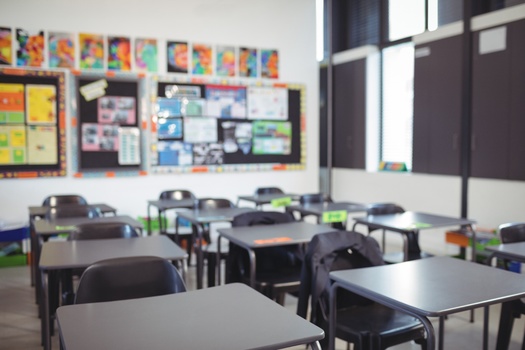 Social Issues
As the nation processes the horrific shooting in Uvalde, where 19 children and two teachers were killed, teachers' unions across Illinois and America …
Social Issues
The cost of heading out of town this Memorial Day weekend will be higher than past years, with higher gas prices and inflation hitting travelers…
Health and Wellness
One of Connecticut's largest health systems launched a new resource in Hartford this month, aimed at helping patients access healthy and nutritious …