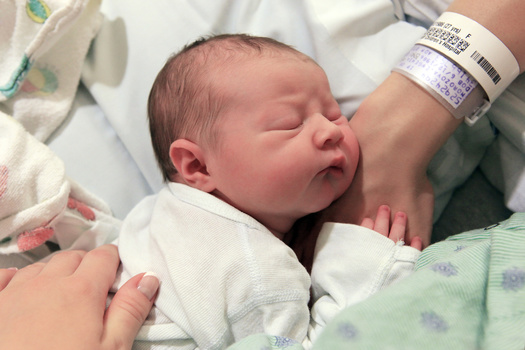 Thursday, January 27, 2022
When the Pueblo Community Health Center opened its 14,000 square-foot facility in 2003, Pueblo's east side, home to mostly minority residents, had the highest level of unmet need for primary health care in the city.

Donald Moore, CEO of the Center, said its new 64,000 square-foot building, which opened this month, will increase the number of patients they can serve from 6,600 to 24,000.

"We're increasing the number of that target population that can be reached with primary care," Moore explained. "If someone has a regular and usual source of primary health care, the outcomes tend to be better, the costs to the community tend to be lower."

Moore pointed out the new building also will enable the center to expand staff from 54 to 162 at full capacity. The east Pueblo facility is one of 20 safety-net community health centers in Colorado, providing medical, dental and behavioral care to Coloradans regardless of their ability to pay. The majority of patients served are working families living at or below the federal poverty level.

Moore noted COVID underscored the need to upgrade ventilation, which will dramatically increase the turnover of air throughout the new facility. An air ionization system has also been installed to reduce the time viruses hang in the air.

Pueblo has committed to run on 100% clean-energy sources by 2035, and Moore added the new building's net-zero energy design will help bolster community health.

"Energy the building uses will be provided entirely by the building itself," Moore emphasized. "Through a solar panel system, geothermal underground well system, and state-of-the-art insulation and lighting controls."

Expanding access to primary care has been shown to dramatically improve health outcomes, but Moore stressed medicine is just one tool in the toolkit. In addition to identifying conditions and courses of treatment, the center helps empower patients to access resources everyone needs in order to live healthy lives.

"So we have navigators and case managers that help the patient access the nonmedical resources they need to be successful; access to healthy food, access to safe places to exercise," Moore concluded.


get more stories like this via email
Social Issues
Christmas is a little more than two weeks away, and toy drives around the country are in full swing. A North Dakota organizer shares some things to …
Social Issues
A federal judge in Nevada has dealt three tribal nations a legal setback in their efforts to stop what could be the construction of the country's larg…
Environment
Hoosiers could get their holiday trees from any of about 200 tree farms in the state, according to the Indiana Christmas Tree Growers Association…
Social Issues
Reports from the Insurance Commissioner's office and the state Attorney General reveal an analysis of what they call "the true costs of health care" i…
Environment
Connecticut lawmakers are reluctant to approve new emission standards that would require 90% cleaner emissions from internal-combustion engines and re…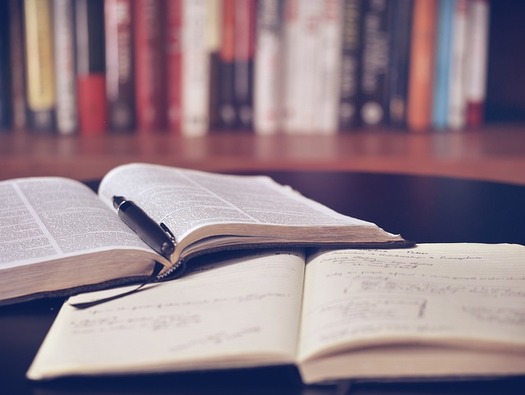 Social Issues
Another controversial move in Florida's education system is a proposal to drop sociology, the study of social life and the causes and consequences of …
Social Issues
There are at least three victims after a shooting incident that happened at the University of Nevada, Las Vegas campus on Wednesday. By afternoon…
Environment
There's a new resource for Nebraska communities and organizations facing environmental justice issues: the Heartland Environmental Justice Center (HEJ…