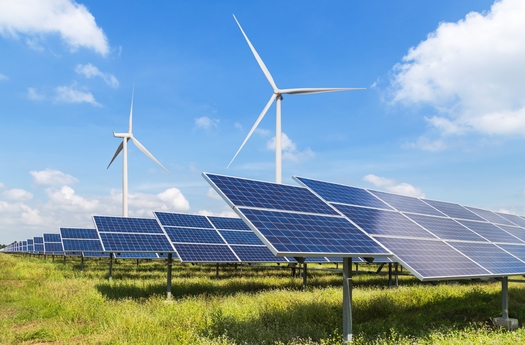 Thursday, February 3, 2022
Viewers of the Winter Olympics that start this week should enjoy them while they can. A new study says the winter games will become much harder to stage if significant efforts aren't made to mitigate climate change.

Places around the world that host winter-sports venues, including Montana, no longer have reliable snowfall, the Sports Ecology Group report finds. The Beijing games starting on Friday are the first to use 100% artificial snow.

Whitefish resident Kaitlyn Farrington won a gold medal in snowboarding at the 2014 Olympics. She said when she was training, there were half-pipes around the country, but now there are only three.

"People from the East Coast have to come to the West Coast to train in the pipes," said Farrington. "And so I think it definitely does make it harder for the athletes just to like have more snow days under their belt or like be able to be in a half pipe consistently."

Farrington is part of the organization Protect Our Winters, a group of athletes and outdoor recreationists pushing for action on climate change.

Madeline Orr is founder of the Sports Ecology Group. She said snowpack is vanishing around the globe, presenting a major obstacle for winter Olympians.

"On both sides of the Atlantic," said Orr. "In the Rockies, in the Northeast of the U.S. and over in the Alps - we've seen a decline in snow days since the '70s, pretty consistent, about a day a year. More or less, 35 days in total."

Orr said while manmade snow is a stopgap solution for the time being, in the long run it isn't sustainable because it takes massive amounts of energy and water to produce.

"If you don't have enough snow, you can produce it using artificial snow guns," said Orr. "But if you blow that snow out of the gun, and it hits the ground and it's too hot for it to stay on the ground, there's nothing really you can do about that."

Milan and Cortina, Italy, are scheduled to host the next Winter Olympics in 2026.




get more stories like this via email
Social Issues
The coalition known as "Think Babies Michigan" has secured more than $36 million in funding to offer grants to child-care providers for infants and to…
Social Issues
Nearly 100 school board elections are coming up in Minnesota this fall, with some gaining attention because of the candidates who are running…
Social Issues
The so-called conservative "hostile takeover" of a small, progressive liberal arts college in Florida is seeing some resistance from former students …
Social Issues
High rent prices are draining the budgets of many Nebraska renters, who are paying between 30% and 50% of their income on rent. In some parts of the …
Social Issues
As the federal government nears a shutdown over a budget impasse in Congress, Wisconsin offices that help low-income individuals worry they'll have …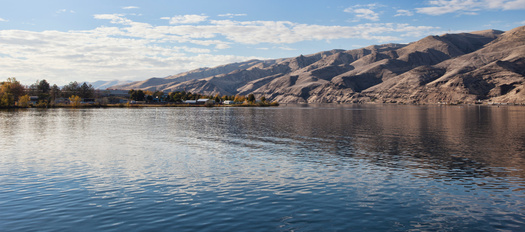 Social Issues
Indigenous leaders are traveling through the Northwest to highlight the plight of dwindling fish populations in the region. The All Our Relations …
Social Issues
Washington performs well in a new report scoring states' long-term care systems. The Evergreen State ranked second in AARP's Long-Term Services and …
Social Issues
A lack of housing options, mental-health challenges and a lack of connections and support have combined to drive an uptick in the number of foster …