SD is Latest State to Adopt Transgender Sports Law
Gov. Kristi Noem has signed a bill making South Dakota the tenth state to ban transgender girls and women from participating in team sports matching their gender identity.

LGBTQ advocates said it was a harmful process which will only have negative impacts. The bill cleared its final legislative hurdle this week, and its passage came less than a month after the session began.

Cathryn Oakley, state legislative director for the Human Rights Campaign, feels it is clear Noem was trying to score political pointed with her base and special-interest groups in quickly pushing for the bill's passage.

Oakley contended the measure is not something the public was clamoring for, especially at this stage of the pandemic.

"The last thing that any of us want right now is more divisiveness, more fear and more isolation," Oakley asserted.

A recent Associated Press analysis found almost no examples of transgender sports participation being an issue in the states where such bills have been proposed.

Supporters contended there is a broader need for fair competition for future generations of athletes, while opponents countered the only things the bills do is add more trauma for trans youth, compelling them to leave the state.

Policy experts say South Dakota's LGBTQ community has been very active in efforts to defeat past bills deemed hostile to its members.

Oakley emphasized when individuals make efforts to speak with lawmakers, there is a missed opportunity if the Legislature still fails to see them as human beings.

"They're normal kids who are going through all of the things that normal kids go through," Oakley observed. "And on top of that, they have a Legislature that continues to attack them year after year after year."

Oakley added this year's debate brought even more harm with a member of the governor's staff comparing the sport's issue to terrorism during testimony.

Noem made the plan a priority after a similar effort stumbled last year, prompting her to sign executive orders until lawmakers reconvened. Opponents also stressed such a law opens the door to legal action, pointing to lawsuits elsewhere in the country.


get more stories like this via email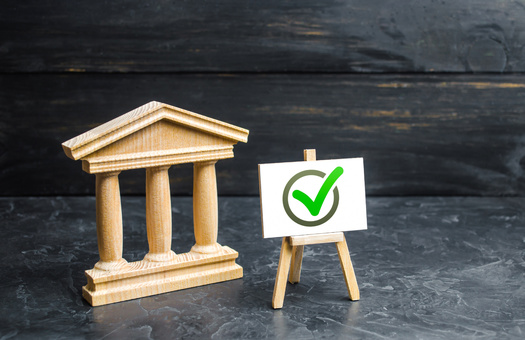 Social Issues
The Iowa League of Women Voters plans to ask the Iowa Legislature to rethink the voting restrictions put in place prior to last month's midterm electi…
Environment
Agriculture groups and government agencies aren't slowing down in trying to convince farmers to use more sustainable practices such as cover crops…
Social Issues
Winter is here, leaving many older South Dakotans vulnerable to social isolation. But a growing body of research, as well as opportunities, shows …
Social Issues
By Jala Forest / Broadcast version by Nadia Ramlagan Reporting for the Kent State-Ohio News Connection Collaboration Nearly 40% of college students a…
Environment
The Biden administration has proposed a rule to limit methane flaring from oil and gas development on public lands. The rule would impose royalty …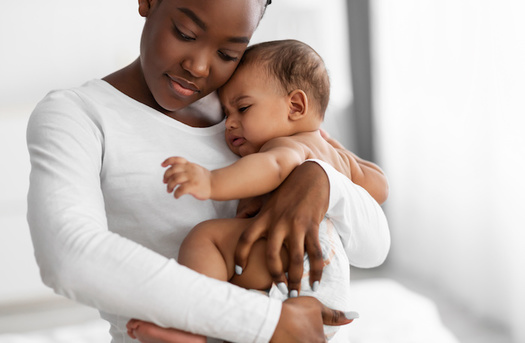 Social Issues
The flu, COVID and RSV are rapidly spreading in Kentucky, and health experts say that's a problem for hospitals, schools and the state's vulnerable …
Environment
As its 125th anniversary nears, the Connecticut Audubon Society has released a report detailing the effectiveness of conservation efforts in the …
Social Issues
2022 was a banner year for women elected as governor. Nearly one-third of America's governors will be women next year, which is a record. Iowa …