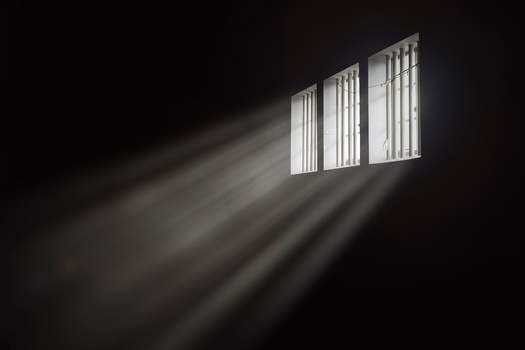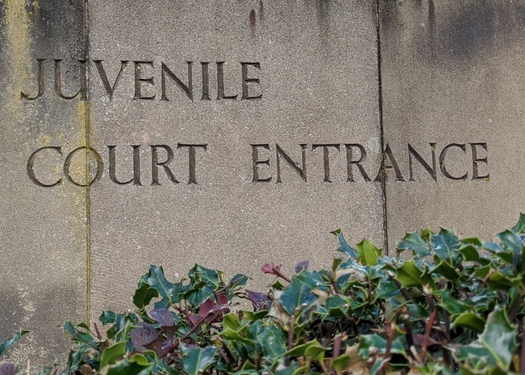 As lawmakers in Illinois and across the nation consider reforms to the nation's juvenile-justice system, one country across the Atlantic could serve as a model.

Northern Ireland's Youth Justice Agency places an emphasis on early diversion, community involvement and restorative justice.

Kelvin Doherty, assistant director of the Agency, said the goal is to keep kids out of police custody and prevent them from building a criminal record.

"Let's address these concerns and these issues before the police are called, and before they get into a court setting," Doherty urged.

Doherty pointed out the restorative-justice process can take one of several paths: including a simple apology, community service or mental-health treatment. According to data from the Youth Justice Agency, more than 97% of victims said they are satisfied with the restorative-justice process.

The Youth Justice Agency was established in 2002, and was born out of the Good Friday Agreement. Doherty explained the program was part of a multipronged effort to modernize Northern Ireland's justice system.

"And the modernization process said, well, for a new justice system in Northern Ireland, it has to be not just about children and reducing reoffending," Doherty explained. "But it also has to be for victims and for communities as well."

From April 2020 to April 2021, Northern Ireland's Justice Department saw a nearly 17% decline in cases where kids came into contact with the criminal-justice system.

Doherty noted early diversion and support programs, typically used when the child is between 10 and 12 years old, can help prevent kids from coming into contact with the criminal-justice system down the line.

"Problems can be resolved in the child's life before they get worse," Doherty asserted. "And it has a better outcome for agencies and service providers, because it often involves less effort and more success, the earlier you are intervening or diverting children within the justice system."

According to the Children's Defense Fund, nearly 2,000 children are arrested in America every day. While the organization noted the overall number of kids in the juvenile-justice system was halved from 2007 to 2020, severe racial disparities persist, as children of color are nearly two times more likely to be arrested than white children.


get more stories like this via email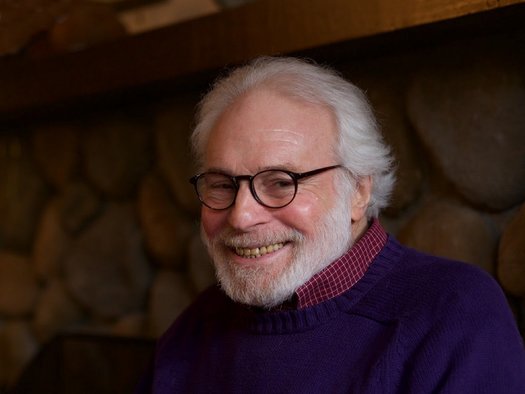 Health and Wellness
California's medical aid-in-dying law is back in court. Three patients with disabilities and two doctors are asking to intervene in a lawsuit …
Environment
A new federal jobs program aims to mobilize tens of thousands of young Americans to address the growing threats of climate change. The American …
Social Issues
Little Priest Tribal College in Winnebago says its student body and campus are growing - and so are its options for people to study in STEM fields…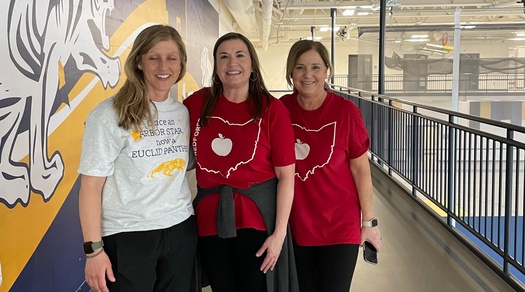 Health and Wellness
By Nathalia Teixeira for Kent State News Lab.Broadcast version by Nadia Ramlagan reporting for the Kent State-Ohio News Connection Collaboration…
Social Issues
Maine's new Office of Affordable Health Care holds its first public hearing this week, and people are being strongly encouraged to participate…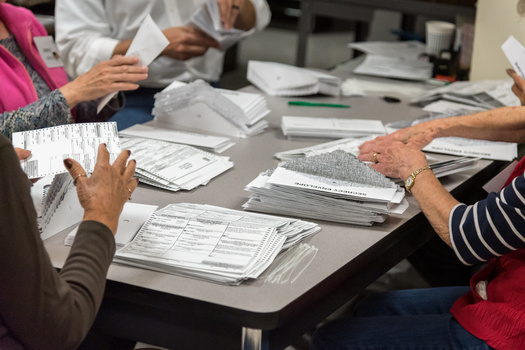 Social Issues
This coming Saturday, North Dakotans will get a chance to see how election workers go to great lengths to ensure a safe and secure voting process…
Environment
Scientists at Purdue University have been experimenting to create adhesives designed to be easier on the environment. So many products from …
Social Issues
It's Hispanic Heritage Month, and one Nevada organization wants Latinos to realize the power they can have when they are more politically engaged…