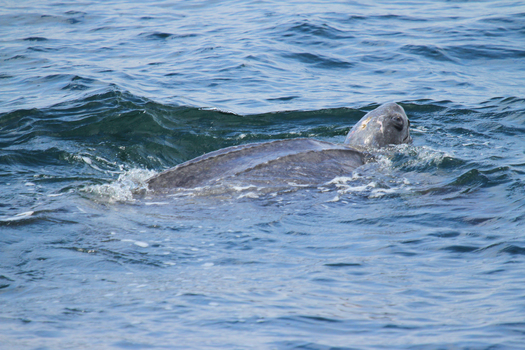 Marine-conservation groups are celebrating after the U.S. House passed the America COMPETES Act on Friday.

The bill primarily boosts semiconductor production in the U.S. but a lesser-known provision would phase out an older type of fishing gear called drift gill nets in federal waters, something environmental groups have sought for decades.

Ben Enticknap is Pacific campaign manager and senior scientist at the nonprofit Oceana. He said the mile-long, nearly invisible gill nets are incredibly dangerous for marine life.

"They are set at night in the epicenter of ocean wildlife off the coast of southern California to catch swordfish," said Enticknap. "But they also catch whales, dolphins, sea turtles, sharks and many, many other animals."

The state of California already is phasing out its state drift gillnet permit program, which offers fishing crews cash to turn in their nets and permits, and helps them buy a new, safer type of gear called deep-set buoy gear.

All but four fishing boat captains in Southern California have begun the transition - and those four will have to follow if the bill becomes law.

Opponents of the bill, referring primarily to its provisions on manufacturing, say it is not tough enough on China.

Enticknap noted that it also would ban the sale of shark fins in the United States.

"We've already prohibited shark fins in California and Oregon and Washington," said Enticknap. "And this kind of takes that same approach that's already been passed by a number of states and makes it national."

A version of the COMPETES Act already has passed the U.S. Senate. Now the two have to be reconciled and passed again in both chambers before the final version can go to President Joe Biden's desk.




get more stories like this via email

College presidents testified before a congressional committee Tuesday on the rise of antisemitism on college campuses since the Oct. 7 Hamas-led …
Social Issues
There are some bright spots in beefing up local news coverage, but a new report says in North Dakota and elsewhere, there are still big concerns …
Health and Wellness
Holiday stress is a concern for most people, but when you mix in travel plans and chronic health issues, those worries might be elevated. A …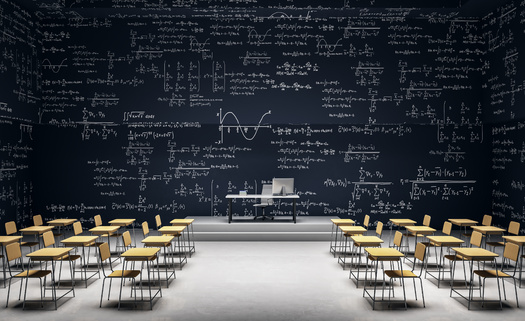 Social Issues
A new report from the Consumer Financial Protection Bureau finds the repayment process for federal student loans has been filled with errors…
Social Issues
More than 3,500 foster children are available for adoption in Ohio, and state agencies are connecting with local faith congregations to help recruit …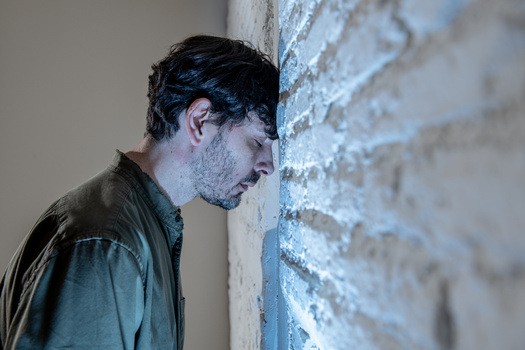 Health and Wellness
The state's largest county has just opened the new CARE Court system, designed to get help for severely mentally ill people in Los Angeles. CARE …
Environment
A Knoxville-based environmental group is voicing health and safety concerns about the development of a landfill for radioactive waste from the Y12 Ura…
Social Issues
California tribes are headed to the White House Tribal Nations Summit tomorrow, where they will ask Congress and the Biden administration to create …