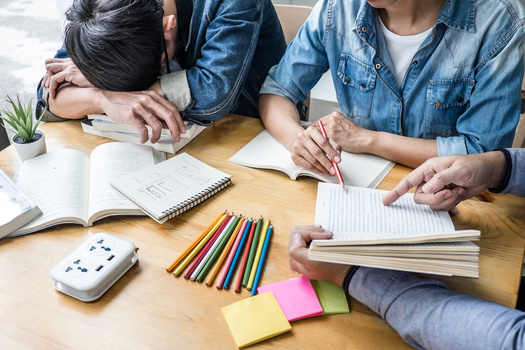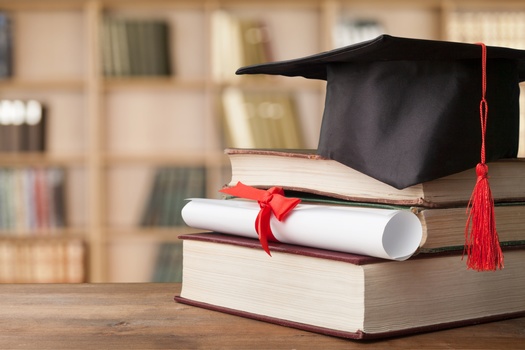 Tuesday, February 8, 2022
Recent polling shows strong support for educators and schools in Missouri and across the country throughout the COVID-19 crisis.

More than three in four parents in a nationwide survey said they are satisfied with how their kids' schools handled the pandemic, and endorse the quality and performance of their teachers.

Jason Roberts, president of the Kansas City Federation of Teachers and School-Related Personnel, said most parents understand the reality of public education, despite the political climate suggesting otherwise.

"There's a lot going on in Missouri around this, with legislation on divisive topics, on critical race theory, on book bans, on banning the 1619 Project," Roberts outlined. "There's even legislation to allow for the recall of board members if you disagree with them."

He noted Missouri's attorney general has sued roughly 35 school districts for instituting mask mandates, but added many of those districts requiring masks have been able to keep from shutting down during COVID surges.

The poll finds one of parents' biggest issues is the teacher shortage, with 65% indicating they are concerned about it. Roberts noted Missouri already had a teacher shortage, which is getting worse. He pointed to recent state polling showing about 50% of educators are ready to leave the profession.

"When you have half of your teachers saying, 'I'm looking for something else, I'm ready and willing to walk,' and then, you have people in Jefferson City making decisions that say, you know, 'We're going to make your job even harder,' we only incentivize vacating classrooms," Roberts asserted. "And that only stands to hurt children."

In the national poll, 75% of parents expressed concerns about shortages of counselors and nurses, and more than 70% worry about students falling behind, academically or socially. Nearly 70% also said they are concerned about inadequate funding for schools, and 65% about low teacher pay.


get more stories like this via email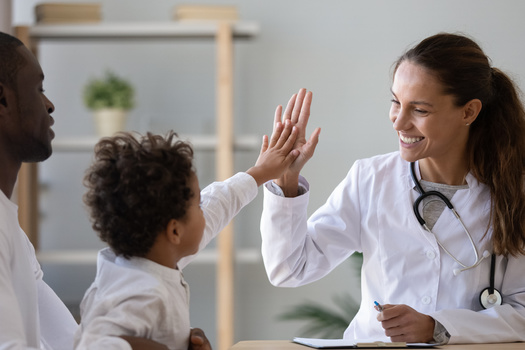 Health and Wellness
Advocates for affordable health care are speaking out to remind people what is at stake if the Affordable Care Act is repealed in the wake of recent s…
Social Issues
Roughly one in eight Nebraskans who have experienced hunger is a child. The state has a chance to help their families afford groceries, but must 'opt …
Environment
If you live in a flood prone community, soil health from nearby farmland may have something to do with it. Ag voices in Wisconsin say government-…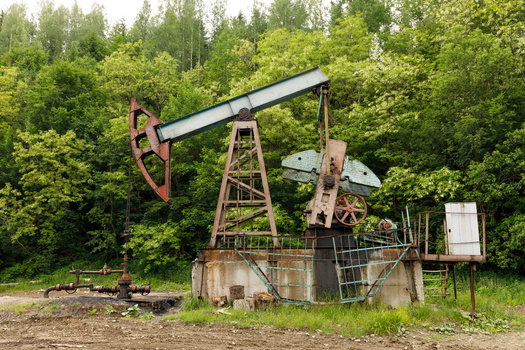 Environment
A Virginia group is working out ways to reforest former mines across Appalachia. The state has several hundred thousand acres of mine land, which …
Social Issues
When a Texas woman began her six-year journey to adopt, she hoped to affect one child's life. Felicia Lewis, an adoptive parent, is now making a …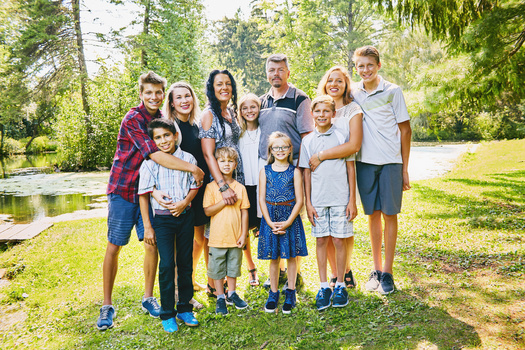 Social Issues
Many parents complete their families through adoption, and November has been the month to encourage awareness, recognize those still waiting to be …
Environment
Wildlife advocates are pushing back on a bill in Congress which would remove federal wilderness protections from some Montana land. There are …
Environment
The Arizona Governor's Office of Resilience and industry leaders discussed clean energy investments in the state at Honeywell's facility in Phoenix Mo…