Study: Rural Communities Could Struggle to Access Infrastructure Dollars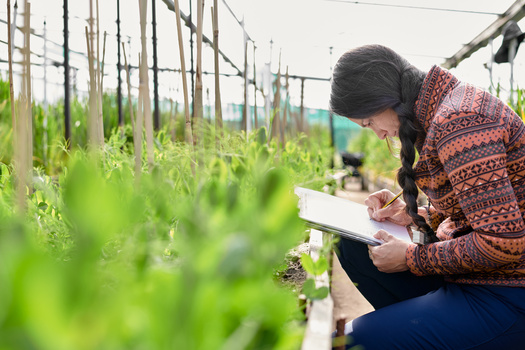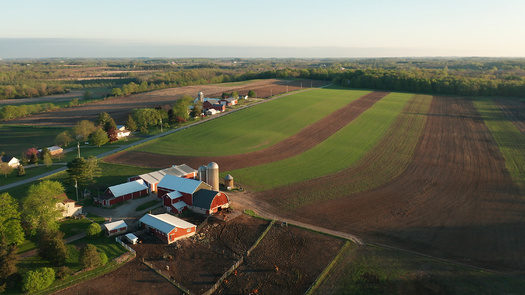 Monday, February 14, 2022
The Infrastructure Investment and Jobs Act passed by Congress is directing a historic amount of funds to climate resilience. But some rural communities risk being left behind on these investments.

Headwaters Economics, which is based in Montana, has created a map of areas that could struggle to compete for climate resilience funds.

Patty Hernandez, director of the organization, hopes communities use the Rural Capacity Index to advocate for resources. She described what can limit communities' capacity to access funding.

"Some of the factors that create those barriers," said Hernandez, "have to do with local staffing and technical expertise that enables communities to do the planning and figure out what are the revenue streams to fund the projects that need to happen to keep communities safe."

Headwaters Economics also measured factors like civic engagement and voter turnout, which signal the ability of community members to engage in local decision-making. The infrastructure law include $47 billion to help communities prepare for extreme droughts, fires, floods and storms.

Hernandez said Montana stands out for its capacity limitations. Indigenous communities, like Browning and Lame Deer, lack the resources to access funding at a far higher rate than other communities and also are at high risk of floods and wildfires.

She said Montana communities that are being discovered as outdoor recreation destinations - which is creating high demand for housing - are in similar situations.

"So it's really important to be able to look at where social and economic vulnerability, climate risk and capacity limitations are all occurring in the same community," said Hernandez.

Hernandez said it's important for federal and state infrastructure programs to keep this in mind and that funding for technical assistance is another key. She said these entities also should encourage applications from across multiple jurisdictions.

"The most effective projects for addressing climate change, like reducing flood and wildfire risk often involve regional solutions," said Hernandez. "So the dollars actually go further when smaller and mid-sized or larger communities band together."

Support for this reporting was provided by the Carnegie Corporation of New York.



get more stories like this via email
Social Issues
The Nevada Housing Justice Alliance, tenants, lawmakers and community leaders gathered at a news conference outside the Capitol in Carson City this …
Social Issues
Family caregivers provide valuable work to Washington state - even if they don't get paid. A new report puts a value to the unpaid work they do…
Social Issues
Advocates for Michigan's LGBTQ community are calling lawmakers' move to expand the state's civil rights law to include them a victory that's "been a l…
Health and Wellness
A new report finds thousands of low-income or uninsured people in Illinois face medical debt that is depleting their savings and, in some cases…
Health and Wellness
The Iowa Senate has approved a measure allowing some medical facilities to be licensed as "emergency hospitals." This would be especially important in…
Environment
The U.S. Department of Energy has opened a short public-comment window on an experimental nuclear technology in Idaho. The agency has released a …
Social Issues
School nutrition providers told Ohio lawmakers this week they're tired of hounding parents for school lunch money when their child's account accrues d…
Health and Wellness
A Georgia health advocacy group is concerned about people's health outcomes as the COVID-19 public health emergency is set to expire on May 11…