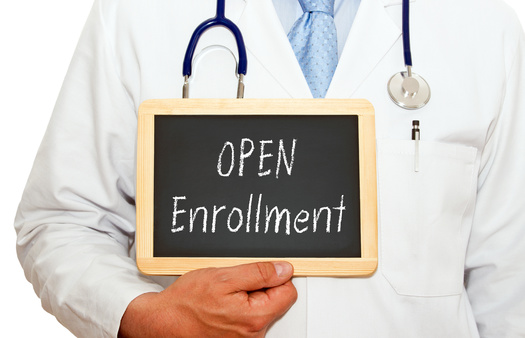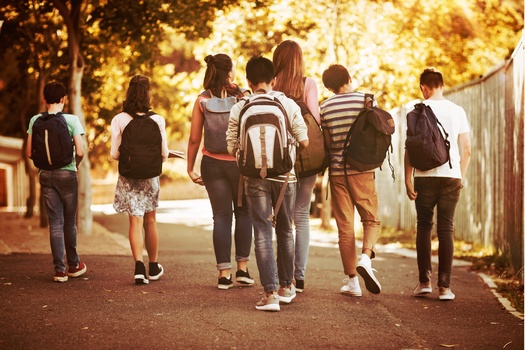 Monday, February 21, 2022
It's Children's Dental Health Month, a time when the importance of oral health is in the spotlight.

Health professionals say children can improve the health of their teeth by upgrading their toothbrush to an electric one, for instance, or evaluating the need for a mouth guard at night to stop grinding.

Dr. Stephan Blanford is the executive director of the Washington state organization Children's Alliance. He said access to oral health is a big part of their mission.

"Something that we deemed very essential to our advocacy for children's issues," said Blanford, "is the recognition that oral health is [as] key a component as any other aspect of their physical health to their long-term well being."

Health specialists at UnitedHealthcare say people also should focus on gum health. A recent study highlights how important that is, finding that gum disease is associated with increased risk of complications from COVID-19.

While some Washingtonians can easily access care, Blanford said other communities are "dental deserts" lacking providers or with providers that don't take public insurance like Medicaid.

"There are lots of communities that don't have very good dental care options," said Blanford. "And obviously many of those communities are the ones that are most populated by families of color and low-income people."

Nationwide, more than 56 million people live in areas with dentist shortages. Blanford said one way to improve access in Washington state is to authorize dental therapists, which provide assistance to dentists and dental hygienists.

They're already authorized to practice in tribal communities in the state. A measure has been introduced in the Washington State Legislature to establish the profession statewide.




get more stories like this via email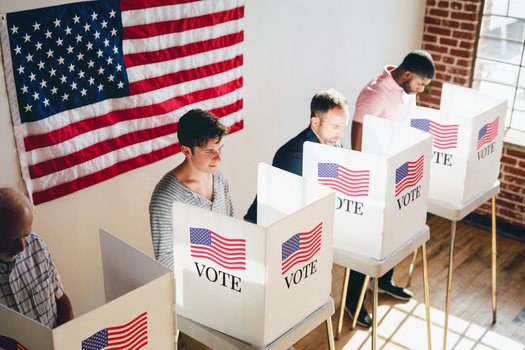 Social Issues
The youngest North Carolina voters could end up shifting the political landscape of the state in the not-too-distant future. New data from the …
Social Issues
Protests have heightened in New York as Israeli Prime Minister Benjamin Netanyahu joins the United Nations General Assembly today. Sonya Meyerson-…
Environment
Many across the state of Nevada will celebrate National Public Lands Day tomorrow. Nevadans will be able to visit state parks for free on Saturday…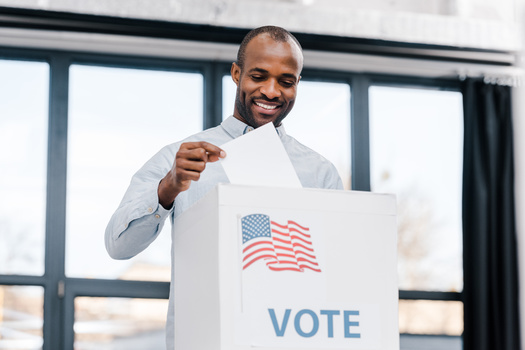 Social Issues
Across Utah, 10 cities will be using ranked choice voting in the general election in November. In 2018, Utah passed a bill to establish a pilot …
Social Issues
While North Dakota does not have voter registration, civic engagement groups say efforts are still needed to help underserved populations get …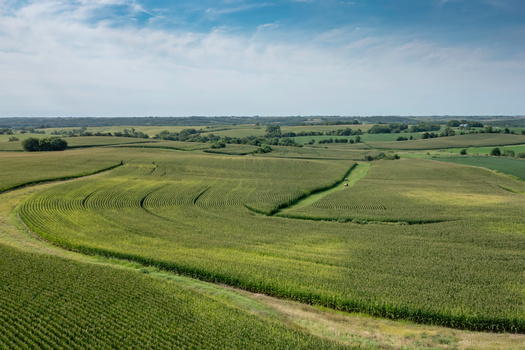 Environment
Rural advocates are supporting the Farmland for Farmers Act in Congress. It would restrict the amount of Iowa farmland large corporations can own…
Social Issues
In cities across the globe, including the Michigan city of Midland, various organizations are commemorating International Day of Peace today…
Social Issues
Georgia's young people could shift the political landscape of the state in the near future. New data from the Brookings Institution indicates that …