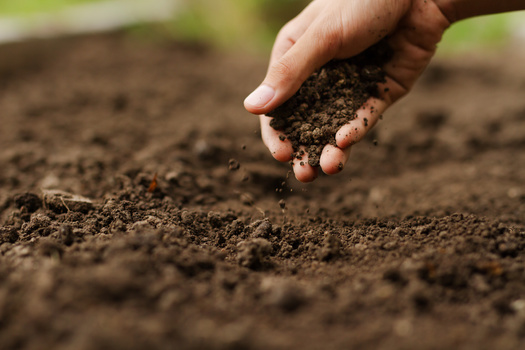 Thursday, February 24, 2022
Farmers in North Dakota and across the U.S. have been encouraged to adopt climate-friendly practices. The federal government is adding financial support for such work, and there is hope it will open the door to approaches described as more feasible for producers.

This month, the U.S. Department of Agriculture (USDA) announced a $1 billion investment, encouraging farmers and landowners to implement tools such as cover crops and nutrient management. New components include measuring effectiveness and creating incentive markets.

Aliza Wasserman-Drewes, executive director of the group Rural Investment to Protect our Environment (RIPE), said it might spur more activity.

"The existing set of climate-smart program ideas that exist in the D.C./status quo ether is really a cost-share model," Wasserman-Drewes pointed out. "That is not a way that will really work for farmers to scale up their adoption of these practices."

RIPE and organizations such as the North Dakota Farmers Union are pushing for a model to pay farmers a minimum of $100 an acre for stewardship practices. Meanwhile, the USDA is accepting applications for pilot projects. Public and private entities from small businesses to tribal governments to colleges can apply.

Wasserman-Drewes feels there are a lot of producers who want to change how they grow their crops, so they can improve soil health and protect surrounding waterways. But she noted existing programs and markets can leave them wondering if they should take on the risk.

"And the core concern is always, 'Do I invest in my business or do I invest in something that is maybe good for the long term, but I don't have the new-term funding to do so,' " Wasserman-Drewes observed.

Other supporters of the new federal initiative argued it leans on the idea of collective efforts, rather than individual farmers seeking reimbursing through long-standing cost-share programs. The USDA said it hopes to reach historically underrepresented communities through the initiative.


get more stories like this via email
Social Issues
Progressive groups are speaking out against the idea of a constitutional convention, warning it could be used to impose conservative policies on …
Health and Wellness
Today is National Gay Men's HIV/AIDS Awareness Day, and Nevada is one of the 10 states with the highest HIV infection rates. In 2021, more than 11,00…
Environment
The current Farm Bill expires Sept. 30 and with a looming government shutdown, reauthorization does not appear imminent. Wisconsin farm groups say …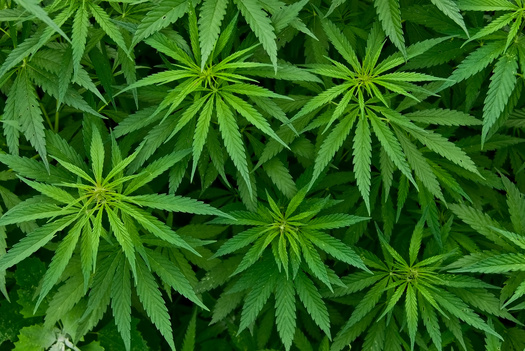 Social Issues
Kentuckians continue to be charged, jailed and fined for cannabis-related offenses at high rates, despite dramatic shifts in public opinion, …
Environment
Three conservation groups have sued to stop a large logging project near Yellowstone National Park they say threatens endangered species in Montana…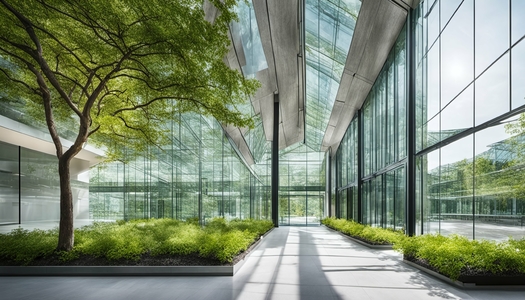 Environment
Elected officials in New York and across the country are urging state and local governments to use new funding available through the Environmental Pro…
Environment
A new poll found Pennsylvania Republican voters want political candidates to prioritize preserving and growing manufacturing including tariffs in the …
New polling data showed most Ohio Republican voters say small-town factory jobs are not coming back, and want their elected representatives to …