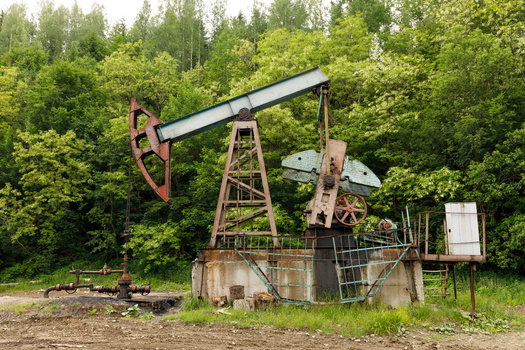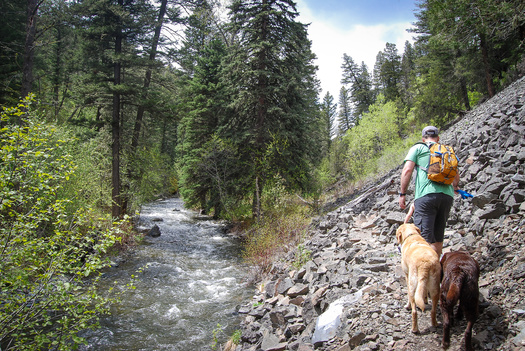 Friday, February 25, 2022
The George Washington and Jefferson national forests cover 1.8 million acres of land across several states, including Virginia. Now, advocates are pushing for new protections for the oldest residents of the forests.

A coalition of environmental groups is urging the Biden administration to establish new rules safeguarding old-growth trees on federal lands.

Elly Boehmer, director of Environment Virginia, said such trees play a critical role in forest ecologies.

"They moderate temperatures, improve our soil health and then obviously provide habitat for countless [numbers] of our favorite wildlife species," Boehmer outlined.

According to the Climate Forests campaign, 17.2 billion metric tons of carbon are stored in the country's national forests, and older trees can store more carbon than their younger counterparts.

A 2019 report from the Ecological Society of America found forests offset more than 11% of America's greenhouse-gas emissions each year.

Virginia has lost much of its old-growth woodland to centuries of logging. Boehmer explained while a complete moratorium on future logging in national forests is unlikely, establishing some form of federal guidance for timber harvesting is critical.

"So the U.S. Forest Service right now doesn't actually have a policy to coordinate the actions to protect and grow our mature trees that provide all of these wonderful benefits," Boehmer pointed out.

The Biden administration said tackling climate change is a major item on its policy agenda. Last January, the president issued an executive order which, in part, promised to create new jobs through reforestation and conservation efforts.


get more stories like this via email

College presidents testified before a congressional committee Tuesday on the rise of antisemitism on college campuses since the Oct. 7 Hamas-led …
Social Issues
There are some bright spots in beefing up local news coverage, but a new report says in North Dakota and elsewhere, there are still big concerns …
Health and Wellness
Holiday stress is a concern for most people, but when you mix in travel plans and chronic health issues, those worries might be elevated. A …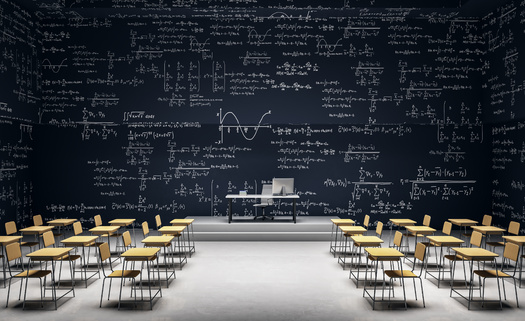 Social Issues
A new report from the Consumer Financial Protection Bureau finds the repayment process for federal student loans has been filled with errors…
Social Issues
More than 3,500 foster children are available for adoption in Ohio, and state agencies are connecting with local faith congregations to help recruit …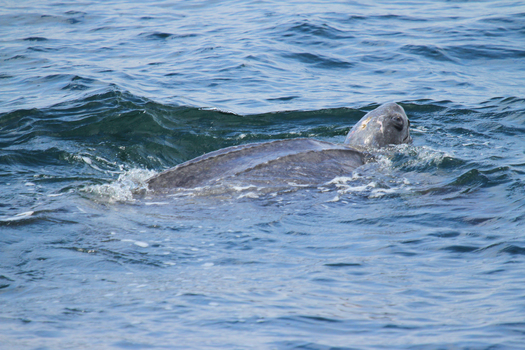 Environment
The California Department of Fish and Wildlife just announced a marine warden discovered an endangered Pacific leatherback sea turtle dead, drowned …
Health and Wellness
The state's largest county has just opened the new CARE Court system, designed to get help for severely mentally ill people in Los Angeles. CARE …
Environment
A Knoxville-based environmental group is voicing health and safety concerns about the development of a landfill for radioactive waste from the Y12 Ura…