Friday, February 25, 2022
As it closes in on its first decade, a Minnesota organization connecting Asian American communities looks to have more of its voices included in policy matters. A key priority includes legislation to address hate crimes toward its members.

ThaoMee Xiong was recently named executive and network director for the Coalition of Asian American Leaders (CAAL), founded in 2013. She said based on the strong work carried out by past leadership, they are in good position to enter their next phase.

Xiong noted CAAL has seen policy victories in the past. But with her background, including being one of the first Hmong American lobbyists in Minnesota, she hopes to see more success at the state Capitol.

Xiong pointed to a bill which would broaden current statutes in responding to hate crimes.

"Our communities continue to experience individualized hate crimes as well as organizational hate crimes by individuals who feel like they're entitled to blame, shame and discriminate against Asian Americans," Xiong explained.

Supporters said the bill closes loopholes in investigating these incidents, including whether vandalized property is owned by the intended victim. Xiong added they hope it also encourages people to report something when they've been targeted in a hate crime.

It was nearly a year ago when six women of Asian descent were killed in a string of shootings in Georgia. While many elected leaders pledged support following the attacks, Xiong emphasized the public needs to have a greater understanding of what communities are experiencing.

"It's hard to elevate the concerns of hate crimes against Asians, when Asians themselves are invisible," Xiong stated.

Xiong stressed another legislative priority is expanding post-conviction relief. The change they are seeking would allow immigrants to fight a past conviction without fear of deportation. The bill has bipartisan support, but has been mired in a legislative logjam. Meanwhile, CAAL's longtime director, Bo Thao-Urabe has transitioned to an advisory role with the group.


get more stories like this via email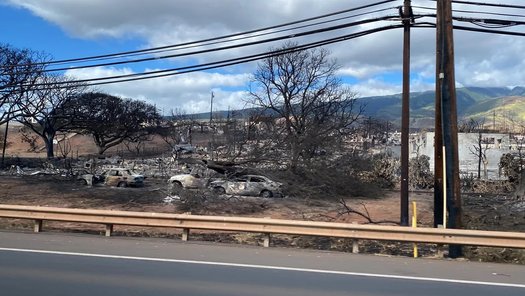 Social Issues
A California group formed after the firestorm that leveled the town of Paradise is stepping up to help Maui recover from its own disaster last month…
Social Issues
Skills for reducing violence are becoming essential in schools. At the beginning of the school year, students at a Washington state high school …
The age-old theory that opposites attract has been debunked. According to analysis of more than 130 traits in a study that included millions of …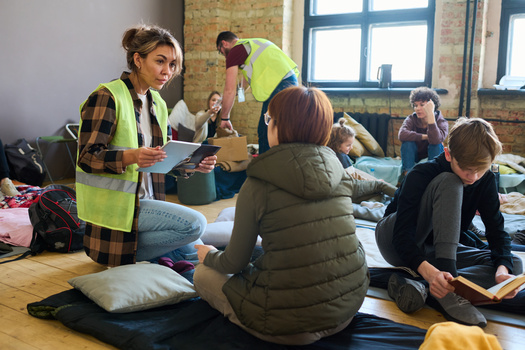 Social Issues
A new report questions New York City Mayor Eric Adams' latest budget proposal for dealing with the city's influx of over 110,000 migrants. The cost …
Social Issues
A federal judge has blocked a 2022 Arizona law that voting-rights advocates say would have made it harder for some Native Americans to vote. House …

Social Issues
Thousands of U.S. auto workers remain on strike, and the walkout is being felt in Minnesota. A rally was scheduled this morning in the Twin Cities …
Environment
If states like Minnesota are going to meet their climate goals, experts say younger workers will need to step into the roles to make it happen - like …
Health and Wellness
In rural Arkansas, access to healthcare can be a distant dream - literally - as almost 60 counties in the state do not have enough providers to serve …