A new report outlines steps Maine could take to reduce greenhouse-gas emissions and pollution, create new jobs and build more equitable and resilient communities. It comes on the heels of the latest Intergovernmental Panel on Climate Change finding that the window to reverse the impacts of climate change is closing.

Kilton Webb, a fourth-year apprentice with the International Brotherhood of Electrical Workers Local 567 who has worked on a solar field and other clean-energy projects, said it means a lot to be part of the transition to a clean economy.

"For me, building up labor standards goes hand in hand with building the renewable-energy infrastructure," he said. "We need a well-trained and highly skilled workforce to complete all these coming clean-energy jobs."

The report from Cornell University said Maine could work to electrify transportation and make new housing and schools more energy-efficient. On the labor side, it recommended making sure energy projects follow prevailing wage and apprenticeship requirements, strengthen collective bargaining and create career pathways for people most affected by climate change, as well as workers transitioning out of the fossil-fuel industry.

Mike Frager, a bus operator for Greater Portland Metro and vice president of Amalgamated Transit Union Local 714, said he sees a huge opportunity to electrify buses, noting that Maine's school buses travel more than 31 million miles each year.

"We need to expand our public-transit systems as well, especially in rural areas," he said. "Every passenger I pick up is potentially a car off the road, which is good not only for the climate but also improves air quality and reduces traffic congestion."

The bipartisan infrastructure bill signed into law last year includes millions of federal dollars for public transit and electric-vehicle charging. Maine transit agencies are expected to receive roughly $241 million over five years, and Maine is set to get $19 million for electric-vehicle charging infrastructure.


get more stories like this via email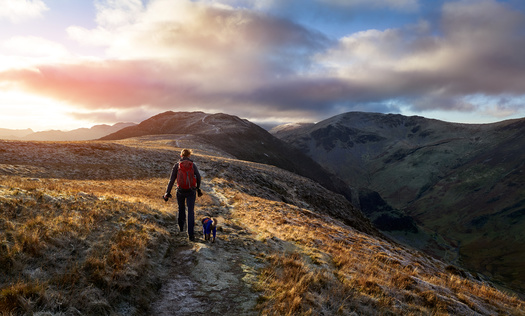 Environment
This is the last weekend to get involved in a photo competition designed to encourage Montanans to explore the wilderness with their pets. There …
In a new poll, about a quarter of Hispanic students in post-high school education and training programs report feeling discriminated against…
Social Issues
New Yorkers are preparing for an impending government shutdown. State officials are worried about how it could impact the work state agencies have …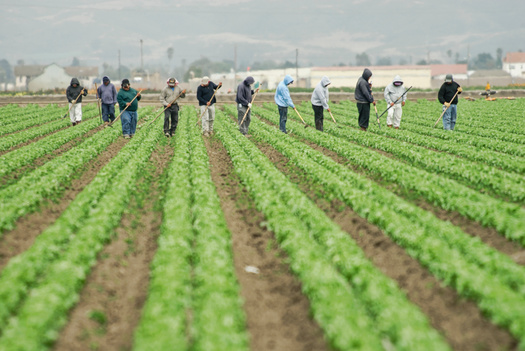 Environment
Advocates are drawing attention to systemic racism in farming across North Carolina and the nation. The National Farm Worker Ministry is hosting its …
Environment
Researchers have found the amount of land affected by saltwater intrusion on the Delmarva Peninsula has dramatically increased in recent years…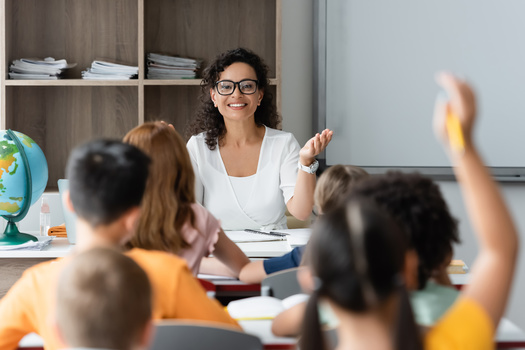 Social Issues
This weekend marks the kickoff of National Bullying Prevention Month. Those raising awareness hope schools in South Dakota and elsewhere work toward …
Environment
The arrival of fall has farmers transitioning to the harvest season, but what if some gathered their crops with rows of solar panels right alongside …
Environment
A new report finds more than half of the sewage facilities in Idaho had pollution violations in 2022. The sixth annual analysis by the Idaho …