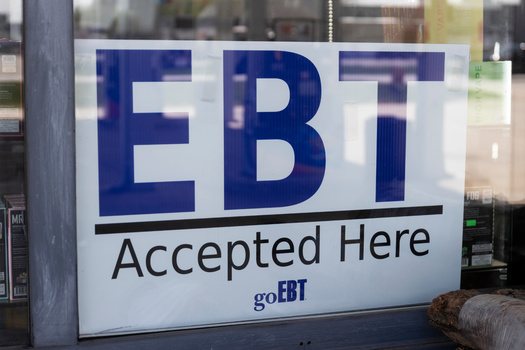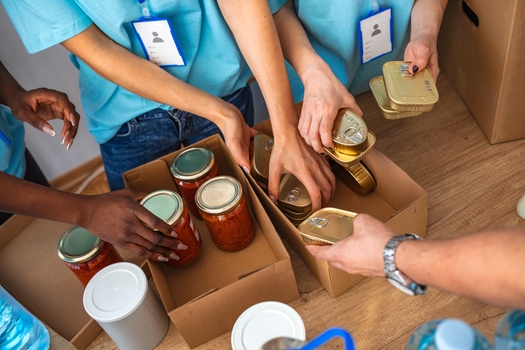 From farm to table, a public leadership program is working to bring more sustainable food systems to the greater Chicago area.

The HEAL Food Alliance's School of Public Leadership (SoPL) is helping warehouse workers and urban farmers to build inclusive, worker-focused food systems.

Felix Ortiz, community health navigator at the Joliet-based Warehouse Workers for Justice, is a member of the program's newest cohort. He said the initiative is helping his organization develop new tactics to advocate for better conditions in local warehouse operations.

"The warehousing industry doesn't really provide good and fair workplace standards for the community," Ortiz asserted. "So because we aren't getting paid well, our workers can't afford food."

The six-month program, which places an emphasis on BIPOC participation and leadership in local food systems, includes twelve community leaders spread across three different programs. In addition to the Warehouse Workers cohort, the program also includes an urban agriculture group based out of Chicago.

Ren Encinas, organizing steward at Advocates for Urban Agriculture (AUA), said their campaign for the program will build a base of BIPOC growers and residents to shape the work and policy of Chicago's Food Equity Council and its urban agriculture subgroup.

"By participating in the SoPL program, that's helping me as an organizing steward to develop a political education program that's grounded in our ancestral relationships to land and our ongoing legacies of land- and food-based resistance across Chicago," Encinas stated.

Bea Fry, development steward at AUA, said Chicago has untapped agricultural potential, especially in its vacant land. Fry argued the city's abandoned land is a government-created, systemic issue; while urban agriculture is community-created.

"It's ancestral knowledge that's being passed on from generation to generation," Fry explained. "It's community building between youth and elders, it's nurturing one another."

Marla Larrave, political education director for the HEAL Food Alliance, oversees the SoPL program. She said the three cohort teams, which includes another group in California, will continually refine their campaigns and initiatives as they progress.

"So that's been interesting, to see what folks come in with and then what they leave with, in terms of their campaign," Larrave observed.

The 2022 class is the fourth cohort to pass through the HEAL's School of Political Leadership.


get more stories like this via email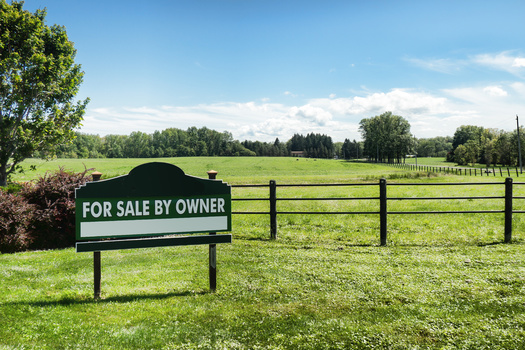 Environment
North Dakota's farming landscape is seeing policy shifts dealing with corporate ownership of agricultural interests. Now, there's fresh debate at the …
Social Issues
Advocates for unpaid family caregivers in Maine say they'll need continued support beyond the recently passed paid family and medical leave program…
Social Issues
The Students for Justice in Palestine chapters at the University of Florida and the University of South Florida are filing lawsuits against the deacti…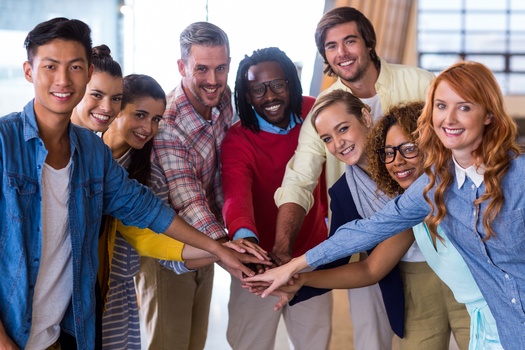 A new report from WGU Labs, a nonprofit affiliate of Western Governors University based in Millcreek, Utah, is shedding light on the importance of …
Social Issues
Many older residents of Washington state are facing strains on their budgets -- and the government programs that could assist them are underused…
Environment
Bloomington and Indianapolis are getting some international recognition for the work they're doing to help the environment. The two have been named …
Health and Wellness
New Mexico activists are tapping today's World AIDS Day, Dec. 1, to announce they'll ask the State Legislature to provide more money for treatment …
Bipartisan legislation that proposes the installation of solar panels in schools across Pennsylvania awaits a vote in the state Senate. The Solar …