Mainers Spotlight Impact of Affordable Care Act, Signed 12 Years Ago Today
Wednesday, March 23, 2022
Twelve years ago today, then-President Barack Obama signed the Affordable Care Act (ACA) into law, and it has helped provide more than 156,000 Mainers with health coverage.

In the last decade, the national uninsured rate has dropped from more than 30% in 2013 to just under 9% in 2021.

Open enrollment ended in January, but some people may qualify for a special enrollment period if they've had a major life event such as losing other coverage, getting married or having a baby.

Ann Woloson, executive director of Maine Consumers for Affordable Healthcare, noted the American Rescue Plan included funds to help patients afford monthly health-insurance premiums through 2022.

"Even if people have looked in the past, and they thought it was too expensive, now is a good time to look," Woloson urged. "Assuming they qualify for a special enrollment period, to see if they might be able to get a better deal than they did in the past."

Groups are encouraging Congress to pass a measure to continue the subsidies on monthly premiums set to expire at the end of this year. Woloson noted in the last year, there has been a 10% increase in Mainers enrolling in marketplace plans.

Woloson added the ACA not only benefited those who have enrolled in Marketplace plans, but outlined essential health benefits all insurers are required to cover, such as prescription drugs, laboratory tests and access to mental-health services, to name a few.

"Something that we all assume would be covered by our health insurance, but before the ACA, you never knew whether or not the drug you needed or the lab tests you needed or some of the mental- or physical-health services that you needed were actually covered by your plan," Woloson recounted. "More people have coverage and everybody has greater consumer protections as a result of the Affordable Care Act."

Residents can apply for both MaineCare and marketplace insurance plans at CoverME.gov. The website has a tool to help people find what coverage is best for them, and Maine Consumers for Affordable Healthcare has a confidential helpline as well, at 1-800-965-7476.


get more stories like this via email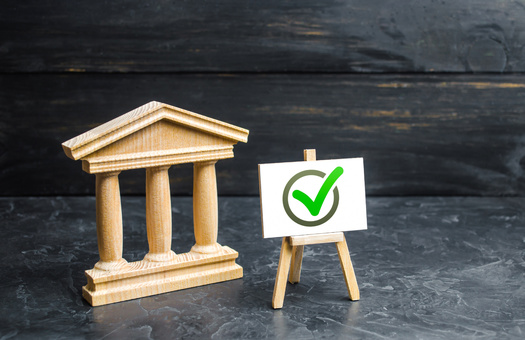 Social Issues
The Iowa League of Women Voters plans to ask the Iowa Legislature to rethink the voting restrictions put in place prior to last month's midterm electi…
Environment
Agriculture groups and government agencies aren't slowing down in trying to convince farmers to use more sustainable practices such as cover crops…
Social Issues
Winter is here, leaving many older South Dakotans vulnerable to social isolation. But a growing body of research, as well as opportunities, shows …
Social Issues
By Jala Forest / Broadcast version by Nadia Ramlagan Reporting for the Kent State-Ohio News Connection Collaboration Nearly 40% of college students a…
Environment
The Biden administration has proposed a rule to limit methane flaring from oil and gas development on public lands. The rule would impose royalty …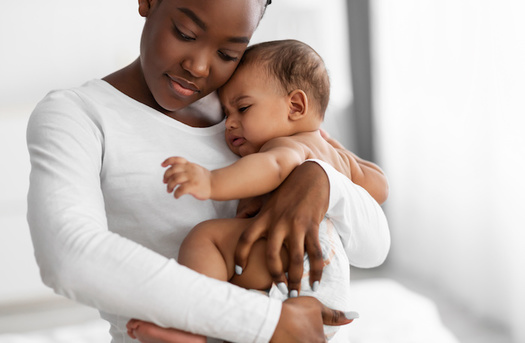 Social Issues
The flu, COVID and RSV are rapidly spreading in Kentucky, and health experts say that's a problem for hospitals, schools and the state's vulnerable …
Environment
As its 125th anniversary nears, the Connecticut Audubon Society has released a report detailing the effectiveness of conservation efforts in the …
Social Issues
2022 was a banner year for women elected as governor. Nearly one-third of America's governors will be women next year, which is a record. Iowa …