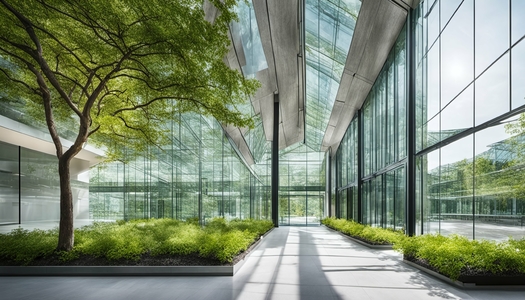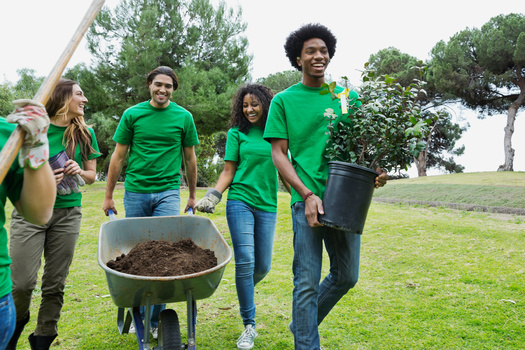 Wednesday, March 30, 2022
The area known as "Tornado Alley" now includes more parts of Texas than it once did, according to scientists, who believe climate change could be the reason.

John Nielsen-Gammon, Texas state climatologist and professor of atmospheric sciences at Texas A&M, said although the blame cannot be pinned entirely on climate change, studies have shown warmer climate is a key ingredient for severe weather.

Gammon pointed out a particular combination of events can cause thunderstorms, snow and wildfires, if it happens at the right time of year.

"If you have an intense frontal system moving across northern Texas, you'll automatically get very strong winds, dry air moving from west to east," Gammon noted. "And if it's early enough in the severe weather season, then the air north of that can potentially be cold enough to allow snow."

This unusual weather mix last happened in 2009. This week, the threat of severe weather continues.

Gammon explained a "supercell" thunderstorm, causing large amounts of high wind, is the first warning of a tornado. When cold air mixes with warmer air and gets sucked back into the storm, a funnel will form.

As the alley best suited to tornadoes shifts further to the east, he emphasized Texas can expect larger outbreaks of tornadoes.

"The tendency for them to occur more in the southeastern United States and less in the former Tornado Alley, Texas sort of spans both of those," Gammon remarked. "East Texas is sort of part of the southeast, with the Piney Woods and so forth, and north Texas is part of Tornado Alley."

Conducting less in-person storm chasing, scientists can now anticipate areas where tornadoes may develop. As storm-tracking technology improves, officials are also able to give people earlier warning, and homes are being built to better withstand severe weather, which helps decrease fatalities.

Vic Cornell, director of administration for the Texas Campaign for the Environment, said Texans should rethink their dependence on drilling for oil, because the drilling process creates the types of gases that change air temperature.

"If we leave oil in the ground and stop burning oil, coal, liquefied natural gas, and turn to more renewable sources, the big picture of climate change will slow or stop," Cornell contended.

He urged people to be more aware of how their day-to-day actions can affect climate change.


Disclosure: Texas Campaign for the Environment Fund contributes to our fund for reporting on Climate Change/Air Quality, Environment, Environmental Justice, and Waste Reduction/Recycling. If you would like to help support news in the public interest,
click here.
get more stories like this via email
Social Issues
Progressive groups are speaking out against the idea of a constitutional convention, warning it could be used to impose conservative policies on …
Health and Wellness
Today is National Gay Men's HIV/AIDS Awareness Day, and Nevada is one of the 10 states with the highest HIV infection rates. In 2021, more than 11,00…
Environment
The current Farm Bill expires Sept. 30 and with a looming government shutdown, reauthorization does not appear imminent. Wisconsin farm groups say …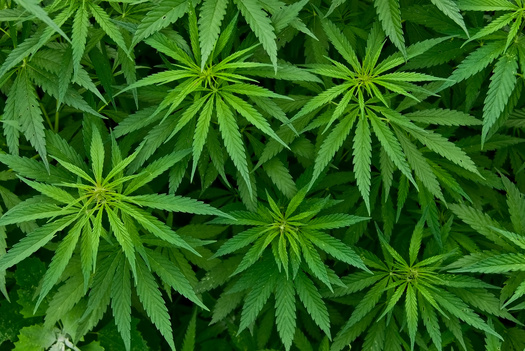 Social Issues
Kentuckians continue to be charged, jailed and fined for cannabis-related offenses at high rates, despite dramatic shifts in public opinion, …
Environment
Three conservation groups have sued to stop a large logging project near Yellowstone National Park they say threatens endangered species in Montana…
Environment
A new poll found Pennsylvania Republican voters want political candidates to prioritize preserving and growing manufacturing including tariffs in the …
Social Issues
A California group formed after the firestorm that leveled the town of Paradise is stepping up to help Maui recover from its own disaster last month…
Social Issues
Skills for reducing violence are becoming essential in schools. At the beginning of the school year, students at a Washington state high school …