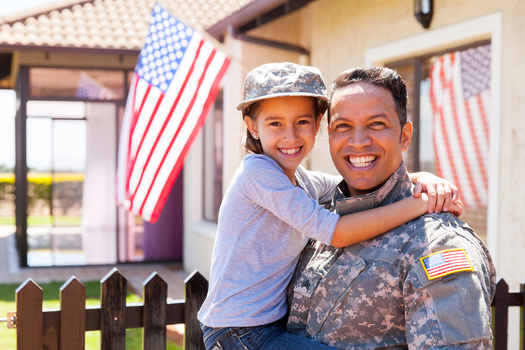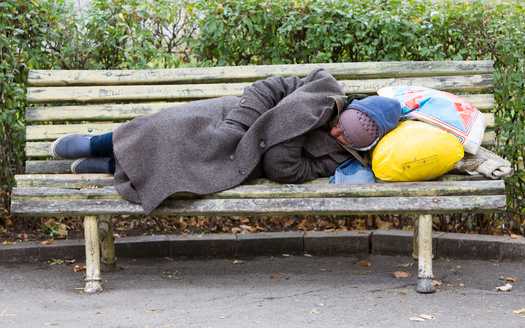 People experiencing homelessness in Denver can now access medical and behavioral care at a new health center set up inside a shelter operated by Denver Rescue Mission just northeast of Colorado Boulevard and I-70.

Austin Waskey, a physician assistant at the 48th Avenue East Health Center, said the clinic removes a significant barrier to care, and was inspired by creative solutions improvised during the COVID-19 health emergency.

"We actually, during the pandemic, had a lot of success with a temporary clinic inside of a temporary shelter," Waskey recounted. "Our patients were very grateful to have access to care because they couldn't make it down to the clinic."

Waskey pointed out it takes more than an hour by bus from the shelter to their main Stout Street Health Center. Both clinics are operated by the Colorado Coalition for the Homeless. Denver Rescue Mission staff have reported since the clinic opened, more clients have been able to apply for housing and other programs meant to help people get back on their feet.

As a primary-care facility, Waskey noted they are able to meet clients' long-term and acute health care needs.

"Folks with diabetes, folks with chronic conditions like COPD, hypertension," Waskey outlined. "Then we also see a lot of folks for acute-care needs, so maybe an infection, or a wound."

The clinic also provides access to mental-health and substance-abuse treatment. Waskey emphasized the vast majority of people he sees at the shelter are suffering from childhood or other trauma, addiction, or chemical imbalances including bipolar disorder and schizophrenia.

"We've got to understand these individuals are not bums, they are not lazy," Waskey cautioned. "There are things going on mentally and cognitively that are not visible on the surface to most people."


get more stories like this via email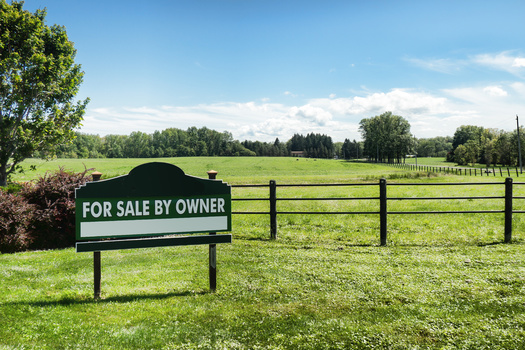 Environment
North Dakota's farming landscape is seeing policy shifts dealing with corporate ownership of agricultural interests. Now, there's fresh debate at the …
Social Issues
Advocates for unpaid family caregivers in Maine say they'll need continued support beyond the recently passed paid family and medical leave program…
Social Issues
The Students for Justice in Palestine chapters at the University of Florida and the University of South Florida are filing lawsuits against the deacti…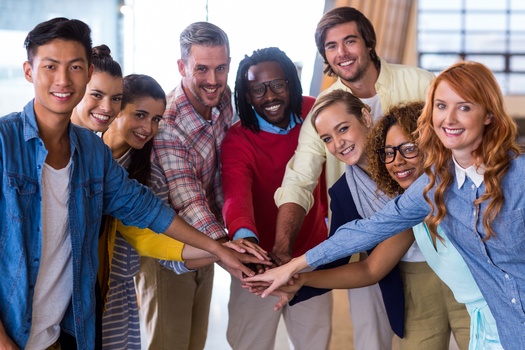 A new report from WGU Labs, a nonprofit affiliate of Western Governors University based in Millcreek, Utah, is shedding light on the importance of …
Social Issues
Many older residents of Washington state are facing strains on their budgets -- and the government programs that could assist them are underused…
Environment
Bloomington and Indianapolis are getting some international recognition for the work they're doing to help the environment. The two have been named …
Health and Wellness
New Mexico activists are tapping today's World AIDS Day, Dec. 1, to announce they'll ask the State Legislature to provide more money for treatment …
Bipartisan legislation that proposes the installation of solar panels in schools across Pennsylvania awaits a vote in the state Senate. The Solar …