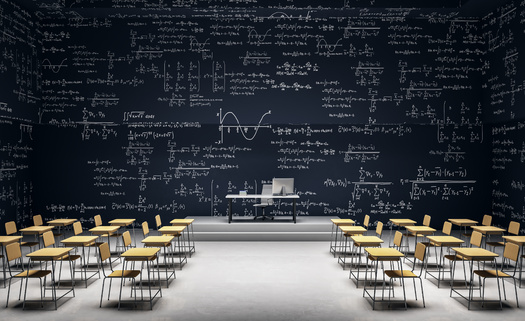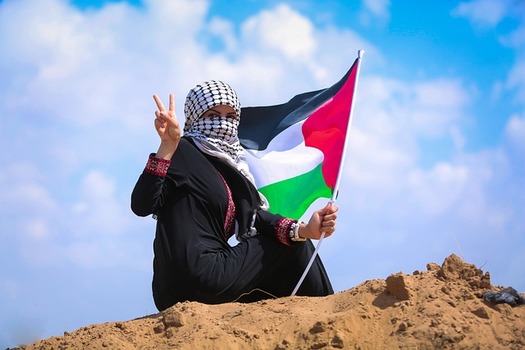 Students from low-income communities in Illinois have historically faced numerous barriers to higher education, but one Chicago-based program offers support, so they can surmount those hurdles.

The OneGoal initiative is a three-year, nonprofit program which offers students financial and academic guidance through their last two years of high school and first year of college.

Melissa Connelly, the organization's CEO, said the program takes a holistic approach to helping students enroll and stay in college.

"You know, it's about helping students really understand their own aspirations, their identity, the impact they want to have in the world," Connelly outlined. "So that when they get on those postsecondary pathways, they're not wondering why they're there."

A new report from the University of Chicago's Inclusive Economy Lab found participants in the program are 40% more likely to graduate from a postsecondary school than peers in similar demographics.

While the program got its start in Chicago Public Schools, Connelly said it has since rolled out to 26 additional districts across Illinois, and several others across the country.

Kelly Hallberg, scientific director of the Inclusive Economy Lab at the University of Chicago, said the program also has a statistically significant impact on high school graduation rates. The report said more than 99% of OneGoal participants graduate from high school, nearly 16-percentage points higher than their comparison-group peers.

"Having not just a plan, but a realistic plan that students believe that they can implement after high school," Hallberg explained. "That helps you get to college, but it also helps you be engaged in school, see the point of your courses in high school and even get to the high school graduation mark."

The report noted disinvestment in low-income communities has disproportionately affected Black and Latino students. Despite high levels of interest, only about 18% of students in Chicago Public Schools will earn a bachelor's degree within a decade of high school graduation.

Support for this reporting was provided by Lumina Foundation.


get more stories like this via email

College presidents testified before a congressional committee Tuesday on the rise of antisemitism on college campuses since the Oct. 7 Hamas-led …
Social Issues
There are some bright spots in beefing up local news coverage, but a new report says in North Dakota and elsewhere, there are still big concerns …
Health and Wellness
Holiday stress is a concern for most people, but when you mix in travel plans and chronic health issues, those worries might be elevated. A …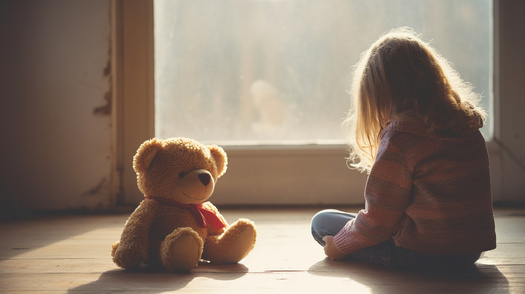 Social Issues
More than 3,500 foster children are available for adoption in Ohio, and state agencies are connecting with local faith congregations to help recruit …
Environment
The California Department of Fish and Wildlife just announced a marine warden discovered an endangered Pacific leatherback sea turtle dead, drowned …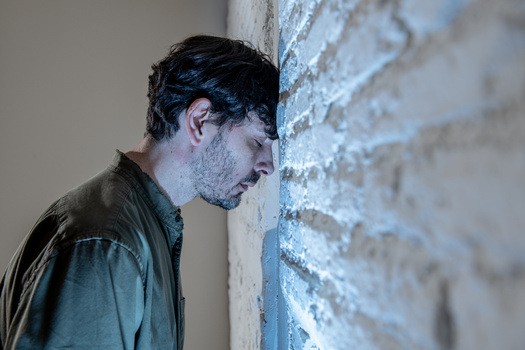 Health and Wellness
The state's largest county has just opened the new CARE Court system, designed to get help for severely mentally ill people in Los Angeles. CARE …
Environment
A Knoxville-based environmental group is voicing health and safety concerns about the development of a landfill for radioactive waste from the Y12 Ura…
Social Issues
California tribes are headed to the White House Tribal Nations Summit tomorrow, where they will ask Congress and the Biden administration to create …