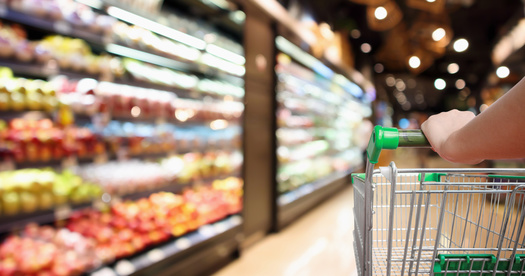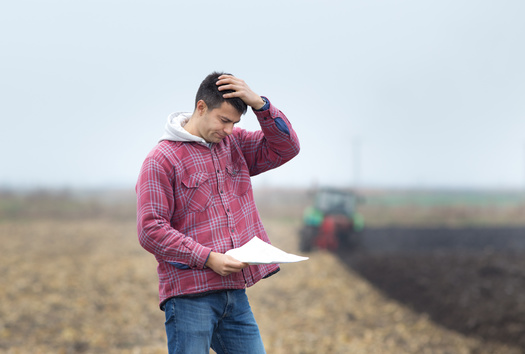 Tax Day is here, and whether you love or loathe it often depends on if you owe money to the government.

Perspective can change with a better understanding of how federal tax dollars are spent. Each year, the National Priorities Project breaks down what happens to the largest revenue source for the federal government: our income taxes. The average 2021 federal income tax bill is just over $13,000. Ohioans pay closer to $10,000.

Lindsay Koshgarian, program director for the National Priorities Project, explained spending for 2021 was a bit different from usual because of COVID-19.

"Health care is the single biggest expense, and a lot of that is for Medicare and Medicaid," Koshgarian outlined. "But right up against it has been unemployment and aid to individuals. Normally the second-biggest expense is the military, but this year it's number three."

More than half of military spending goes to for-profit contractors, about $929 for the average taxpayer, compared to $171 for public K-12 education, $10 for foreign aid, $7 for homeless assistance, and $5 for renewable energy.

As the need for COVID-response funding dwindles, Koshgarian expects military spending to climb back up on the nation's 2022 tax receipt.

"Especially because President Biden has proposed a military budget that is higher than last year, which was higher than the year before," Koshgarian pointed out. "And all of them are higher than they were at the top of the Vietnam War. It's a cost that keeps going up and up."

While the IRS does not provide individual receipts to filers, Koshgarian noted taxpayers can get a general idea of where their personal dollars are going.

"Folks in different states tend to pay different taxes, depending on how high incomes are and things like that," Koshgarian stressed. "If you go to our website -- www.nationalpriorities.org -- you can go get your tax receipt for Ohio, or any other state that you'd like."

The federal government collected $1.7 trillion in individual income tax for 2021.

Reporting by Ohio News Connection in association with Media in the Public Interest and funded in part by the George Gund Foundation.


get more stories like this via email
Social Issues
A bill in Congress with a Connecticut House sponsor aims to reduce child labor in the United States. Called the "Children Harmed in Life-Threatening …
Social Issues
As the opioid crisis continues, more New Hampshire grandparents are seeking financial help to raise their grandchildren. Already struggling with the …
Social Issues
As of Jan. 1, insulin will become a lot more affordable for many Nebraskans, and those who have come to rely on telehealth visits are more likely to …
Environment
Some state and local lawmakers are on a long list calling on New York Gov. Kathy Hochul to require big oil companies to help offset the costs of …
Environment
Utilities and government agencies in the U.S. are carrying out plans to transition to cleaner electricity sources. To avoid being left behind…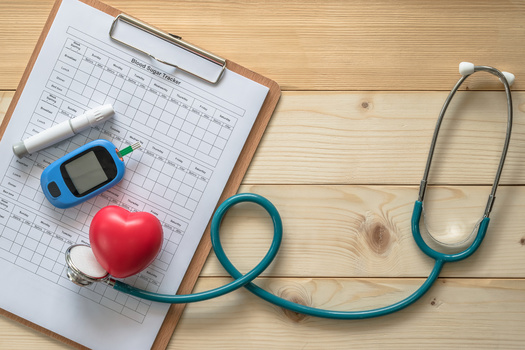 Health and Wellness
November has been Diabetes Awareness Month - but heading into the holidays, people who are diabetic know they can't lose their focus on keeping it in …
Environment
Conservation groups are celebrating a long-fought battle to protect the dwindling population of wolverine in the Northwest and northern Rockies…
Environment
As world leaders gather in Dubai for the international conference on climate change, the City of Long Beach is acting on multiple fronts to help the …