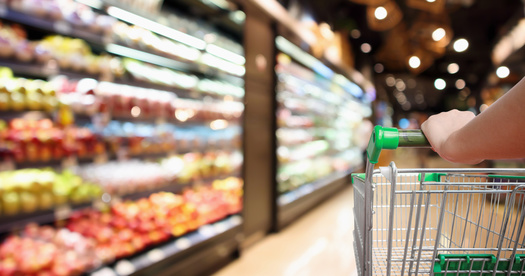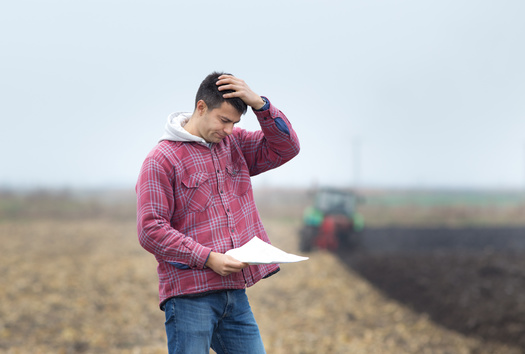 This Tax Day, advocates for working families are calling on Congress to pass a billionaires income tax, so the richest Americans pay the same share of their wealth generation as working families.

A new report from Americans for Tax Fairness and Healthcare for America Now found during the pandemic, the number of billionaires in the U.S. increased from 614 to 741.

Margarida Jorge, executive director of Healthcare for America Now, noted their collective wealth has gone up by $2 trillion, a 70% increase.

"People were really struggling with job loss, loss of health care," Jorge pointed out. "But this layer of people actually prospered during the pandemic, and one thing that I think a lot of people don't know is that the tax system is pretty rigged to help rich people hold onto their money."

The report showed the richest Americans often generate wealth from their existing wealth, what is known as capital gains. Opponents of a billionaires tax say these are unrealized gains and not income, but proposals from the Biden administration and Sen. Ron Wyden, D-Ore., would tax them more like the way working families' incomes are now.

Zandra Rice Hawkins, executive director of Granite State Progress, argued two-thirds of likely voters support a billionaires tax, including more than 60% of independents.

"Many of our families are barely able to keep our heads above water," Rice Hawkins emphasized. "And we really do want these investments in health care and child care, college education, housing. There are so many ways that families in our state could really benefit if we could close these tax loopholes."

The report also singled out an investigation last year by ProPublica, which looked at IRS data and found between 2014 and 2018, wealthy individuals like Elon Musk, Jeff Bezos and others paid zero federal income tax and the top 25 billionaires paid a 3.4% tax rate.

Jorge added coming up on the third year of the pandemic, many policies put in place to help working families, especially those who had lost health care because of a change in job or income, have expired or are set to expire. She stressed the revenue from a billionaires tax could help keep them going.

"We don't have to be facing that cliff," Jorge contended. "We don't have to face the prospect of people not getting affordable coverage, or people's premiums going up or, you know, frankly, people in Medicare not having dental vision and hearing coverage. We actually could provide those things."


get more stories like this via email

College presidents testified before a congressional committee Tuesday on the rise of antisemitism on college campuses since the Oct. 7 Hamas-led …
Social Issues
There are some bright spots in beefing up local news coverage, but a new report says in North Dakota and elsewhere, there are still big concerns …
Health and Wellness
Holiday stress is a concern for most people, but when you mix in travel plans and chronic health issues, those worries might be elevated. A …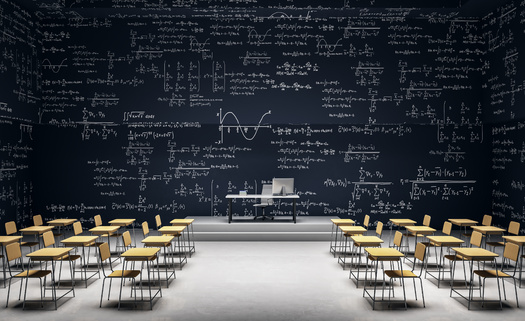 Social Issues
A new report from the Consumer Financial Protection Bureau finds the repayment process for federal student loans has been filled with errors…
Social Issues
More than 3,500 foster children are available for adoption in Ohio, and state agencies are connecting with local faith congregations to help recruit …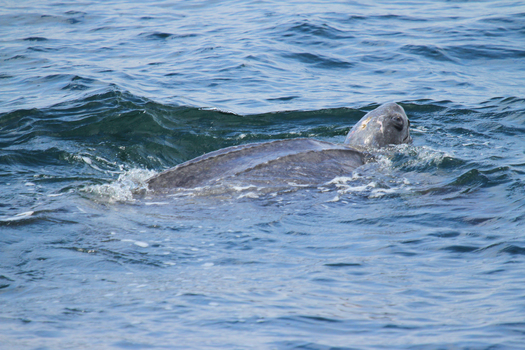 Environment
The California Department of Fish and Wildlife just announced a marine warden discovered an endangered Pacific leatherback sea turtle dead, drowned …
Health and Wellness
The state's largest county has just opened the new CARE Court system, designed to get help for severely mentally ill people in Los Angeles. CARE …
Environment
A Knoxville-based environmental group is voicing health and safety concerns about the development of a landfill for radioactive waste from the Y12 Ura…