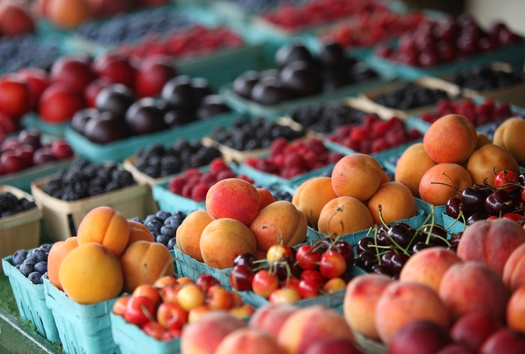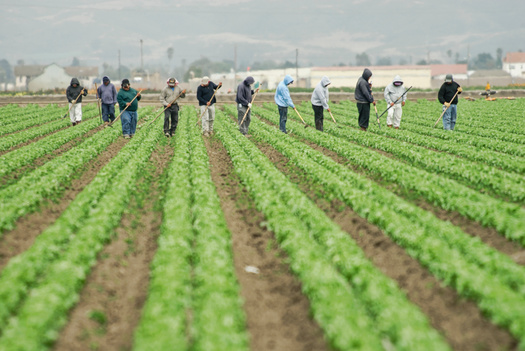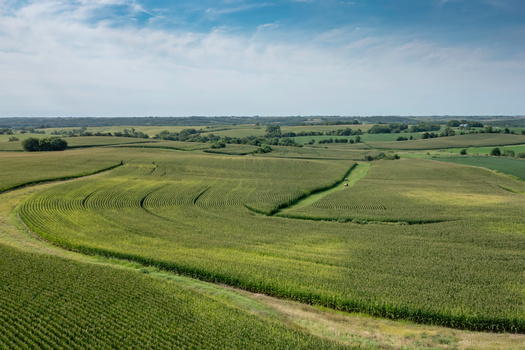 New farmers looking to enter the agriculture industry face significant barriers, but one fundraising effort hopes to provide enough funding to leap those hurdles and provide fresh, healthy produce for one Virginia community in the process.

The Southwest Virginia Agrarian Commons hopes to raise more than $250,000 to buy Lick Run Farm in Roanoke, and then sign a 99-year lease with Garden Variety Harvests to operate it.

Cameron Terry, owner and operator of Garden Variety Harvests, said the fundraiser will help overcome one of the biggest hurdles for early-career farmers: access to land.

"It is the number one barrier to entry for farmers," Terry explained. "If you are not from a family that already has farmable land, then how do you pay the prices that the speculative real estate market dictates to be able to get on land?"

In addition to farming operations, the 3.5 acres will also be shared with an on-site produce stand to supply fruits and vegetables to residents, and a land- and food-based community center, which will provide a new gathering space for the Roanoke community.

Terry has been producing fruits, vegetables and flowers without a centralized farming operation since 2017. He said purchasing the farm will allow him to significantly increase production.

"The new place really gives us an opportunity to grow more vegetables, yes," Terry acknowledged. "But it also brings a few more people into the farm operation, and share what I have come to really love about growing food for the community, and teach a few more people about how that's done and let people enjoy how fulfilling that work can be."

Per the initiative's fundraising page, about a quarter of all Roanoke residents live in a food desert, where they are not able to easily access healthy and affordable food. According to the U.S. Department of Agriculture, nearly a fifth of all Virginians live in a food desert.


get more stories like this via email
Environment
A recently signed law expands New York City's solar property tax abatement. This four year tax abatement allows for the construction of solar …
Health and Wellness
Advocates for mental health in Maine say the stigma of suicide often prevents those most at risk from getting the help they need. The CDC reports …
Cannabis is an emerging science in which students can make new discoveries and contributions. Wayne State University in Michigan has introduced an …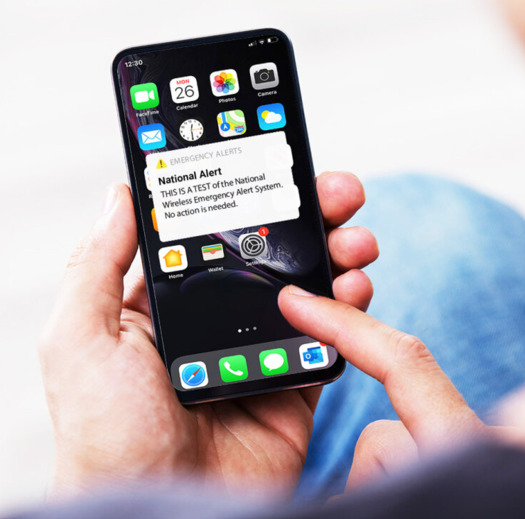 Environment
Cell phones around Wisconsin and the rest of the country will be buzzing this Wednesday afternoon for a test of the federal Emergency Alert System and…
Social Issues
As the U.S. navigates a prolonged housing crisis, a North Dakota organization is highlighting data showing significant homeownership disparities…
Environment
Volunteer water monitoring is gaining popularity in West Virginia, and could help assess the impact on regional water quality of projects like the …
Health and Wellness
October is National Bullying Prevention Month, and one Nevada father is speaking out after his special-needs son endured a traumatic incident…
Health and Wellness
Data from last year show a growing percentage of Kentucky children and teens report struggling with depression or anxiety, largely driven by social …