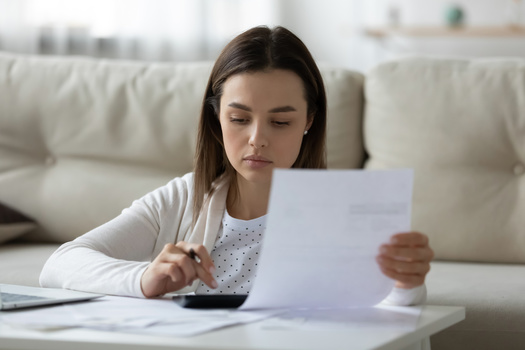 As Pennsylvania's student population grows more diverse, there's a growing gap between the proportions of students of color and teachers of color, according to new data.

Last year, 48% of all Pennsylvania schools employed no teachers of color. Even in cities such as Philadelphia, where more than half of the teachers of color work, there are 1,200 fewer Black teachers than there were 20 years ago, according to data from Research For Action.

Further study on the reasons for the trend is needed, but David Lapp, Research for Action's director of policy research, said it should be a wakeup call for education leaders and policymakers.

"Pennsylvania stands out among the country for being one of the most inequitable school systems in the country," he said. "Because of that, our outcomes are among the most inequitable in the country, and if we can fix those things, we'll see - eventually - more students entering into the teaching force, and staying in the teaching force."

He said Research For Action is conducting a study of Black teachers in Philadelphia to better understand what may be pushing them out of the classroom. Pennsylvania offered "Aspiring to Educate," a teacher diversity pilot program for high school and college students, in 2020.

The new data was released as part of an inaugural "teach-in" recently hosted at FDR Park in Philadelphia. The event brought community members, scholars, school leaders and students together to discuss systemic barriers to jobs in education.

Saxon Nelson, director of community engagement for Research For Action, said the benefits of having teachers of color in the classroom go beyond racial representation.

"People have spoken a lot about students of color having representation right in front of the classroom and how that opens windows and doors for them, from thinking to opportunities," he said. "But I think it's a big revelation to truly sit and understand that the white students in class are also impacted on the positive as well."

Nelson said his group plans to host another teach-in next year. He added that some strategies that could bolster the diversity of teachers in the state include a focus on retention, and lowering the grade-point average requirement for teacher preparation programs.


get more stories like this via email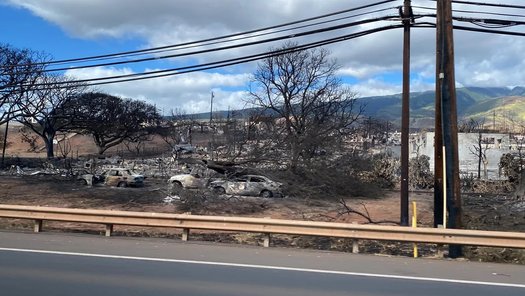 Social Issues
A California group formed after the firestorm that leveled the town of Paradise is stepping up to help Maui recover from its own disaster last month…
Social Issues
Skills for reducing violence are becoming essential in schools. At the beginning of the school year, students at a Washington state high school …
The age-old theory that opposites attract has been debunked. According to analysis of more than 130 traits in a study that included millions of …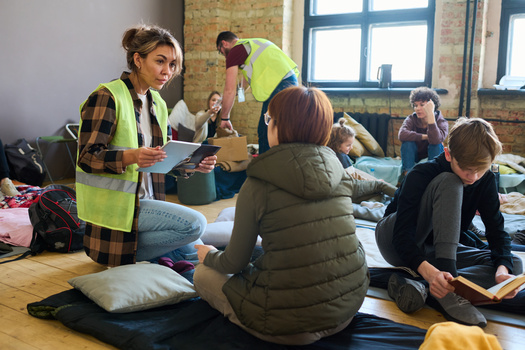 Social Issues
A new report questions New York City Mayor Eric Adams' latest budget proposal for dealing with the city's influx of over 110,000 migrants. The cost …
Social Issues
A federal judge has blocked a 2022 Arizona law that voting-rights advocates say would have made it harder for some Native Americans to vote. House …

Social Issues
Thousands of U.S. auto workers remain on strike, and the walkout is being felt in Minnesota. A rally was scheduled this morning in the Twin Cities …
Environment
If states like Minnesota are going to meet their climate goals, experts say younger workers will need to step into the roles to make it happen - like …
Health and Wellness
In rural Arkansas, access to healthcare can be a distant dream - literally - as almost 60 counties in the state do not have enough providers to serve …