States Form Coalition to Counter Anti-LGBTQ Bills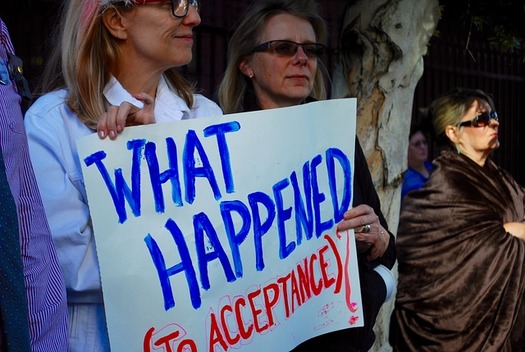 New Mexico and 18 other states have announced plans to introduce legislation they say will be needed to protect transgender kids from civil and criminal penalties when seeking gender-affirming care.

The proactive response follows proposed legislation in Texas, Louisiana, Arizona, Alabama and other states criminalizing such care.

Havens Levitt, chair of the Gay, Lesbian and Straight Education Network of New Mexico, said the dehumanizing language increasingly used to describe trans students takes a toll on kids' mental health.

"It's really heartbreaking to know that students hear some of the incredibly hateful things that are being said about them from adults," Levitt explained. "When our students in New Mexico hear those things, I know that it impacts them."

At a news conference in California last week, a coalition of LGBTQ legislators, health providers and civil-rights groups, including representatives from New Mexico, announced plans to pass laws to provide safe havens for trans youths and their families.

For nearly 20 years, New Mexico has had a law to prohibit discrimination based on sexual orientation and gender identity. Three years ago, legislators also passed the "Safe Schools for All Students Act" which required schools to enact anti-bullying policies. Nonetheless, Levitt noted some areas of the state could use more resources to keep students safe.

"Transgender people have incredibly high rates of suicide attempt and completion," Levitt pointed out. "That just contributes to that sense of not belonging and not having the right to live the way they want to live and be who they want to be."

Upon taking office, President Joe Biden reversed several anti-LGBTQ executive orders issued under President Donald Trump, but Levitt worries with the new attacks, the fight for civil rights is not over.

"There's so many things happening right now that feel like we're going to live in this universe of two Americas," Levitt lamented. "It feels like we're going to be playing defense for I don't know how long, but it's definitely not very comfortable."

There were more than 300 bills introduced targeting the LGBTQ community nationwide in 2022, according to the Human Rights Campaign.


Disclosure: Equality New Mexico contributes to our fund for reporting on Civil Rights, Human Rights/Racial Justice, LGBTQIA Issues, and Social Justice. If you would like to help support news in the public interest,
click here.
get more stories like this via email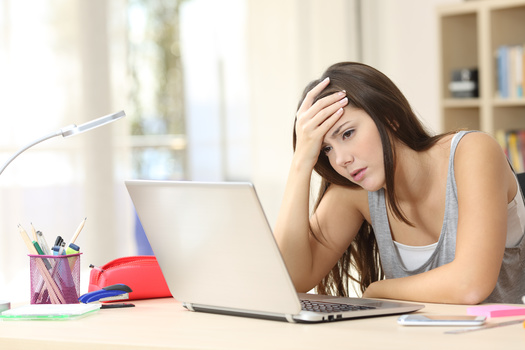 Social Issues
New findings confirm suspicions about the top reasons many students considered dropping out of college over the last six months. The Gallup and …
Social Issues
Two reports confirm a troubling trend in terms of Black students attending college. According to the University System of Georgia, enrollment among …
Health and Wellness
States such as Minnesota continue to grapple with recent spikes in fatal overdoses tied to opioids. Now, a federal agency has taken what aid groups …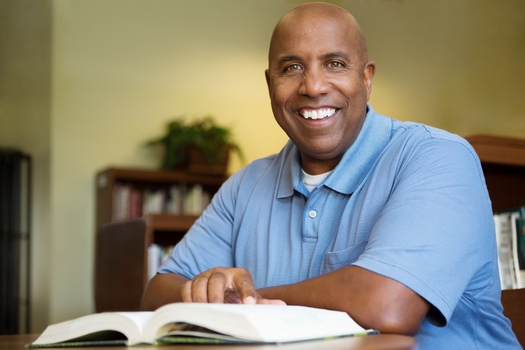 Social Issues
Everyone starts college with pretty much the same dream - to earn a degree and have a better life. But sometimes life gets in the way, and dreams get …
Social Issues
Food assistance is integral for families - but it's also important that the food available makes sense culturally. The American Heart Association …
Environment
A celebration will be held in El Paso Friday after five decades of activism paid off, when President Joe Biden designated Texas' Castner Range a …
Social Issues
The Iowa Senate has advanced a bill to outlaw handling a cellphone while driving. The state already has a distracted driving law, but it allows …
Social Issues
With an average hourly wage of under $15 in 2021, many Nebraska agricultural workers would be hard-pressed to afford an attorney if they needed one …