Initiative to Help MT's Underserved Students Complete College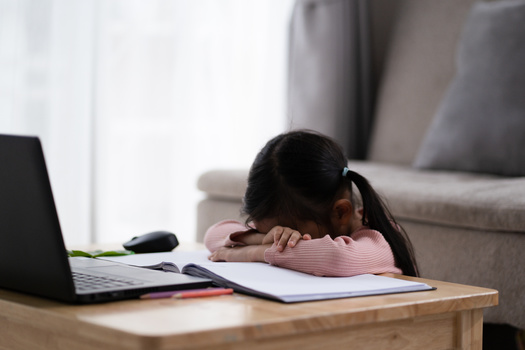 Montana's effort to increase college graduation numbers is getting a boost from a new grant.

The nonprofit Complete College America has chosen the Treasure State and two other states for its Policy, Equity and Practice initiative, made possible through a $1.75 million grant from Ascendium Education Group.

The goal is to help underserved students, such as low-income, Native American and rural students, graduate in a timely manner and without a mountain of student debt.

Crystine Miller, director of student affairs and student engagement for the Montana University System, said the initiative will help students with needs in math and English, which are indicators of academic outcomes.

"How do we provide them the right courses so that they're in college-level, credit-bearing courses, that they're not wasting time and money on prerequisite courses that don't get them any credit and that they have to pay for," Miller questioned. "And how do we help them do that in a way that launches them into their academic path?"

About 90% of low-income, first-generation students do not graduate within six years, according to EAB, formerly known as the Education Advisory Board.

The initiative also will support the Montana 10 program. Miller noted the program offers comprehensive support for underserved students in three areas: financially, academically and by connecting them with advisers or coaches. She added in its pilot cohort of 235 students across three universities, the outcomes were encouraging.

"We have about a 20% increase in retention for those cohorts," Miller reported. "And because of the outcomes we're seeing and because we really believe that this can transform how we do things and how we make sure that all Montanans have access to a college degree, we're expanding Montana 10."

Complete College America's initiative is also supporting higher education efforts in Arkansas and Oklahoma.

Support for this reporting was provided by Lumina Foundation.


get more stories like this via email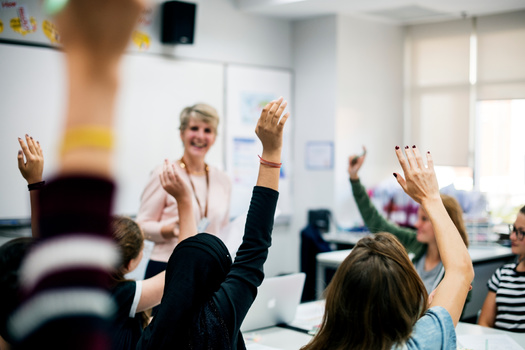 Social Issues
Many of California's 13.5 million children and teens have not bounced back after the pandemic, especially children of color, according to the just-…
Social Issues
Americans continue to report low trust in mainstream media, with many younger than 30 saying they trust information from social media nearly as much …
Social Issues
A Minnesota House committee heard testimony Thursday about the governor's proposed spending plan for education. As these talks unfold, public polling …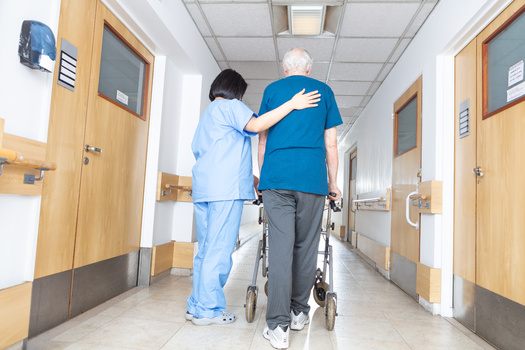 Health and Wellness
Health-care professionals say low pay and a worker shortage have led a dramatic number of nursing homes in rural Iowa to close their doors. They hope …
Health and Wellness
Health-care professionals and advocates in Connecticut have said it will take sweeping reforms to bolster the state's flailing public health system…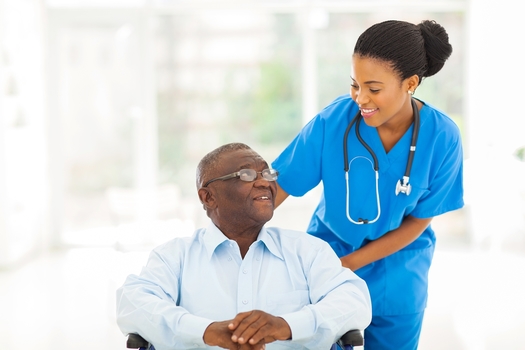 Social Issues
In her fifth State of the State address this week, Gov. Gretchen Whitmer emphasized policies designed to put more money in Michiganders' pockets…
Social Issues
By nearly every measure, voter fraud in U.S. elections is rare, but that isn't stopping the Texas Legislature from considering dozens of bills this …
Social Issues
A Republican-sponsored bill in the Arkansas Legislature would make it illegal to circulate petitions at or near polling places during elections…