Report: Diesel Engines Major Air Polluters in Illinois
Pollution from diesel engines can cause a variety of health issues, and a new report reveals some Illinois communities face higher risks from diesel pollution.

Illinois is projected to have the fifth-highest diesel pollution-related death count per capita in the U.S. in 2023, in the analysis by the Chicago-based Respiratory Health Association.

Brian Urbaszewski, director of environmental health programs for the group, said the pollution concentrates in communities with diesel-heavy infrastructure, such as highways, freight yards and fleet garages.

"There's a lot of communities that are in close proximity to large sources of diesel emissions," Urbaszewski explained. "They're getting a larger dose of diesel exhaust."

The report urges Gov. JB Pritzker to sign onto a multistate agreement adopting new policies, pushing the trucking industry toward cleaner, electric fleets. The Illinois Legislature passed a resolution endorsing the move last year, although Pritzker has yet to act on it.

The compact, which includes 17 states and Washington, D.C., is not a legally binding agreement. Rather, it sets a target of phasing out the sale of new medium- and heavy-duty diesel trucks by 2050, and replacing them with zero-emission electric alternatives.

Urbazewksi argued the transition would protect some of Illinois' most pollution-vulnerable communities.

"There's technology out there that eliminates this diesel exhaust, which is putting these vulnerable people at increased risk of severe health damage," Urbazewksi stressed.

The report focused exclusively on fine particulate pollution from diesel engines, which is smaller than 2.5 millionths of a meter. Urbaszewski noted the trucks can emit multiple types of pollutants, which can cause other health and environmental issues.


get more stories like this via email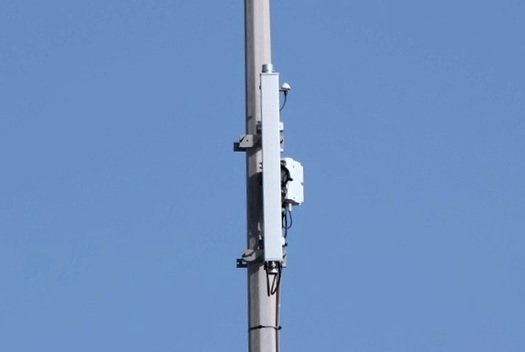 Social Issues
Thousands of wireless transmitters could pop up across unincorporated areas of Los Angeles County in the next few years if the Board of Supervisors ap…
Health and Wellness
As winter looms in Missouri, health officials are expressing concern over the potential for three viruses to impact facilities. This season has …
Social Issues
Research says 80% of community-college students intend to transfer to complete a bachelor's degree, but only 14% do so within six years. …
Social Issues
Advocates for children say up to 7,000 students in New Hampshire public schools are going hungry following the rejection of a federal program for low-…
Social Issues
By Carrie Baker for Ms. Magazine.Broadcast version by Roz Brown for Texas News Service reporting for the Ms. Magazine-Public News Service …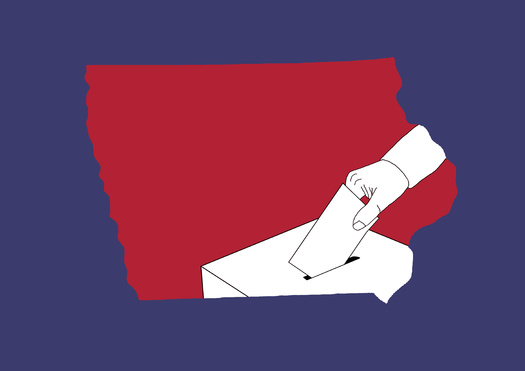 Social Issues
For the first time in almost 50 years, Iowa will not hold the first-in-the-nation presidential caucuses for Democrats. The national party has ousted …
Health and Wellness
Nebraska is one of a dozen states experiencing "very high" levels of influenza, and the highest percentage of cases has been in children and young …
Environment
Tribal representatives from across the Northwest are flying into Washington, D.C. this week to discuss how mine waste in British Columbia is …