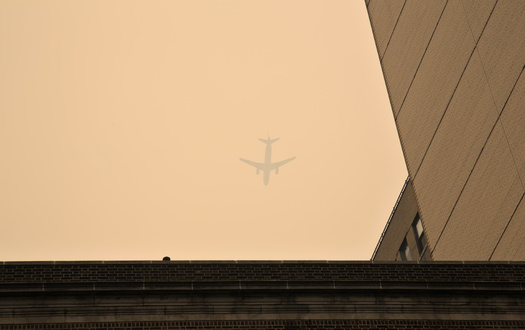 The Minnesota Public Utilities Commission (PUC) announced it will soon accept public comments on drafting rules to regulate underground carbon-dioxide pipelines. The emerging technology is touted as a climate change solution, but environmental groups are skeptical.

The PUC recently declared it has regulatory authority over such pipelines, after it was initially believed only county governments in Minnesota had a say.

Maggie Schuppert, campaigns director for Clean Up the River Environment (CURE), said they are happy the state is getting involved, and think the projects are being rushed without enough public engagement.

"We haven't seen anything like these before, these kinds of pipelines and what they'll be carrying through them," Schuppert pointed out. "And so, there's just a huge amount of unknown risks and concerns, and that requires -- in some sense, we think -- an even stronger vetting and oversight process."

Companies like Summit Carbon Solutions want to capture carbon dioxide from ethanol plants and route it through pipelines in multiple states for underground storage.

Summit contends the PUC does not have authority in this case, prompting an unnecessary review. But the Commission said it's acting within its scope. It expects the public comment period to begin later in June or early July.

The Commission suggested there might be stronger demand for such projects in the future, and drafting rules makes sense. Schuppert acknowledged if permits are eventually filed, they might win approval. But CURE feels there should at least be a system in place for anyone to speak up.

"We think it's the bare minimum for them to give the public, give impacted people from communities, a process to which they can have input into," Schuppert contended. "And then also, you know, the really important role that they play in terms of requiring the companies to provide certain information."

The Summit project would cover portions of western Minnesota. Concerns voiced by environmental groups and tribal governments include pipelines rupturing and the potential impact on water sources. Summit said it is committed to working with the state. It said its project is safe and would be an economic boost to the region.


get more stories like this via email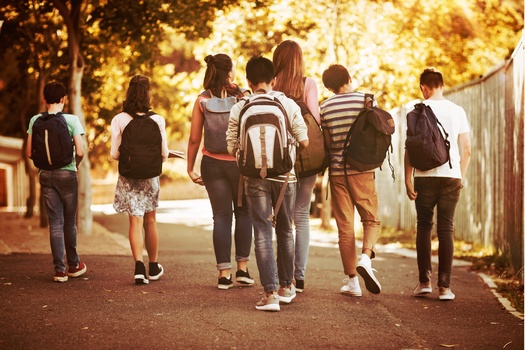 Health and Wellness
In the wake of the devastating overdose epidemic in North Carolina, the state's Department of Health and Human Services is stepping up to aid …
Social Issues
In cities across the globe, including the Michigan city of Midland, various organizations are commemorating International Day of Peace today…
Social Issues
Georgia's young people could shift the political landscape of the state in the near future. New data from the Brookings Institution indicates that …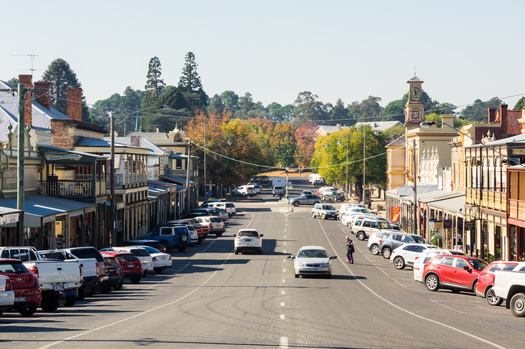 Environment
In rural Alabama, where hurricanes and tornadoes are a constant threat, communities often struggle with damage and limited resources for extended …
Social Issues
A group of West Virginia Democratic delegates is calling for a special session to address West Virginia University's budget shortfall. Del. Evan …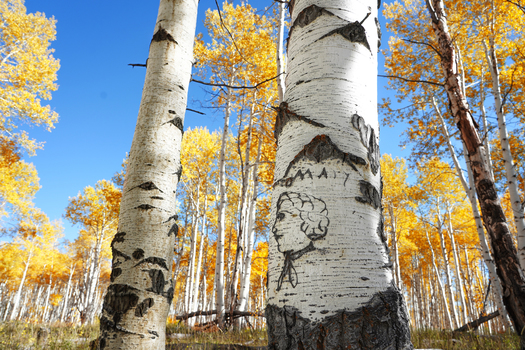 Social Issues
While many Wyomingites of Hispanic descent came from Mexico, there is a lesser-known population from the old Spanish settlements of northern New …
People in rural America are five times as likely to live in so-called "ambulance deserts," areas far from an ambulance service or station, than those …
Health and Wellness
The prevalence of Type 2 diabetes is on the rise in Mississippi. About one in seven Mississippians lives with diabetes. Jernard A. Wells, cookbook …