Pride Month in MN Includes Voter Outreach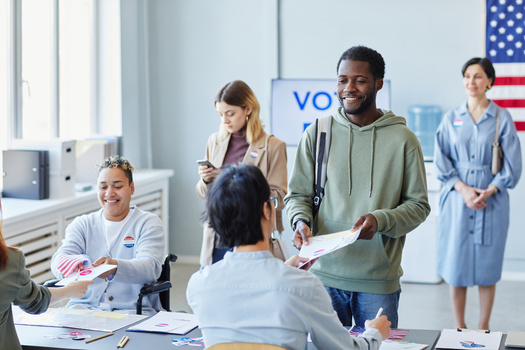 One in five LGBTQ adults in the U.S. are not registered to vote. During Pride Month, a Minnesota organization is ramping up efforts to help improve those numbers ahead of this year's mid-term elections.

Lesbian, Gay, Bisexual, Transgender, and Queer or Questioning voters turned out in high numbers in the 2020 election. But James Darville, policy and organizing director with OutFront Minnesota, suggested that's not always guaranteed in non-presidential cycles.

He said community members often face an information gap about voting, including key dates and what's on the ballot. And there are other barriers.

"A lot of folks who are in LGBTQ community," said Darville, "including folks of color, you know, usually work jobs that do not allow them to take the proper time off to vote."

OutFront Minnesota is running voter registration drives during Pride festivals around Greater Minnesota. They'll help folks find out if they're registered, learn where their polling place is, and pass out info about mail-in ballots and deadlines.

Darville said they'll also be canvassing in the Twin Cities area later in the summer.

At a time when conservative politicians are proposing bills that can seem hostile to the LGBTQ community, Darville said it's important to speak up at the ballot box. With Minnesota having the only split-Legislature in the country, he said it's hard to advance proposals they support.

"On issues such as banning conversion therapy and to stay on making sure than trans individuals are protected, especially trans youth," said Darville.

At the same time, the current power structure, which has Democrats holding the governor's office and the Minnesota House, prevents many bills targeting these individuals from moving forward.

Supporters of those proposals often cite religious beliefs or the need to establish fairness in youth sports. Opponents of those bills say it's possible that if the GOP assumes more control, it would be harder to stop that policy wave.

Support for this reporting was provided by the Carnegie Corporation of New York.




get more stories like this via email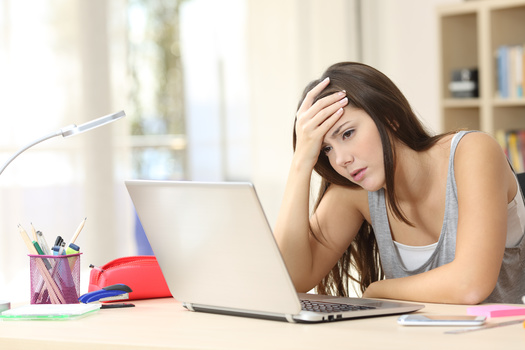 Social Issues
New findings confirm suspicions about the top reasons many students considered dropping out of college over the last six months. The Gallup and …
Social Issues
Two reports confirm a troubling trend in terms of Black students attending college. According to the University System of Georgia, enrollment among …
Health and Wellness
States such as Minnesota continue to grapple with recent spikes in fatal overdoses tied to opioids. Now, a federal agency has taken what aid groups …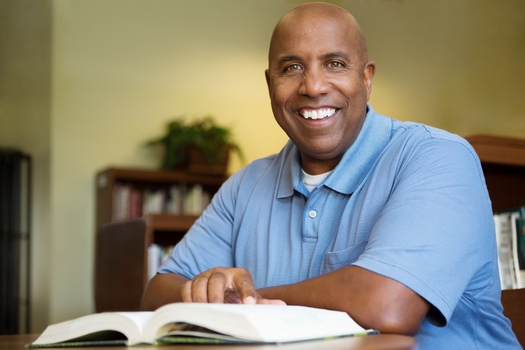 Social Issues
Everyone starts college with pretty much the same dream - to earn a degree and have a better life. But sometimes life gets in the way, and dreams get …
Social Issues
Food assistance is integral for families - but it's also important that the food available makes sense culturally. The American Heart Association …
Environment
A celebration will be held in El Paso Friday after five decades of activism paid off, when President Joe Biden designated Texas' Castner Range a …
Social Issues
The Iowa Senate has advanced a bill to outlaw handling a cellphone while driving. The state already has a distracted driving law, but it allows …
Social Issues
With an average hourly wage of under $15 in 2021, many Nebraska agricultural workers would be hard-pressed to afford an attorney if they needed one …