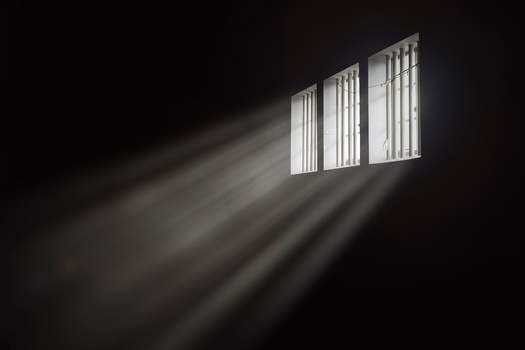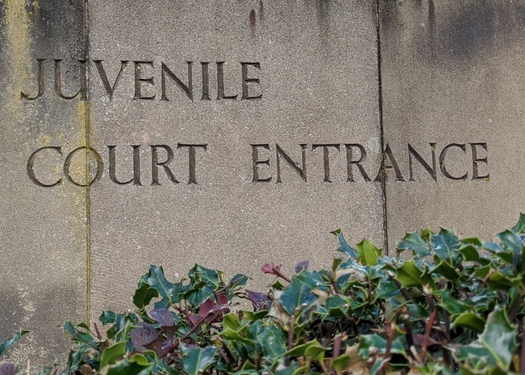 This summer, South Dakota lawmakers are looking at a range of issues tied to the state's correctional system. That includes another dive into efforts to keep young people from being incarcerated.

On Thursday, the Study Committee on Juvenile Justice holds its first hearing.

South Dakota adopted reforms in 2015 meant to reduce youth detention rates. The overall numbers have decreased significantly, but panel members say there's still a need for certain improvements.

Brookings County State's Attorney Dan Nelson will speak at the meeting about diversion programs in his jurisdiction.

"I don't think juvenile justice policy is going to revert backwards," said Nelson. "If we look five, ten years into the future, we're not going to see more juvenile jail cells. We're going to see more diversion programming."

A recent effort in Brookings County involved setting up an alternative high school for youth with truancy issues.

During the last legislative session, some lawmakers pushed to repeal provisions under the 2015 law amid complaints of behavior issues in schools.

The committee chair acknowledges some types of offenses might draw more debate, but says the main approach is still to avoid incarceration. The panel says issues like mental-health services also will be discussed.

Nelson said he hopes lawmakers see that, while his area has the resources to offer alternative programs, others aren't as lucky.

"The model that works for me in Brookings might not work for another State's Attorney elsewhere," said Nelson. "And so, what state dollars, what state resources can go to continue to support our rural counties? I think that's probably the million-dollar question going into this summer."

He stressed that his county's programs establish consequences that don't involve a jail cell. And when necessary, a young person who commits a violent offense goes through the court system.

Statewide, there are persistent youth-detention disparities, especially among Native Americans. The committee expects to hold two additional meetings before submitting a report.




get more stories like this via email
Social Issues
Progressive groups are speaking out against the idea of a constitutional convention, warning it could be used to impose conservative policies on …
Health and Wellness
Today is National Gay Men's HIV/AIDS Awareness Day, and Nevada is one of the 10 states with the highest HIV infection rates. In 2021, more than 11,00…
Environment
The current Farm Bill expires Sept. 30 and with a looming government shutdown, reauthorization does not appear imminent. Wisconsin farm groups say …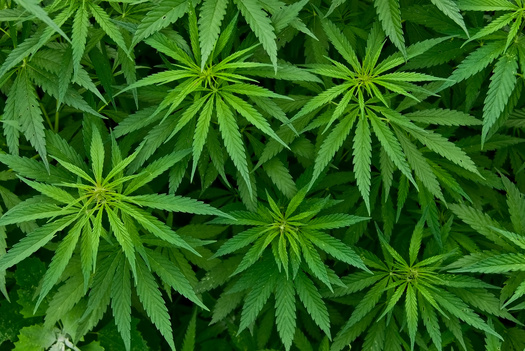 Social Issues
Kentuckians continue to be charged, jailed and fined for cannabis-related offenses at high rates, despite dramatic shifts in public opinion, …
Environment
Three conservation groups have sued to stop a large logging project near Yellowstone National Park they say threatens endangered species in Montana…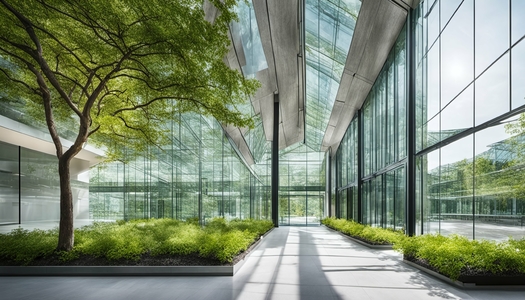 Environment
Elected officials in New York and across the country are urging state and local governments to use new funding available through the Environmental Pro…
Environment
A new poll found Pennsylvania Republican voters want political candidates to prioritize preserving and growing manufacturing including tariffs in the …
Social Issues
A California group formed after the firestorm that leveled the town of Paradise is stepping up to help Maui recover from its own disaster last month…