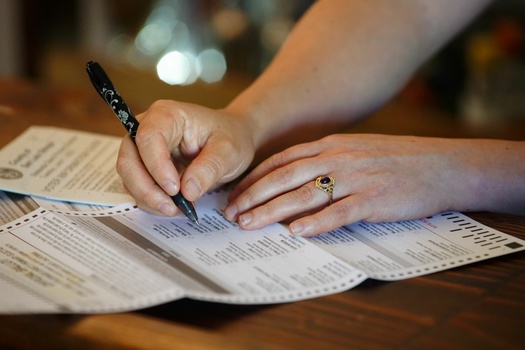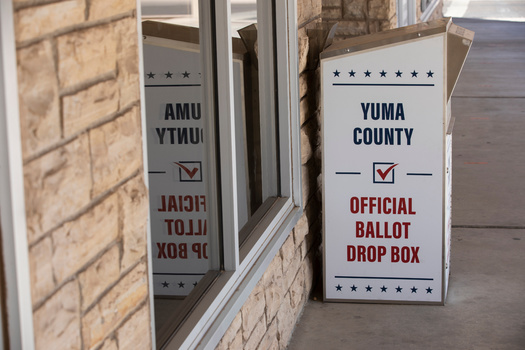 As redistricting processes wrap up across the country, faith groups in North Carolina are working to raise awareness and educate residents on issues related to election integrity.

Jennifer Copeland, executive director of the North Carolina Council of Churches, said many residents are unclear or unaware of how district map drawing and gerrymandering impact their local school board, city council and other community issues.

"What you have to do as a voter is understand how redistricting is going to affect your ability to elect anybody that reflects your values," Copeland asserted.

According to data released earlier this month by the Pew Research Center, public trust in government remains low. Only two in 10 Americans say they trust their representatives in Washington D.C. to do what's right "just about always" or "most of the time."

Free video lectures from experts on redistricting, courts and voter suppression are available at ncchurches.org.

Hilary Harris Klein, senior counsel for voting rights at the Southern Coalition for Social Justice, explained some states are beginning to implement reforms, including independent redistricting commissions.

"The goal of independent redistricting commissions is to eliminate the inherent conflict of interest that legislators have when they draw their own lines," Harris Klein emphasized.

Copeland added as the nation continues to grieve after the mass shootings in Uvalde, Texas; Buffalo, New York; and elsewhere, communities can take steps to understand gun-control legislation, and how redistricting, voter suppression and elections impact how these types of laws are passed.

"If laws around gun-violence prevention are important to you, then pay attention to what the people running for office are saying about their plans related to gun-violence prevention, and vote accordingly," Copeland urged.

Just a few days ago, Sen. Thom Tillis, R-N.C., and Sen. Richard Burr, R-N.C., along with eighteen other lawmakers, released a bipartisan outline for increased gun safety measures.


get more stories like this via email
Social Issues
A bill in Congress with a Connecticut House sponsor aims to reduce child labor in the United States. Called the "Children Harmed in Life-Threatening …
Social Issues
As the opioid crisis continues, more New Hampshire grandparents are seeking financial help to raise their grandchildren. Already struggling with the …
Social Issues
As of Jan. 1, insulin will become a lot more affordable for many Nebraskans, and those who have come to rely on telehealth visits are more likely to …
Environment
Some state and local lawmakers are on a long list calling on New York Gov. Kathy Hochul to require big oil companies to help offset the costs of …
Environment
Utilities and government agencies in the U.S. are carrying out plans to transition to cleaner electricity sources. To avoid being left behind…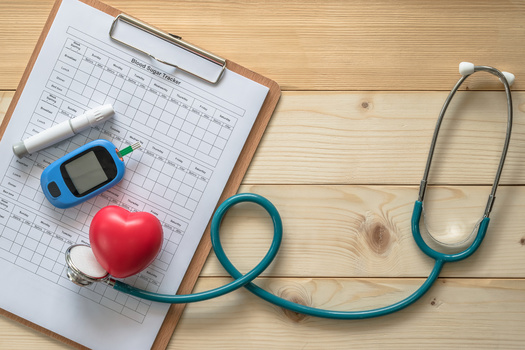 Health and Wellness
November has been Diabetes Awareness Month - but heading into the holidays, people who are diabetic know they can't lose their focus on keeping it in …
Environment
Conservation groups are celebrating a long-fought battle to protect the dwindling population of wolverine in the Northwest and northern Rockies…
Environment
As world leaders gather in Dubai for the international conference on climate change, the City of Long Beach is acting on multiple fronts to help the …