IA Group: Planned Riot Will Not Intimidate LGBTQ Community
A leading LGBTQ organization in Iowa said community members won't back down after authorities in Idaho blocked a planned riot at a Pride event there. Thirty-one members of a white nationalist group were arrested Saturday after law-enforcement officials got word of the plans.

Keenan Crow, director of policy and advocacy for One Iowa Action, said it follows more heated rhetoric in the past year amid a push by some conservatives to adopt policies deemed hostile toward those who identify as LGBTQ. They feel politicians on the right are fostering a more toxic environment.

"Painting the LGBTQ community with this kind of defamatory brush, it's not a surprise they would then gear up and try to disrupt an event in this way," Crow asserted.

But Crow noted LGBTQ people are used to hostilities and won't be intimidated from celebrating their sexual identity during Pride festivals in Iowa and elsewhere. In a number of cases, elected officials behind policies in question will cite reasons such as religious beliefs, and Iowa recently joined the group of states to approve a so-called "transgender sports" law.

Among Iowa leaders, the group pointed out recent comments by Gov. Kim Reynolds do not help the situation. At the GOP State Convention, Reynolds suggested "elementary school lessons on pronouns" are hurting public education. But Crow countered it is a great place to start in teaching people how to treat LGBTQ people as equals.

"One of those basic elements of respect is getting somebody's name right, their pronouns right," Crow explained. "But if they're being demonized by the top government official in the state as somehow harmful, yeah, that's going to put a damper on our ability to make sure that people are treated with basic decency and respect."

And while Reynolds' comments might not be as extreme as other conservative politicians, Crow added it appears she is trying to ramp up the rhetoric in the current environment. This spring, a Des Moines-area school district issued a diversity audit, which found racial and anti-LGBTQ slurs were a "pressing concern."


get more stories like this via email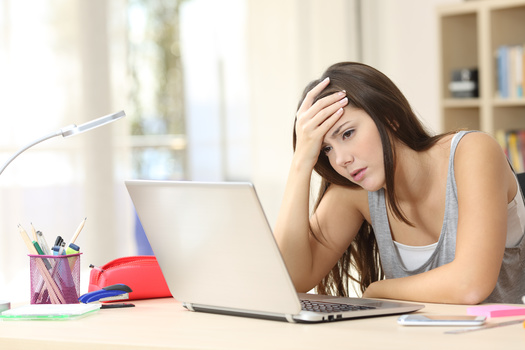 Social Issues
New findings confirm suspicions about the top reasons many students considered dropping out of college over the last six months. The Gallup and …
Social Issues
Two reports confirm a troubling trend in terms of Black students attending college. According to the University System of Georgia, enrollment among …
Health and Wellness
States such as Minnesota continue to grapple with recent spikes in fatal overdoses tied to opioids. Now, a federal agency has taken what aid groups …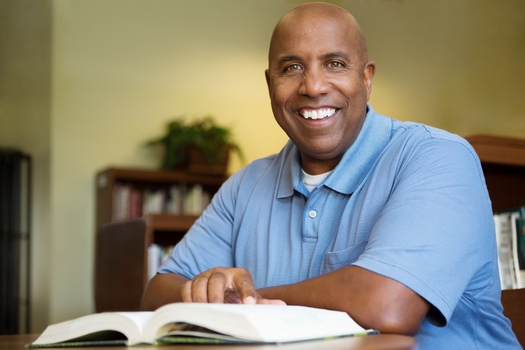 Social Issues
Everyone starts college with pretty much the same dream - to earn a degree and have a better life. But sometimes life gets in the way, and dreams get …
Social Issues
Food assistance is integral for families - but it's also important that the food available makes sense culturally. The American Heart Association …
Environment
A celebration will be held in El Paso Friday after five decades of activism paid off, when President Joe Biden designated Texas' Castner Range a …
Social Issues
The Iowa Senate has advanced a bill to outlaw handling a cellphone while driving. The state already has a distracted driving law, but it allows …
Social Issues
With an average hourly wage of under $15 in 2021, many Nebraska agricultural workers would be hard-pressed to afford an attorney if they needed one …