Despite Improvements, ND's Rental-Aid Issues Persist
Some North Dakota groups are renewing calls for the state to be more efficient in dispersing emergency pandemic rental aid. They say improvements have been made, but warn people who still need it are going without.

Last fall, North Dakota launched the online component of its Rent Help initiative, which distributes federal assistance for households facing eviction.

Sue Shirek, board chair of the North Dakota Coalition for Homeless People, said they are still hearing stories about payment delays, in some cases, prompting eviction proceedings. She acknowledged the state has acted on some concerns but thinks it should no longer be a problem.

"This is money that gets put directly in the hands of the landlord, or the utility company," Shirek pointed out. "This should be a program that benefits our state and keeps people housed. And it's just not working the way it should."

She emphasized their feedback is coming from application counselors. The state human services department said it is aware of the lingering frustration and continues to eye system upgrades. It noted the average wait times for calls to the program's contact center are much shorter. So far, North Dakota has distributed more than $42 million in rental aid.

Katie Jo Armbrust, board chair of North Dakota Continuum of Care, said with an undertaking like this, glitches are expected. But she stressed local partners wish there had been more planning to better use their intake systems as the state prepared the online portal with its vendor.

"The system and the infrastructure are certainly there," Armbrust asserted. "I think on our end, there was a little frustration or disappointment that there wasn't a better coordination with the coordinated entry system."

The groups suggest the problems almost defeat the purpose of emergency relief.

Jessica Thomasson, executive policy director for the North Dakota Department of Human Services, contended the system is especially helpful in counties with fewer resources, and countered the state isn't tuning out the feedback.

"We try to learn what we hear from the contact center," Thomasson emphasized. "We try to learn from our community partners if there's confusion."

Thomasson said other improvements include simplifying the email updates for applicants, as well as "how to" videos. After a slow rollout, data show rental-aid distribution has ticked up in recent months.


get more stories like this via email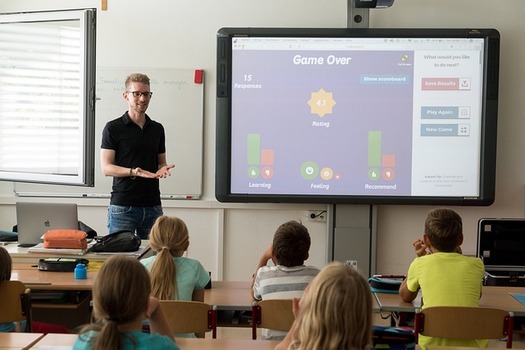 Social Issues
Some students, parents and educators plan to rally to send a message to Gov. Ron DeSantis on April Fools' Day. The group of unions, parents and …
Health and Wellness
Small-business owners in North Carolina are reaching out to legislators for help, citing hospital mergers as one reason their health-care costs are …
Environment
A REASONS TO BE CHEERFFUL/SOLUTIONS JOURNALISM NETWORK/WISCONSIN NEWS CONNCECTION COLLABORATION Milwaukee is tied to a wave of freeway removals in th…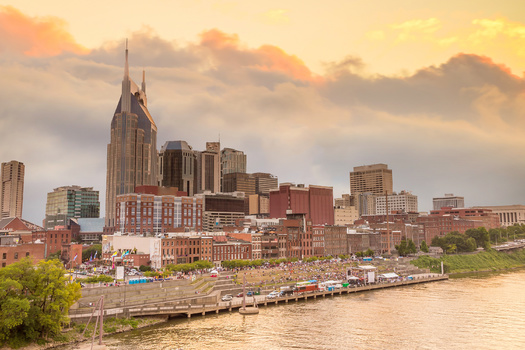 Social Issues
Tennesseans aren't the only ones mourning the tragic loss of three children and three adults at this week's shooting at Nashville's Covenant School…
Health and Wellness
Doctors in Iowa are studying the brains of babies to learn more about sleep patterns in adults and teens. The United Health Foundation reports one-…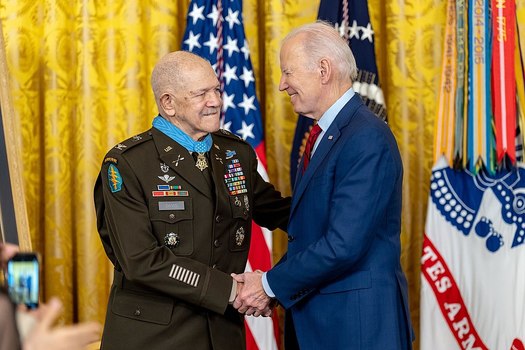 Social Issues
While National Medal of Honor Month is ending, plans to develop a museum and monument for the award are continuing. Numerous Medal of Honor …
Social Issues
Construction of the Medal of Honor Museum and Foundation is under way in Arlington, Texas - a place to pay tribute to those who've earned the …
Social Issues
Labor leaders in various industries recently celebrated the 85th anniversary of a federal law that laid the groundwork for registered apprenticeship p…