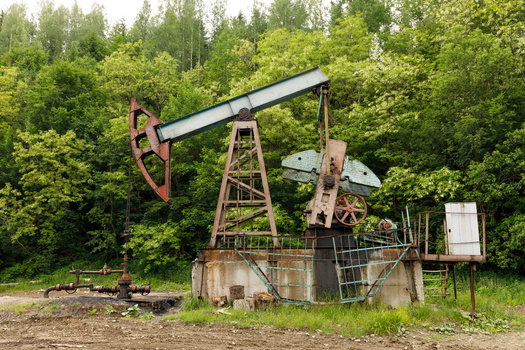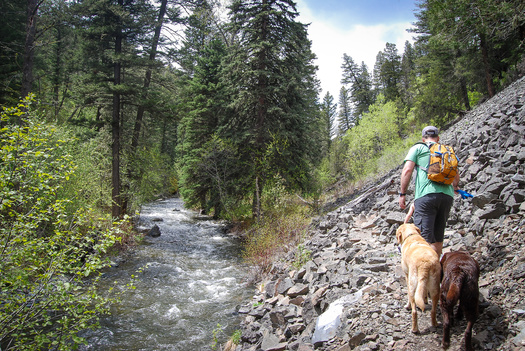 Fire season is now upon us - and local experts are speaking out on best practices for dealing with large wildfires, which seem to be Nevada's "new normal."

Continuing drought and high temperatures, linked to climate change, have created the same conditions that led to 610 fires last year, which burned more than 134,000 acres.

University of Nevada, Reno Assistant Professor Christina Restaino directs the "Living with Fire" program that teaches communities how to get ready.

"You need to prepare your own home and the property around your home," said Restaino, "by doing proper defensible space. Also through creating an evacuation plan for both family and your animals."

In addition, Restaino said people need to plan for smoky skies and poor air quality. And she said she believes more people are needed to help educate the community, study wildfire risk, and reduce the fuel load on the wildland/urban interface.

Tim Brown, the director of the Western Regional Climate Center at the Desert Research Institute in Reno, said the impact on people will be twofold.

"It's going to be respiratory issues - last year, compounded with COVID," said Brown. "On the mental side, it's the stress of dealing with those physical impacts, but also wondering just how bad is this season going to be?"

Jennifer Cantley - Nevada field coordinator for Moms Clean Air Force and an advisor to Gov. Steve Sisolak's Environmental Justice Team - said she relies on Environmental Protection Agency data from the website 'Airnow.gov.'

At one point, she said, it showed Douglas County with more 'red' air-quality days than Washoe or Clark counties.

"It showed that the rural communities do have dirty air just as much as the big cities, even though it's overlooked," said Cantley. "And most of the time, they don't have air monitoring systems."

Data from the Nevada Department of Wildlife indicate the problem is only getting worse.

More than 9 million acres of Nevada's landscape burned between 2000 and 2020, which is double the acreage lost to wildfire between 1980 and 1999.




get more stories like this via email

College presidents testified before a congressional committee Tuesday on the rise of antisemitism on college campuses since the Oct. 7 Hamas-led …
Social Issues
There are some bright spots in beefing up local news coverage, but a new report says in North Dakota and elsewhere, there are still big concerns …
Health and Wellness
Holiday stress is a concern for most people, but when you mix in travel plans and chronic health issues, those worries might be elevated. A …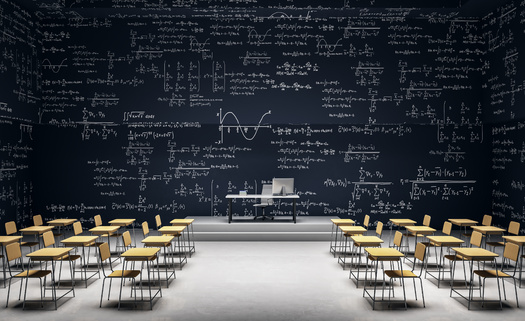 Social Issues
A new report from the Consumer Financial Protection Bureau finds the repayment process for federal student loans has been filled with errors…
Social Issues
More than 3,500 foster children are available for adoption in Ohio, and state agencies are connecting with local faith congregations to help recruit …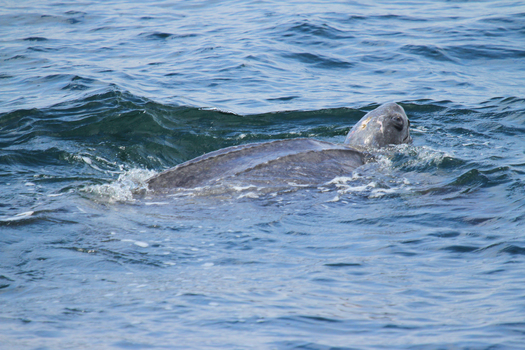 Environment
The California Department of Fish and Wildlife just announced a marine warden discovered an endangered Pacific leatherback sea turtle dead, drowned …
Health and Wellness
The state's largest county has just opened the new CARE Court system, designed to get help for severely mentally ill people in Los Angeles. CARE …
Environment
A Knoxville-based environmental group is voicing health and safety concerns about the development of a landfill for radioactive waste from the Y12 Ura…