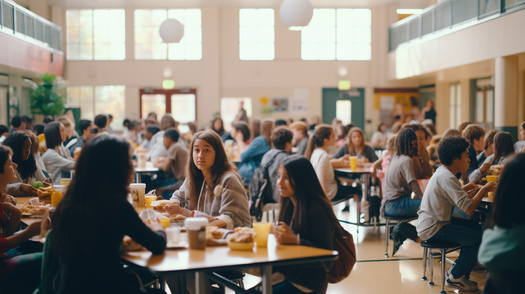 A fundraising effort is underway for a new community farm in Petersburg.

The Central Virginia Agrarian Commons aims to raise about $137,000 to purchase the roughly five-acre plot, which it will then lease out to a Black-owned farming enterprise for the next 99 years.

Tyrone Cherry III, project co-leader on the Petersburg Oasis CommUNITY Farm, has spent years building and supporting community gardens around the city with the Petersburg League of Urban Growers. He said the new farm would help address the city's issues with food access, but is also an important symbol of growth for the area.

"Petersburg is growing, and this community farm is a testament to that," Cherry asserted. "That's why we're calling it the Petersburg Oasis. We want to remind the community that, yes, we are in a situation that's called a 'food desert,' but we can grow an oasis here in the food desert together."

The farm will be located next to an elementary school where Cherry used to teach. According to the fundraiser's website, the project aims to provide education programs for those students and serve as an incubator and educational resource for early-career farmers.

Duron Chavis, the project's other co-leader, contends the operation will also create numerous environmental benefits for Petersburg. He said farms in urban areas help control stormwater runoff by laying down soil and plant life to capture water, something concrete-based cityscapes cannot do.

"These spaces act like a sponge," Chavis explained. "And are able to keep the water and any pollutants that might come from the streetscape from getting into our rivers and lakes."

Chavis noted the operation will help new farmers access land, one of the biggest hurdles for those looking to enter agriculture. He added they are hoping to split up the property into multiple plots to support early-career farmers.

"How can you develop a customer base and hone your practice and your system of farming if you don't have land that you can reliably be able to farm on for at least a year, two years, three years?" Chavis pointed out.

The organization has raised nearly $63,000 so far. Including the cost of the land and a farm endowment, setting up the Petersburg Oasis CommUNITY Farm will cost about $200,000.


get more stories like this via email
Social Issues
Progressive groups are speaking out against the idea of a constitutional convention, warning it could be used to impose conservative policies on …
Health and Wellness
Today is National Gay Men's HIV/AIDS Awareness Day, and Nevada is one of the 10 states with the highest HIV infection rates. In 2021, more than 11,00…
Environment
The current Farm Bill expires Sept. 30 and with a looming government shutdown, reauthorization does not appear imminent. Wisconsin farm groups say …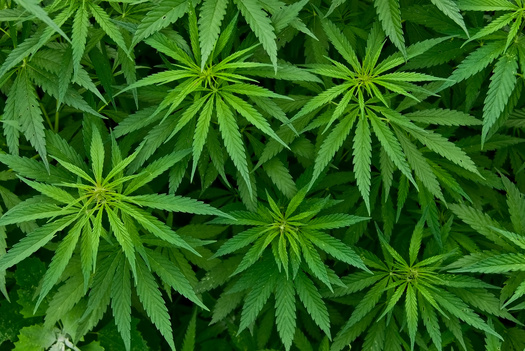 Social Issues
Kentuckians continue to be charged, jailed and fined for cannabis-related offenses at high rates, despite dramatic shifts in public opinion, …
Environment
Three conservation groups have sued to stop a large logging project near Yellowstone National Park they say threatens endangered species in Montana…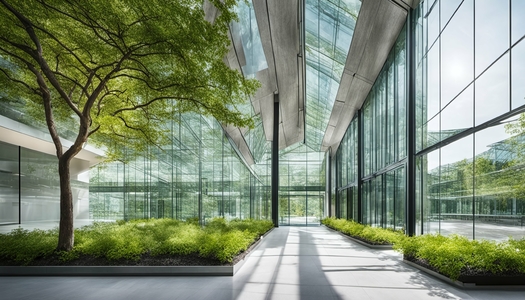 Environment
Elected officials in New York and across the country are urging state and local governments to use new funding available through the Environmental Pro…
Environment
A new poll found Pennsylvania Republican voters want political candidates to prioritize preserving and growing manufacturing including tariffs in the …
Social Issues
A California group formed after the firestorm that leveled the town of Paradise is stepping up to help Maui recover from its own disaster last month…