Report: Corporate Consolidation Seen as Major Driver of Inflation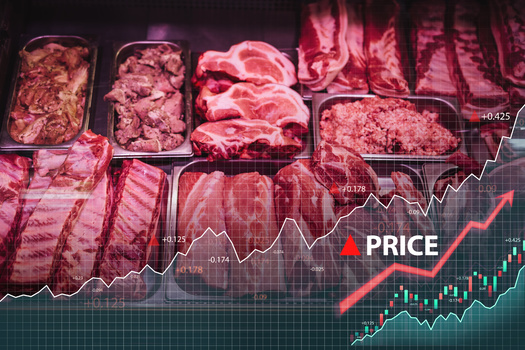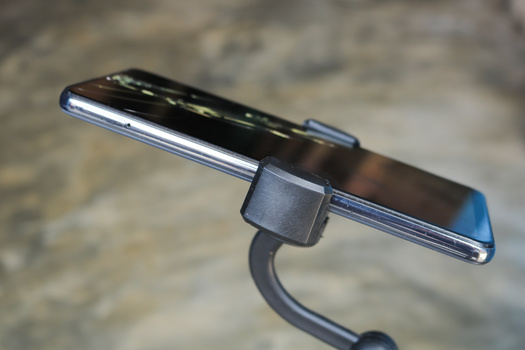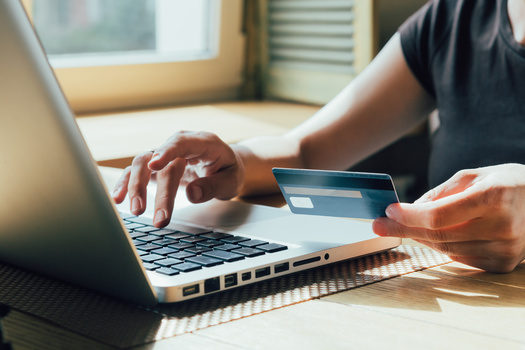 Seven in 10 Americans view inflation as the most pressing issue facing the nation right now, and in Maine, a new report seeks to explore the causes, and what can be done to bring costs down.

James Myall, economic policy analyst at the Maine Center for Economic Policy and the report's co-author, said a variety of factors have come into play. He explained it is partly about supply and demand, and how they have shifted throughout the pandemic, creating bottlenecks. He noted the Russian invasion of Ukraine also plays a role, especially in food and energy costs.

Myall contended one driver of inflation Maine lawmakers could do something about is the issue of corporate consolidation.

"It's one of the things that lawmakers in Augusta can actually address," Myall asserted. "They can't do very much to address sort of some of these supply chain issues. But there are things they can do to limit the power of corporations to be able to set prices beyond rising costs."

The report showed prices for food, energy and other basic goods have increased as much as 16% in the last year, and corporate profits accounted for more than half of each dollar increase in prices. In the 40 years prior, corporate profits made up about 11% of price hikes.

Myall added wage increases have made a difference for some families in their ability to handle inflation, especially those in the restaurant and hotel industries in the face of worker shortages. But he pointed out wages have not kept pace with inflation, so they are not major drivers of it now.

"On average, we're seeing that wages have not increased as fast as inflation or have not kept pace," Myall stressed. "One of the things that's made it particularly tough for a lot of workers is that, even where folks have got pay raises, those have not been as much as the prices have been rising."

Myall emphasized prices have increased the most in the sectors where corporations have the most power. For instance, four firms control more than half of the meat-processing industry, and meat prices have skyrocketed.

The report includes recommendations for lawmakers, from new approaches to antitrust laws and addressing price gouging, to implementing a windfall tax and robust safety-net programs.


get more stories like this via email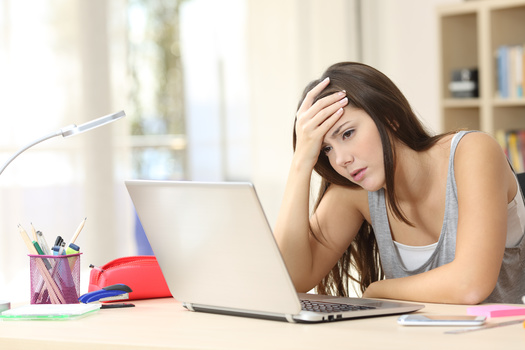 Social Issues
New findings confirm suspicions about the top reasons many students considered dropping out of college over the last six months. The Gallup and …
Social Issues
Two reports confirm a troubling trend in terms of Black students attending college. According to the University System of Georgia, enrollment among …
Health and Wellness
States such as Minnesota continue to grapple with recent spikes in fatal overdoses tied to opioids. Now, a federal agency has taken what aid groups …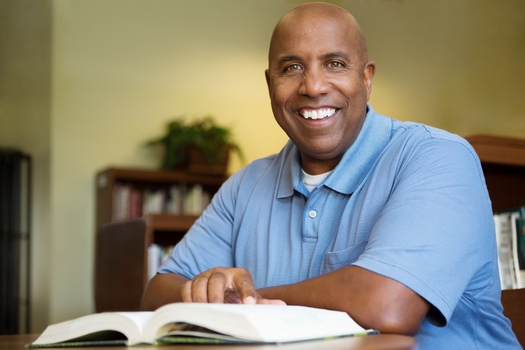 Social Issues
Everyone starts college with pretty much the same dream - to earn a degree and have a better life. But sometimes life gets in the way, and dreams get …
Social Issues
Food assistance is integral for families - but it's also important that the food available makes sense culturally. The American Heart Association …
Environment
A celebration will be held in El Paso Friday after five decades of activism paid off, when President Joe Biden designated Texas' Castner Range a …
Social Issues
With an average hourly wage of under $15 in 2021, many Nebraska agricultural workers would be hard-pressed to afford an attorney if they needed one …
Environment
Kentucky cities and towns could soon start ramping up water monitoring for PFAS chemicals in response to the latest nationwide limits proposed by the …