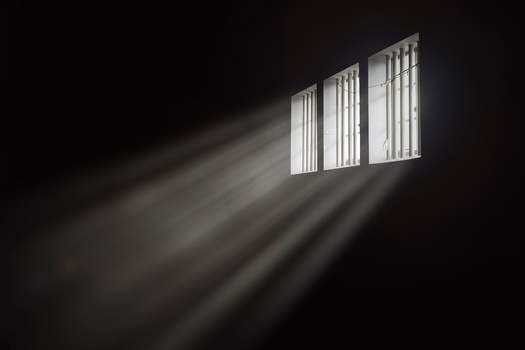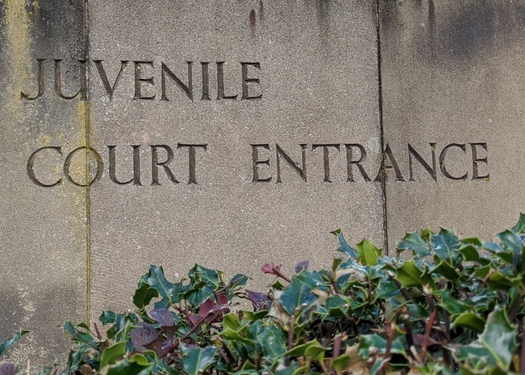 New research finds reports of skyrocketing youth crime are not only unfounded, but also are fueling calls for stricter punishments.

A Sentencing Project report shows the share of crimes in the U.S. committed by young people fell by more than half in the past two decades. It also decreased for all major types of offenses in 2020.

Anna Thomas is a senior project specialist and juvenile justice advocate for the nonprofit Voices for Utah Children. She said data in the report shows that juvenile justice programs in Utah and across the country show long-term improvements, including lower incarceration rates and better outcomes.

"I think we need to be really careful about characterizing short-term trends in increased misconduct as some sort of long-term vision of the future where children are just worse than they've ever been," said Thomas. "And we need to be really careful about overreacting."

Thomas said since its 2017 overhaul of its juvenile justice system, Utah has significantly reduced reliance on detention, diverting more young people into community-based programs that hold them accountable at a lower cost and avoid pushing them deeper into the juvenile-justice system.

Thomas said the trend in Utah and across the country is for fewer incarcerations and more interventions, providing children in the system with social services and mental-heath care.

"Getting kids connected with the help that they need before they get in more serious trouble and get involved in the court system," said Thomas. "There's definitely been an enormous reduction in kids who are taken out of their homes and held in some kind of secure care."

Report author Richard Mendel - a senior research fellow with The Sentencing Project - said there has been alarming news coverage and rhetoric from politicians regarding this false crime wave, and it's important for states to continue working to divert kids from the justice system, rather than returning to more tough-on-crime policies.

"This is not a moment to be panicking about youth crime," said Mendel, "especially if that panic is going to lead us to embrace solutions that we know that the evidence shows do not work."


get more stories like this via email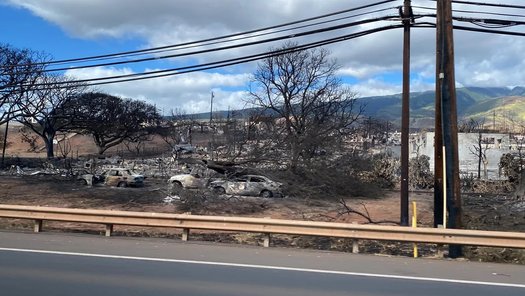 Social Issues
A California group formed after the firestorm that leveled the town of Paradise is stepping up to help Maui recover from its own disaster last month…
Social Issues
Skills for reducing violence are becoming essential in schools. At the beginning of the school year, students at a Washington state high school …
The age-old theory that opposites attract has been debunked. According to analysis of more than 130 traits in a study that included millions of …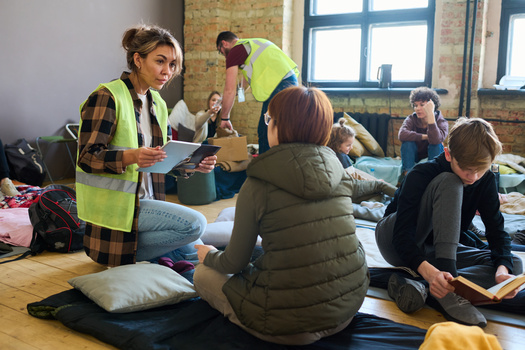 Social Issues
A new report questions New York City Mayor Eric Adams' latest budget proposal for dealing with the city's influx of over 110,000 migrants. The cost …
Social Issues
A federal judge has blocked a 2022 Arizona law that voting-rights advocates say would have made it harder for some Native Americans to vote. House …

Social Issues
Thousands of U.S. auto workers remain on strike, and the walkout is being felt in Minnesota. A rally was scheduled this morning in the Twin Cities …
Environment
If states like Minnesota are going to meet their climate goals, experts say younger workers will need to step into the roles to make it happen - like …
Health and Wellness
In rural Arkansas, access to healthcare can be a distant dream - literally - as almost 60 counties in the state do not have enough providers to serve …