MO Advocate: Connect With Disability Issues During Pride Month
As Pride Month comes to a close and Disability Pride Month begins, advocates are raising awareness about the intersection of being LGBTQ+ and having a disability.

For many LGBTQ+ Americans, marriage equality came in 2015 when the Supreme Court decided Obergefell v. Hodges. But for people with disabilities, marriage can impact eligibility for certain Social Security benefits.

Chris Fagan is a self-advocate and president of People First St. Joseph. He said that's an obstacle for people who rely on those benefits.

"I have a boyfriend that is not only my boyfriend, but he is my best friend too," said Fagan. "We have needs also, and we also should be able to marry each other if we want to."

Author Sean Gold, an advocate for the disability community who is nonverbal, echoes the need for fully inclusive marriage equality.

He noted, "We fight for so much change, but with every big issue, even with Roe v. Wade, until we connect with how these issues connect with the disability community, nothing will change."

A bill has been introduced in Congress to eliminate a requirement that adults with disabilities remain single to receive Social Security benefits from a parent's earnings record.

Jessie Eikmann, a grocery store worker and poet from St. Louis, said among people without disabilities, there's often a lot of sexual gatekeeping of those with disabilities and false assumptions.

"They just assume that people like me with disabilities," said Eikmann, "that they really can't decide whether they're queer first of all, which is just silly to me, or that they just don't have sex."

Studies estimate 3 to 5 million LGBTQ+ Americans have a disability, and can face unique challenges - from limited access to fully inclusive health care and community services, to added barriers to employment and disproportionate incarceration.

For instance, 40% of incarcerated women identify as LGBTQ+, and nearly half of women in jail reported a disability.




get more stories like this via email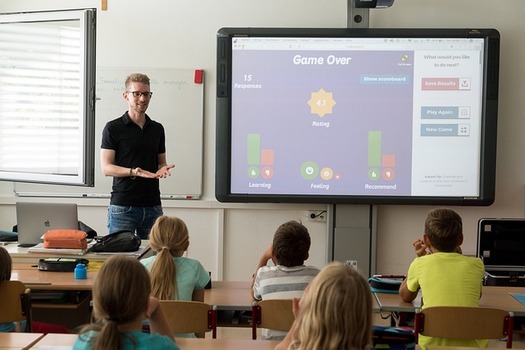 Social Issues
Algunos estudiantes, padres y educadores planean reunirse para enviar un mensaje al gobernador Ron DeSantis en el Día de los Inocentes. El …
Health and Wellness
Small-business owners in North Carolina are reaching out to legislators for help, citing hospital mergers as one reason their health-care costs are …
Environment
A REASONS TO BE CHEERFFUL/SOLUTIONS JOURNALISM NETWORK/WISCONSIN NEWS CONNCECTION COLLABORATION Milwaukee is tied to a wave of freeway removals in th…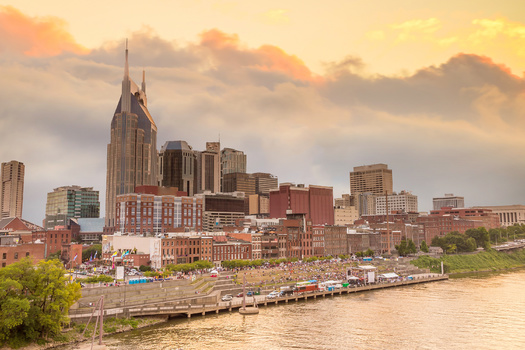 Social Issues
Tennesseans aren't the only ones mourning the tragic loss of three children and three adults at this week's shooting at Nashville's Covenant School…
Health and Wellness
Doctors in Iowa are studying the brains of babies to learn more about sleep patterns in adults and teens. The United Health Foundation reports one-…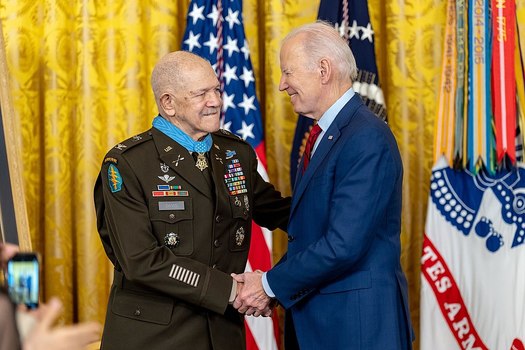 Social Issues
While National Medal of Honor Month is ending, plans to develop a museum and monument for the award are continuing. Numerous Medal of Honor …
Social Issues
Construction of the Medal of Honor Museum and Foundation is under way in Arlington, Texas - a place to pay tribute to those who've earned the …
Social Issues
Labor leaders in various industries recently celebrated the 85th anniversary of a federal law that laid the groundwork for registered apprenticeship p…