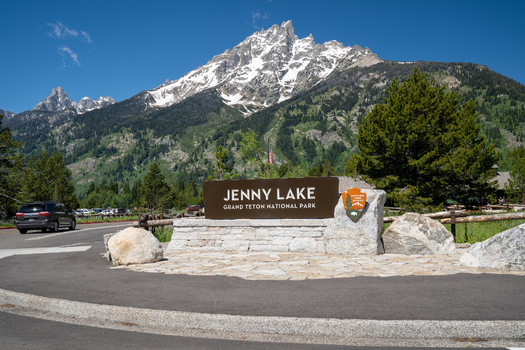 June is National Rivers Month, and supporters are calling for greater protections of the Olympic Peninsula's rivers and landscapes.

The Wild Olympics Wilderness and Wild and Scenic Rivers Act in Congress would protect more than 126,000 acres as wilderness and designate 19 rivers and their tributaries as wild and scenic.

The legislation has received support from local elected officials, tribes, businesses and conservation groups.

Ashley Nicole Lewis, owner of Bad Ash Fishing on the Olympic peninsula, and a member of the Quinault Nation, explained the value of the designations.

"Protecting these forests, protecting these watersheds are super important culturally," Nicole Lewis emphasized. "Because salmon and steelhead fishing really is the bedrock of my culture as an Indigenous woman, and also as somebody who works in the ecotourism field."

She pointed out rivers in the region are some of the most productive salmon and steelhead waterways in the country.

Nicole Lewis argued safeguarding the landscapes now while they are still in good condition is crucial. She noted the measure will protect fishing, boating and hunting without closing down access to any such opportunities.

"It protects the Olympic Peninsula's ancient forests, free-flowing rivers and salmon streams for the future," Nicole Lewis stressed. "But it also permanently protects some of the last healthy upstream salmon and steelhead habitats left on the peninsula."

Nicole Lewis stated the bill has benefits for the region's endangered orcas as well, which need the salmon from the peninsula's rivers to survive, and believes everyone has a reason to care about it.

"From the point in which a salmon swims up the river, dies, brings nutrients from the ocean into the forest, creates healthy forests, which creates cleaner air," Nicole Lewis outlined. "Every point of this is important and connected to anything that we care about in the Northwest."

Support for this reporting was provided by The Pew Charitable Trusts.


get more stories like this via email
Social Issues
Progressive groups are speaking out against the idea of a constitutional convention, warning it could be used to impose conservative policies on …
Health and Wellness
Today is National Gay Men's HIV/AIDS Awareness Day, and Nevada is one of the 10 states with the highest HIV infection rates. In 2021, more than 11,00…
Environment
The current Farm Bill expires Sept. 30 and with a looming government shutdown, reauthorization does not appear imminent. Wisconsin farm groups say …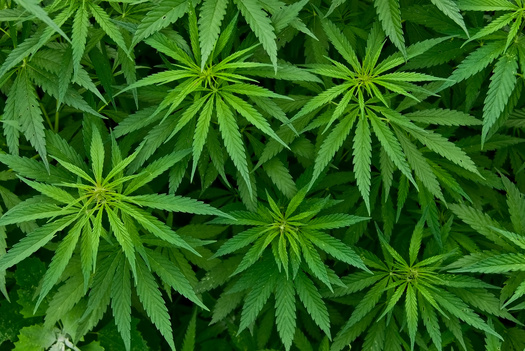 Social Issues
Kentuckians continue to be charged, jailed and fined for cannabis-related offenses at high rates, despite dramatic shifts in public opinion, …
Environment
Elected officials in New York and across the country are urging state and local governments to use new funding available through the Environmental Pro…
Environment
A new poll found Pennsylvania Republican voters want political candidates to prioritize preserving and growing manufacturing including tariffs in the …
Social Issues
A California group formed after the firestorm that leveled the town of Paradise is stepping up to help Maui recover from its own disaster last month…
Social Issues
Skills for reducing violence are becoming essential in schools. At the beginning of the school year, students at a Washington state high school …