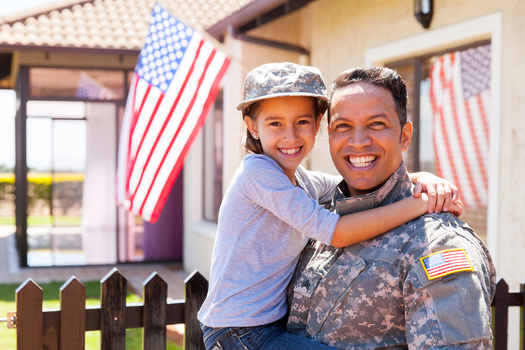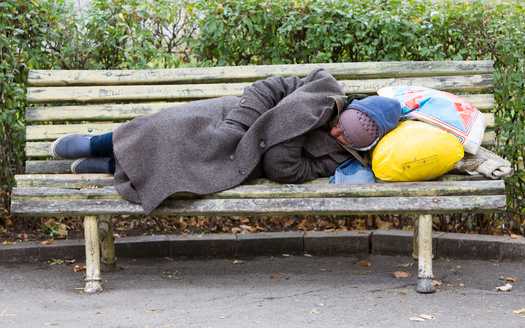 A new law in Albuquerque will soon prohibit landlords from refusing to rent to people based on their source of income.

The ordinance is designed to help low-income seniors, people with disabilities and those experiencing homelessness find safe and stable housing.

Supporters of the new ordinance, set to take effect in September, say many of the city's most vulnerable residents have been turned away by landlords when they offer a Section 8 voucher or other public subsidy to pay rent.

Albuquerque Managing Assistant City Attorney Torri Jacobus said, like many other communities, Albuquerque has a housing and homelessness crisis.

"Housing vouchers have been proven to be one of the ways in which people are able to either leave homelessness," said Jacobus, "or prevent homelessness and maintain stable housing."

To receive Section 8 assistance, a family's income must be at or below 50% of the area median income - which means many have difficulty affording basic goods and services, including housing.

Section 8 vouchers allow people to pay 30% of their income toward rent, with the federal government funding the rest.

In Albuquerque, Jacobus said 72% of Section 8 voucher holders are seniors, children and people with disabilities.

"Households with extremely low incomes make up about one-in-four households in Albuquerque," said Jacobus. "That then converts into households where monthly rent is more than half of their monthly income."

The ordinance also includes $150,000 to develop a "landlord incentive" program, and another $50,000 that Jacobus said will be allocated for education and technical assistance.

"To make sure they understand their rights, their responsibilities and the processes," said Jacobus. "And the Office of Civil Rights for the City of Albuquerque is going to provide those resources."

Prior to passage of the ordinance, a survey of 176 landlords by Albuquerque Health Care for the Homeless found 65% refused to take housing vouchers.

At a public hearing, some property owners argued vouchers would create new burdens and financial hardships, but the ordinance ultimately passed on a 5-to-4 vote.




get more stories like this via email

College presidents testified before a congressional committee Tuesday on the rise of antisemitism on college campuses since the Oct. 7 Hamas-led …
Social Issues
There are some bright spots in beefing up local news coverage, but a new report says in North Dakota and elsewhere, there are still big concerns …
Health and Wellness
Holiday stress is a concern for most people, but when you mix in travel plans and chronic health issues, those worries might be elevated. A …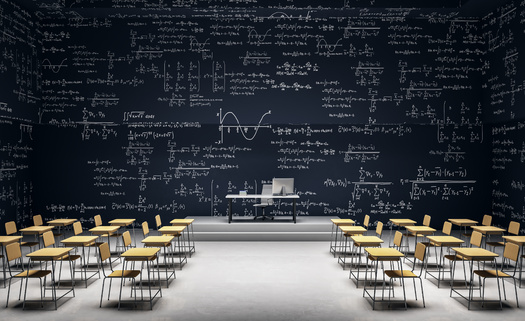 Social Issues
A new report from the Consumer Financial Protection Bureau finds the repayment process for federal student loans has been filled with errors…
Social Issues
More than 3,500 foster children are available for adoption in Ohio, and state agencies are connecting with local faith congregations to help recruit …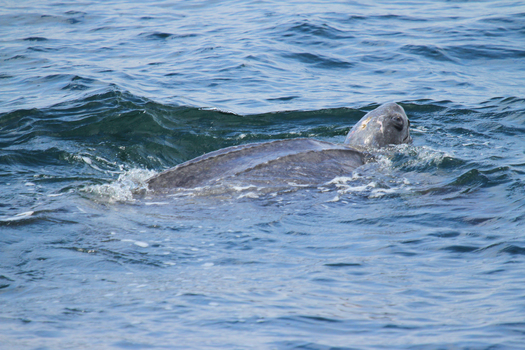 Environment
The California Department of Fish and Wildlife just announced a marine warden discovered an endangered Pacific leatherback sea turtle dead, drowned …
Health and Wellness
The state's largest county has just opened the new CARE Court system, designed to get help for severely mentally ill people in Los Angeles. CARE …
Environment
A Knoxville-based environmental group is voicing health and safety concerns about the development of a landfill for radioactive waste from the Y12 Ura…