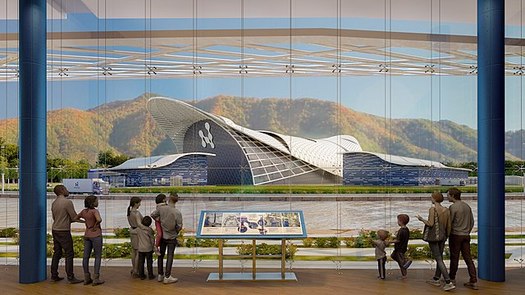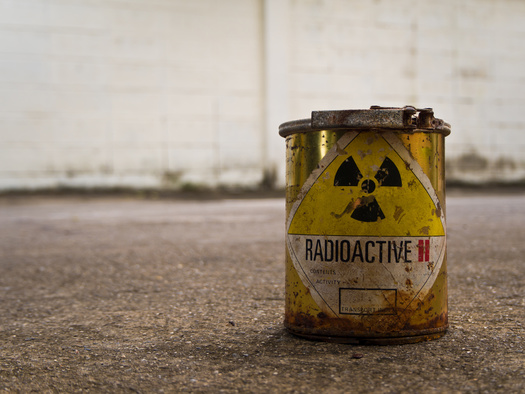 New, smaller designs for nuclear reactors have been touted as vital for the clean energy future, but new research found they could generate more radioactive waste than conventional nuclear power plants.

The study from Stanford University and the University of British Columbia said small reactors could produce two to 30 times the amount of waste in need of management and disposal compared with typical reactors.

NuScale Power plans to build a small modular reactor near Idaho Falls.

Don Safer, co-chair of the Sierra Club Nuclear Free Campaign, said it is one of the first investigations into waste problems for the new designs.

"You can find a lot of information about all the wonderful things that they're supposed to do, but you can't find hardly any information about the waste they will create," Safer pointed out. "It's hard to get any of the technical details about the downsides of these reactors."

Nuclear reactors produce little carbon dioxide, according to the U.S. Energy Information Administration. They provide about one-fifth of the country's energy.

Rodney Ewing, professor of nuclear security at Stanford University and one of the study's authors, said there should be a greater onus on the vendors developing and receiving federal support for advanced reactors to conduct open research on the nuclear waste issue.

Commercial plants in the U.S. have produced about 88,000 tons of spent nuclear fuel, with the most radioactive waste to be stored underground for hundreds of thousands of years. However, the study's authors noted the U.S. does not have a program to develop its own underground repository.

Safer argued it is another major concern.

"It should be required by the Nuclear Regulatory Commission that before they license any of these designs, they have a full understanding of where this waste is going to go, how it's going to be stored and what the realities that we're going to be placing onto future generations are," Safer outlined.

Safer added the report should send a message to potential host communities of new reactor technologies, such as Idaho Falls and the nearby NuScale project.

"The takeaway is to ask questions about the fuel cycle, and what the waste will be and what the coolant will be, and how they're going to deal with the physical and chemical realities that those choices make," Safer concluded.


get more stories like this via email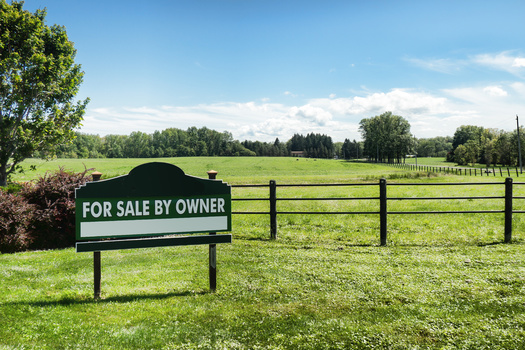 Environment
North Dakota's farming landscape is seeing policy shifts dealing with corporate ownership of agricultural interests. Now, there's fresh debate at the …
Social Issues
Advocates for unpaid family caregivers in Maine say they'll need continued support beyond the recently passed paid family and medical leave program…
Social Issues
The Students for Justice in Palestine chapters at the University of Florida and the University of South Florida are filing lawsuits against the deacti…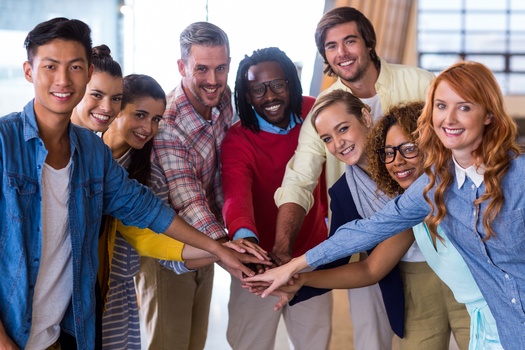 A new report from WGU Labs, a nonprofit affiliate of Western Governors University based in Millcreek, Utah, is shedding light on the importance of …
Social Issues
Many older residents of Washington state are facing strains on their budgets -- and the government programs that could assist them are underused…
Environment
Bloomington and Indianapolis are getting some international recognition for the work they're doing to help the environment. The two have been named …
Health and Wellness
New Mexico activists are tapping today's World AIDS Day, Dec. 1, to announce they'll ask the State Legislature to provide more money for treatment …
Bipartisan legislation that proposes the installation of solar panels in schools across Pennsylvania awaits a vote in the state Senate. The Solar …