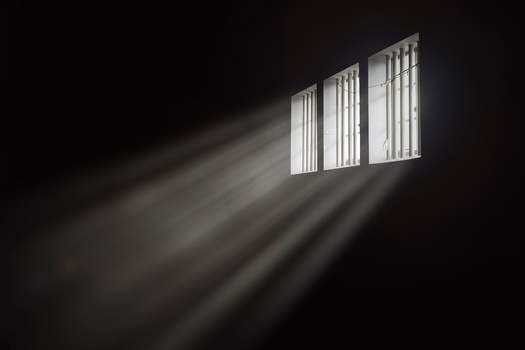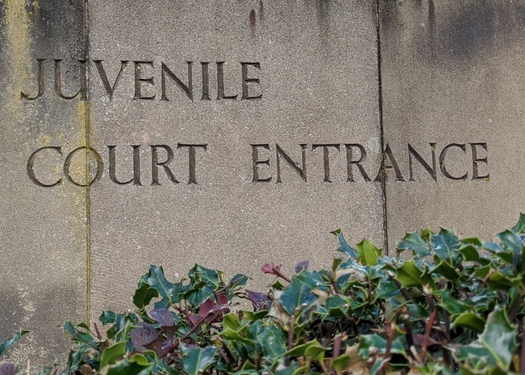 Los Angeles County, the nation's most populous county, is revamping its approach to juvenile justice, launching a new Department of Youth Development, which will take a more supportive, less punitive approach.

The agency made its debut July 1, and aims to divert teens away from the justice system and toward social services.

Vincent Holmes, interim director of the Department, said more kids with low-level offenses will bypass the courts, incarceration and probation.

"Instead, you're going to be referred to a community-based organization that understands the dynamics and the culture of your community," Holmes explained. "That agency is going to engage with you and your family unit, to do an assessment and determine exactly what types of services you may need, what type of care plan needs to be created for you."

Youths may be offered counseling, or make amends via a restorative justice program. The county's previous diversion programs operated via a patchwork of agreements with local police agencies, serving just 700 youths last year, according to Holmes. But he pointed out about 85% of youth who are arrested in Los Angeles are accused of crimes making them eligible for diversion programs; about 6,500 a year as of 2018.

Holmes noted the first order of business is to expand the diversion program countywide. Part of the goal is to reduce the number of youths of color caught up in the juvenile justice system.

"We believe that's certainly one way that we'll be able to address the disparate, disproportionate representation that we see Black and brown young people in our justice system," Holmes contended.

A 2021 study from the Sentencing Project found Latino youth were 28% more likely than their white peers to be detained or committed to juvenile facilities, which is a big improvement over 2021, when Latino youths were incarcerated 80% more often than white youths.


get more stories like this via email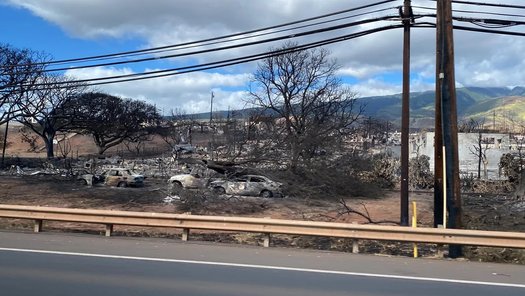 Social Issues
A California group formed after the firestorm that leveled the town of Paradise is stepping up to help Maui recover from its own disaster last month…
Social Issues
Skills for reducing violence are becoming essential in schools. At the beginning of the school year, students at a Washington state high school …
The age-old theory that opposites attract has been debunked. According to analysis of more than 130 traits in a study that included millions of …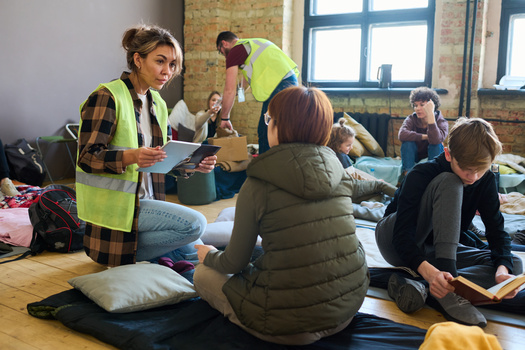 Social Issues
A new report questions New York City Mayor Eric Adams' latest budget proposal for dealing with the city's influx of over 110,000 migrants. The cost …
Social Issues
A federal judge has blocked a 2022 Arizona law that voting-rights advocates say would have made it harder for some Native Americans to vote. House …

Social Issues
Thousands of U.S. auto workers remain on strike, and the walkout is being felt in Minnesota. A rally was scheduled this morning in the Twin Cities …
Environment
If states like Minnesota are going to meet their climate goals, experts say younger workers will need to step into the roles to make it happen - like …
Health and Wellness
In rural Arkansas, access to healthcare can be a distant dream - literally - as almost 60 counties in the state do not have enough providers to serve …