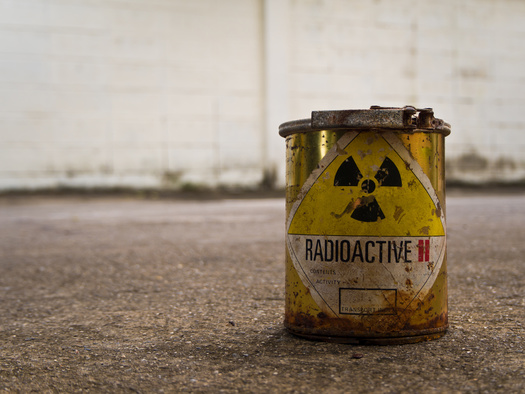 After being rejected by Texas and Utah, the federal government has now picked New Mexico to house the nation's spent nuclear fuel, but the governor said the state will not be a "dumping ground."

The U.S. Nuclear Regulatory Commission (NRC) announced last week it intends to issue a license to Holtec International, to locate a toxic waste storage facility in Lea County. Holtec has proposed to transport high-level nuclear waste from the East Coast across the country via rail lines to a facility slated for the state's southeast corner.

Don Hancock, nuclear waste program director at the Southwest Research and Information Center, objected to the decision.

"This is a very bad idea," Hancock asserted. "These kinds of waste facilities proposed in Texas and New Mexico and previously Utah, and historically it has been bipartisan Republican and Democratic opposition."

Gov. Michelle Lujan Grisham accused the NRC of putting profit over public interest. A bill to prohibit such a facility was introduced in the New Mexico Legislature last year, but failed to move forward. A similar bill passed in Texas. In a statement, Grisham said new legislation would have her full support.

Holtec said the New Mexico operation for nuclear waste would be temporary, but nonetheless seeks a 40-year license with the opportunity for renewal. New Mexico does not have a nuclear power plant within its borders, and Hancock argued the state should not have to solve the nation's nuclear waste problem.

"None of this waste we're talking about is in New Mexico," Hancock emphasized. "If it actually were a good thing, if it were safe, Holtec or anybody else wouldn't be thinking about trying to find someplace else."

Used nuclear fuel is currently housed at more than 75 U.S. locations. Holtec argued consolidation would better secure the radioactive waste from threats. Multiple New Mexico groups including tribal leaders oppose the operations. The NRC's final environmental assessment stated it would have minimal impacts on land, oil and gas, livestock operations and public health.


get more stories like this via email
Environment
A recently signed law expands New York City's solar property tax abatement. This four year tax abatement allows for the construction of solar …
Health and Wellness
Advocates for mental health in Maine say the stigma of suicide often prevents those most at risk from getting the help they need. The CDC reports …
Cannabis is an emerging science in which students can make new discoveries and contributions. Wayne State University in Michigan has introduced an …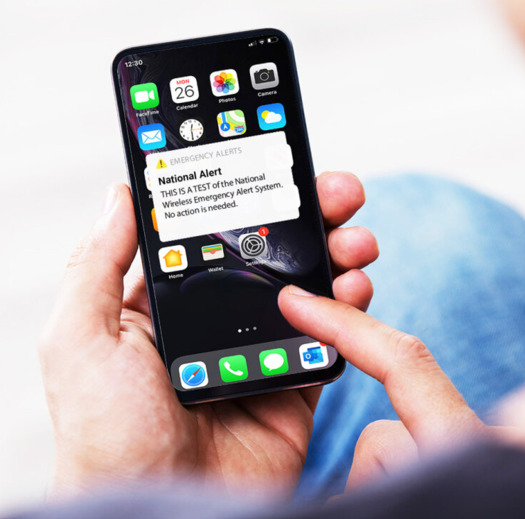 Environment
Cell phones around Wisconsin and the rest of the country will be buzzing this Wednesday afternoon for a test of the federal Emergency Alert System and…
Social Issues
As the U.S. navigates a prolonged housing crisis, a North Dakota organization is highlighting data showing significant homeownership disparities…
Environment
Volunteer water monitoring is gaining popularity in West Virginia, and could help assess the impact on regional water quality of projects like the …
Health and Wellness
October is National Bullying Prevention Month, and one Nevada father is speaking out after his special-needs son endured a traumatic incident…
Health and Wellness
Data from last year show a growing percentage of Kentucky children and teens report struggling with depression or anxiety, largely driven by social …