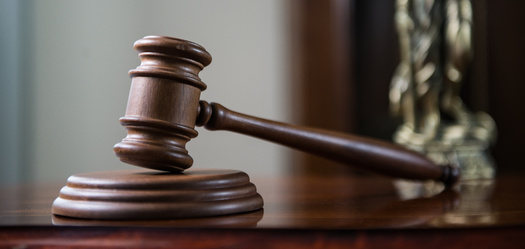 The start of the fall semester is just around the corner for Illinois students. As children return to class, one advocate is urging school administrators to consider alternatives to traditional disciplinary measures.

Michelle Day, founder and CEO of Nehemiah Trinity Rising, a nonprofit helping organizations build and implement restorative-justice practices, has worked extensively with schools in the Chicago area. She encouraged other school systems across the state to consider adopting restorative-justice approaches in lieu of traditional punitive discipline programs.

"And when you do that, then you can have a restorative environment that engenders the type of behaviors and type of results that improve not only the safety of the school but the education for the children," Day asserted.

Restorative justice can take many forms, but most commonly it is based on reconciliation and constructively addressing the harm one student may have caused another without resorting to traditional punishments, such as suspension or detention. The Chicago Public School system offers a free online restorative justice guide to help teachers and administrators apply the principle.

Day explained integrating restorative justice into schools should be a top-down, holistic process, and everyone from cafeteria workers to school administrators should understand how it works. She added school leaders should not feel discouraged if they do not see immediate results.

"It takes approximately three to five years to change a school environment," Day acknowledged. "But when you do, the results are astounding."

According to the National Education Policy Center, restorative-justice programs could help reduce racial disparities in school discipline. A 2021 study from the University of Pittsburgh revealed Black students were "grossly overrepresented in rates of school suspensions for minor disciplinary infractions."


get more stories like this via email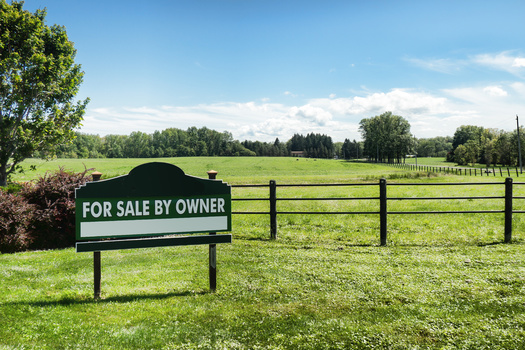 Environment
North Dakota's farming landscape is seeing policy shifts dealing with corporate ownership of agricultural interests. Now, there's fresh debate at the …
Social Issues
Advocates for unpaid family caregivers in Maine say they'll need continued support beyond the recently passed paid family and medical leave program…
Social Issues
The Students for Justice in Palestine chapters at the University of Florida and the University of South Florida are filing lawsuits against the deacti…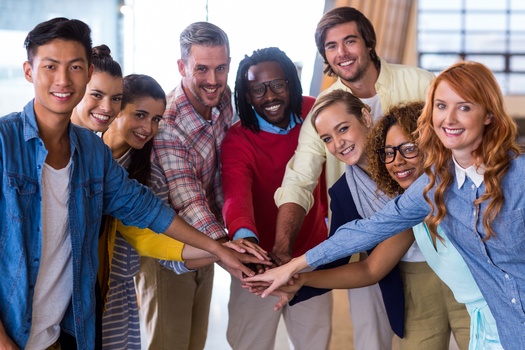 A new report from WGU Labs, a nonprofit affiliate of Western Governors University based in Millcreek, Utah, is shedding light on the importance of …
Social Issues
Many older residents of Washington state are facing strains on their budgets -- and the government programs that could assist them are underused…
Environment
Bloomington and Indianapolis are getting some international recognition for the work they're doing to help the environment. The two have been named …
Health and Wellness
New Mexico activists are tapping today's World AIDS Day, Dec. 1, to announce they'll ask the State Legislature to provide more money for treatment …
Bipartisan legislation that proposes the installation of solar panels in schools across Pennsylvania awaits a vote in the state Senate. The Solar …