Texas Abortion Poll: Lawmakers Out of Step With Constituents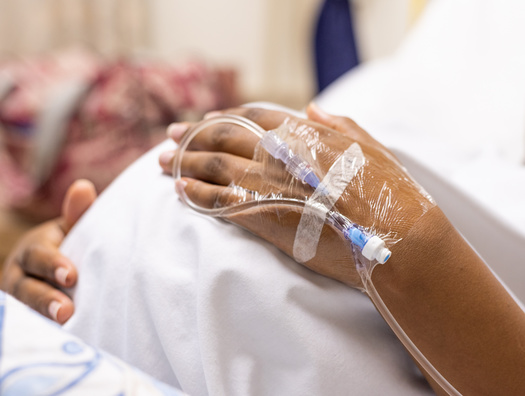 Texas soon will enact one of the strictest abortion bans in the country - and a majority of voters don't like it.

Three out of four - 77% of the state's registered voters - would prefer a less severe abortion policy, according to polling by the University of Houston's Hobby School of Public Affairs.

Senior Research Associate there Mark Jones said while there were some significant differences between Republicans and Democrats, most voters think the previously passed House Bill 1280 goes too far.

"If we're thinking of the average Texan," said Jones, "their preference is either that abortion only be permitted if the woman's life is in danger, or in the case of rape or incest, also for six weeks for any reason."

Texas is one of several states with a "trigger law" set to take effect 30 days after the Supreme Court issues a formal judgment after overturning Roe v. Wade in May.

The Texas law does not include exceptions for rape or incest, and only allows an abortion if a pregnancy would kill or cause severe injury to the person carrying the child.

Jones said about half of those polled on abortion don't agree with the state's "trigger law."

"If Republican lawmakers had included providing an exception in the case of rape or incest," said Jones, "then they'd pretty much be in line where the average Texas voter is."

The poll also found a majority of voters would support expanding services for those pregnant and their babies, including funding for pregnancy and prenatal care, new born classes, foster care and adoption services. Jones said they also support paying for those.

"Hopefully," said Jones, "the Legislature will at least say, 'OK, if we are going to have this policy related to abortion, we will invest more money so the financial burden or the time burden is ameliorated somewhat.'"

The poll was conducted after the Supreme Court's decision was handed down and included 1,069 respondents who are registered to vote in Texas.




get more stories like this via email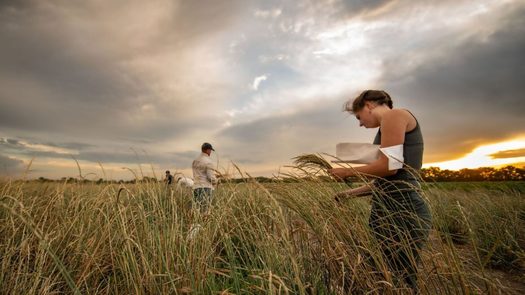 Environment
By Jake Christie for Great Lakes Echo. Broadcast version by Mike Moen for Minnesota News Connection, reporting for Great Lakes Echo/Solutions …
Social Issues
By Gabes Torres for Yes! Media. Broadcast version by Kathryn Carley for Maine News Service, reporting for the YES! Media-Public News Service …
Social Issues
Tribal leaders from the eight federally recognized tribes in Utah gathered at a news conference at the state Capitol this week and called on state law…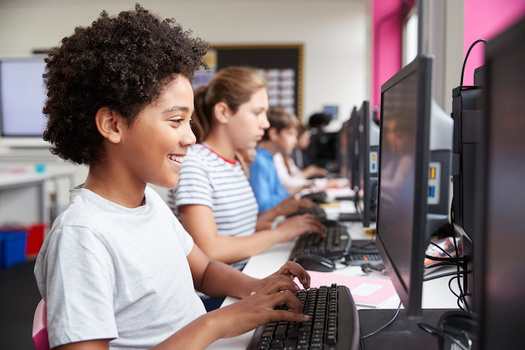 Social Issues
Ohio's teachers are applauding the governor's recently announced plan to overhaul the state's reading curriculum for elementary schoolers and boost re…
Environment
As the economy has changed with the pandemic in the past few years, Indiana's small communities have seen an exodus of jobs and people. However…
Environment
By Lisa Held for Civil Eats. Broadcast version by Eric Tegethoff for Big Sky Connection, reporting for Civil Eats/Solutions Journalism/Public News …
Social Issues
Students who are also parents face more challenges getting through college, but support for these students is getting an upgrade at Bowie State …
Social Issues
Arizona State University, YouTube and the video channel Crash Course have announced a partnership to offer a series of online courses for college …