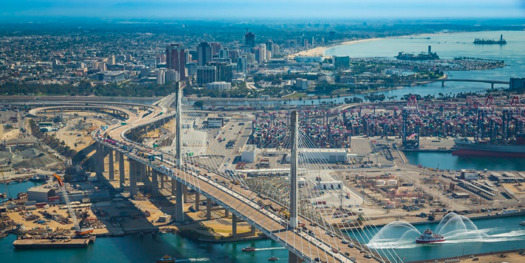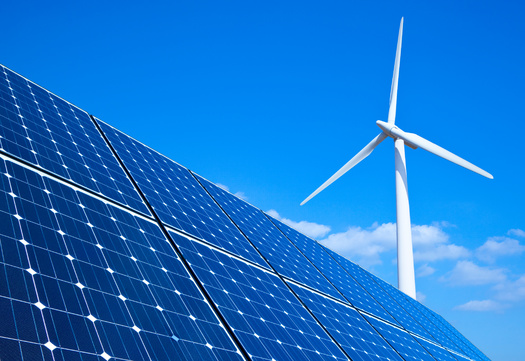 Western states under extreme drought made worse by climate change are a giant tinderbox - and one expert says it's time to minimize possible fire sources by burying power lines.

Above-ground transmission lines have been mostly an eyesore, but as climate change has worsened the risk and devastation from wildfires, Engineering Consultant with Resilient Analytics Paul Chinowsky said power lines should never be the possible source.

He said vegetation or heavy winds can cause lines to touch each other and create a spark.

"You've got equipment that really wasn't designed to handle the extreme temperatures and environmental conditions we have today," said Chinowsky.

Chinosky said the major hurdle is cost - estimated at $4 million or more for each mile of "undergrounding."

California's Pacific Gas & Electric utility recently agreed to pay more than $55 million dollars to avoid criminal prosecution for that state's 2021 Dixie wildfire sparked by aging power lines.

PG&E also has announced a multibillion-dollar effort to bury 10,000 miles of power lines.

Chinowsky said he believes the adversarial relationship that sometimes develops between local governments and their utility company needs to change. He said more cooperation is necessary to ease what would likely be higher rates for customers.

"Because this change is going to save homes," said Chinowsky. "It's going to save property. If we don't change it, we're never going to get it done and we're just going to keep reliving these very destructive wildfires."

Wildfires are now more frequent and intense and fire seasons last longer. That has led some building homes or structures near or within Western forests to use fire-resistant materials.

But Chinosky said the "new normal" is here to stay, and reducing risk is key.

"We'll always have some risk," said Chinowsky. "You can't eliminate all risk. You're not going to eliminate lightning strikes. But if we can eliminate risks that we have control over, it's going to save a lot of people a lot of unhappy times."

New Mexico's recent fire - the largest in the state's history - was not caused by above-ground power lines, but rather ignited by U.S. Forest Service workers using drip torches during a prescribed burn to thin dense woodlands.




get more stories like this via email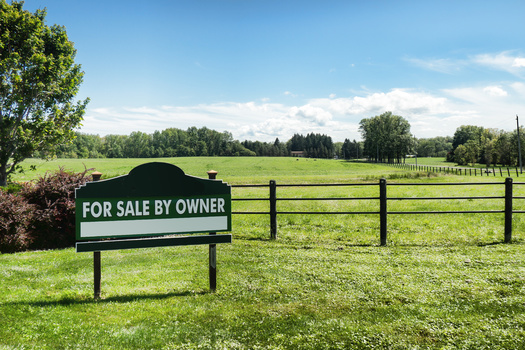 Environment
North Dakota's farming landscape is seeing policy shifts dealing with corporate ownership of agricultural interests. Now, there's fresh debate at the …
Social Issues
Advocates for unpaid family caregivers in Maine say they'll need continued support beyond the recently passed paid family and medical leave program…
Social Issues
The Students for Justice in Palestine chapters at the University of Florida and the University of South Florida are filing lawsuits against the deacti…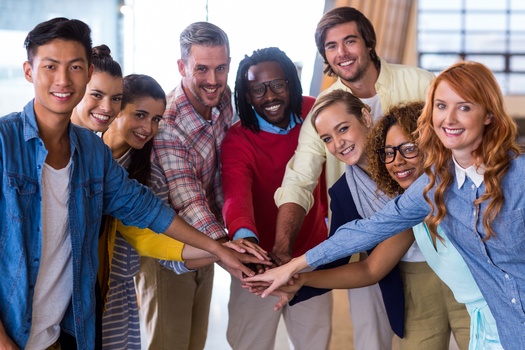 A new report from WGU Labs, a nonprofit affiliate of Western Governors University based in Millcreek, Utah, is shedding light on the importance of …
Social Issues
Many older residents of Washington state are facing strains on their budgets -- and the government programs that could assist them are underused…
Environment
Bloomington and Indianapolis are getting some international recognition for the work they're doing to help the environment. The two have been named …
Health and Wellness
New Mexico activists are tapping today's World AIDS Day, Dec. 1, to announce they'll ask the State Legislature to provide more money for treatment …
Bipartisan legislation that proposes the installation of solar panels in schools across Pennsylvania awaits a vote in the state Senate. The Solar …